OAAA E-Weekly August 22, 2023 - Welcome Issue
Welcome back Student

s & Welcome to the Class of 2027!
Look for the OAAA E-Weekly each Monday to share the latest events, opportunities, and information of interest to the Black community and beyond!
The Office of African-American Affairs (OAAA) is on FACEBOOK! 
LIKE US to keep up-to-date with events and more info about OAAA!
Spotlight of the Week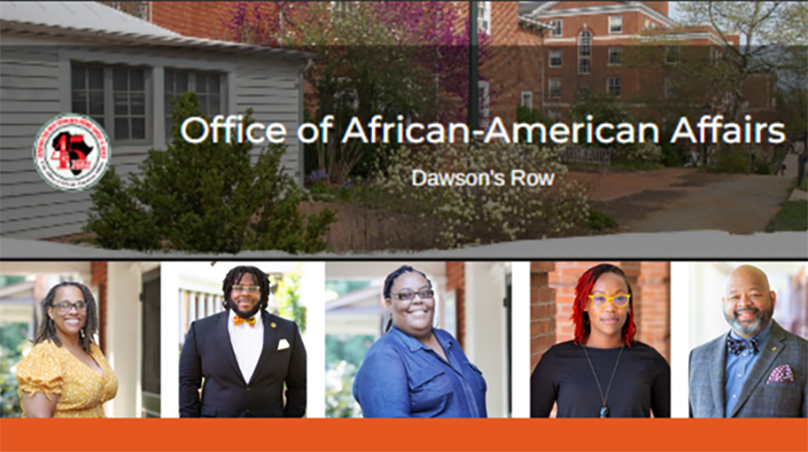 In addition to the cultural programs we host, each Dean is available to meet with students to provide one-on-one support (i.e., academic, social, and emotional) to all our students.
OAAA Upcoming Programs and/or Events
Black Friday Presents: 1st Year Resource Fair (Welcome Back Friday!!)
Friday, August 25 - 1:30 pm - #4 Dawson's Row Front Lawn**
Come & join us for food & fellowship! (**OAAA #4 Dawson's Row Rain Location)
OAAA Mid-Week Raising-the-Bar Sessions (Every 3rd Wednesdays)
Wednesday, September 20 – 5:00 pm – 7:00 pm – Multicultural Student Center (MSC)
Join OAAA Peer Advisors for our Mid-week Study Sessions. Come to socialize then study to elevate your Black Excellence by putting your academics first! Light refreshments will be provided. See you soon!
OAAA Raising-the-Bar: Fall Kickoff
Monday, August 28 – 6:00 pm - 7:00 pm – Newcomb Hall – South Meeting Room
Join us as we kick off the semester in celebrating your black excellence. OAAA hosts Raising the Bar with the Peer Advisors and GradSTAR. Bring a friend, bring them all, and bring your advisees too! Enjoy Ice Cream Social and Study Tips.
Black College Women (BCW) Book Club Mtgs.
Every 2nd & 4th Sunday of the Mth (Starting Sunday, September 10) – 2:00 pm – 3:30 pm – 1515 - Back Rm
Black College Women (BCW): In the Company of My Sister (ITCOMS) Mtgs.
Wednesdays (Starting Wednesday, September 13) – 12:00 pm – 1:00 pm – W.E.B. DuBois Conf. Rm #2 Dawson's Row
Black Male Initiative (BMI) Mtgs.
Every 3rd Wednesday of the Mth (Starting Wednesday, September 20) – 6:30 PM - 8:00 PM - NHL - Commonwealth Rm
Quote of the Week
"That thing that scares you the most, that makes you say—I don't know if I can do it, I'm scared—run towards it because it's so amazing on the other side." - Sherri Shepherd
Mark your calendar
Tuesday, August 22
Fall 2023 Courses begin
Tuesday, September 6
Last Day to Add a Class (Add/Drop/Withdrawal Deadlines)
Wednesday, September 7
Last Day to Drop a Class, Request Part-Time Status for Semester, or Request Reduced Course Load for Semester
Saturday, October 1 – Tuesday, October 4
Reading Days
Tuesday, October 18
Last Day to Withdraw from a Course (Use SIS)
Friday, October 28 - Sunday, October 30
Family Weekend (Go to Family Weekend)
Join Our Parent's Listserv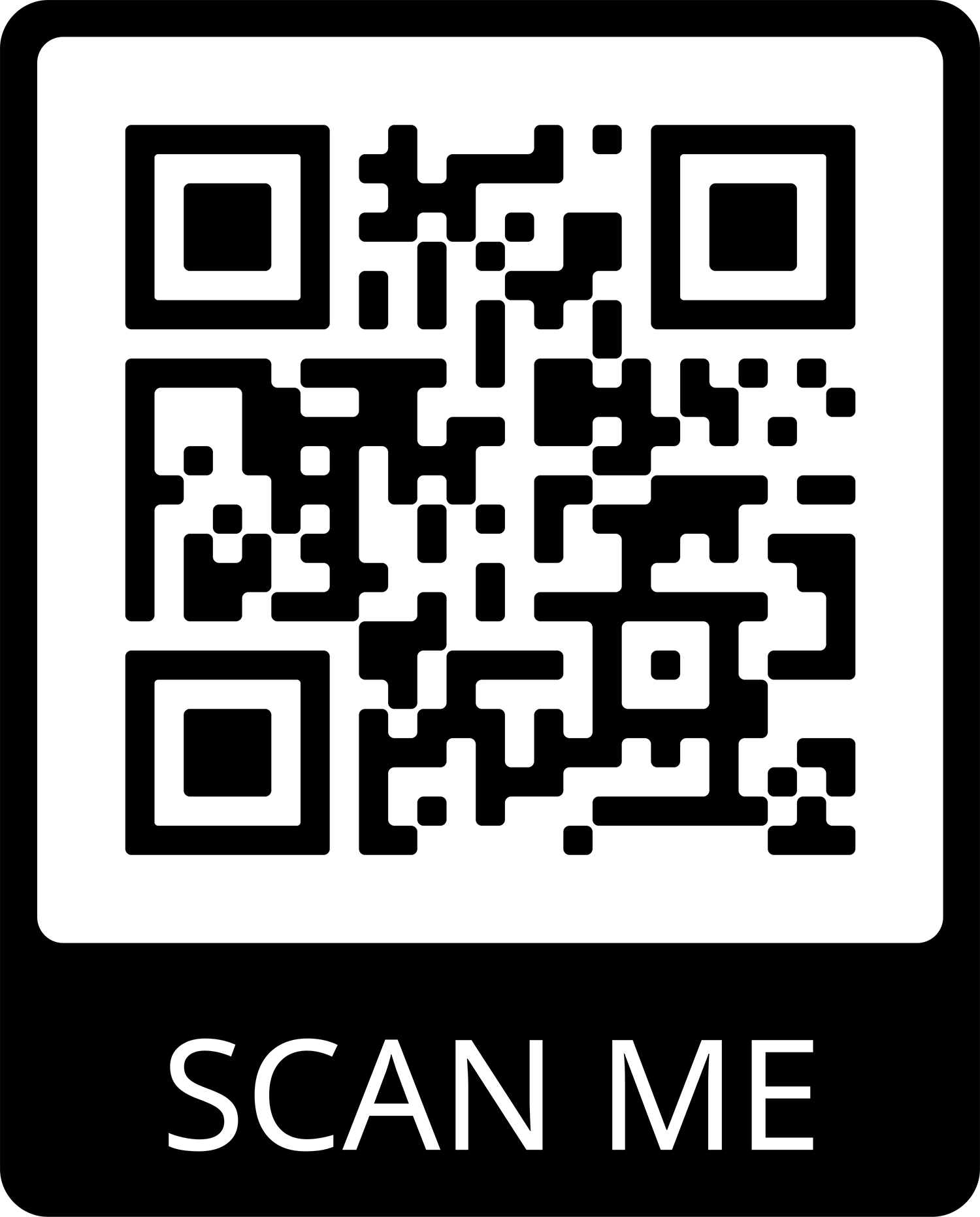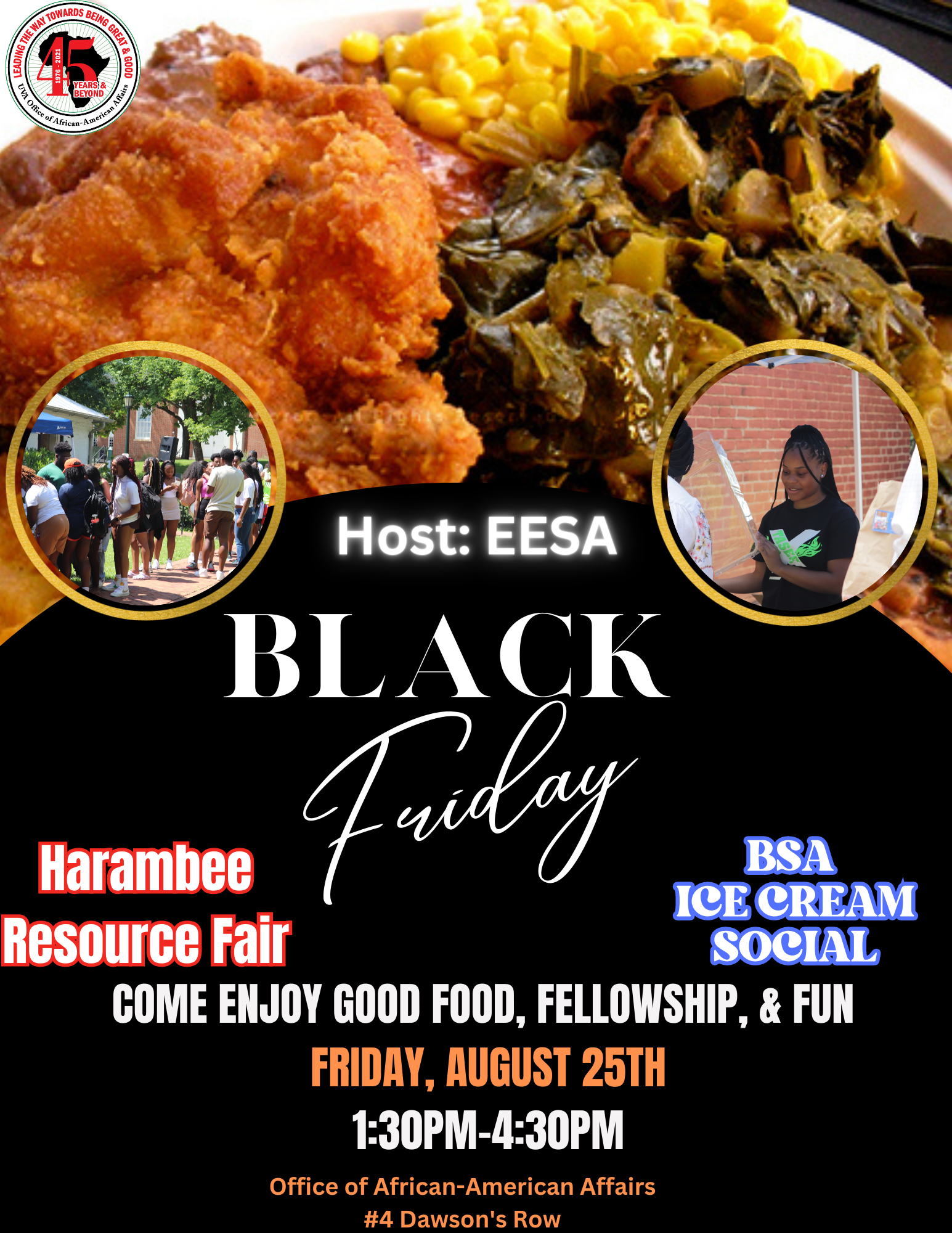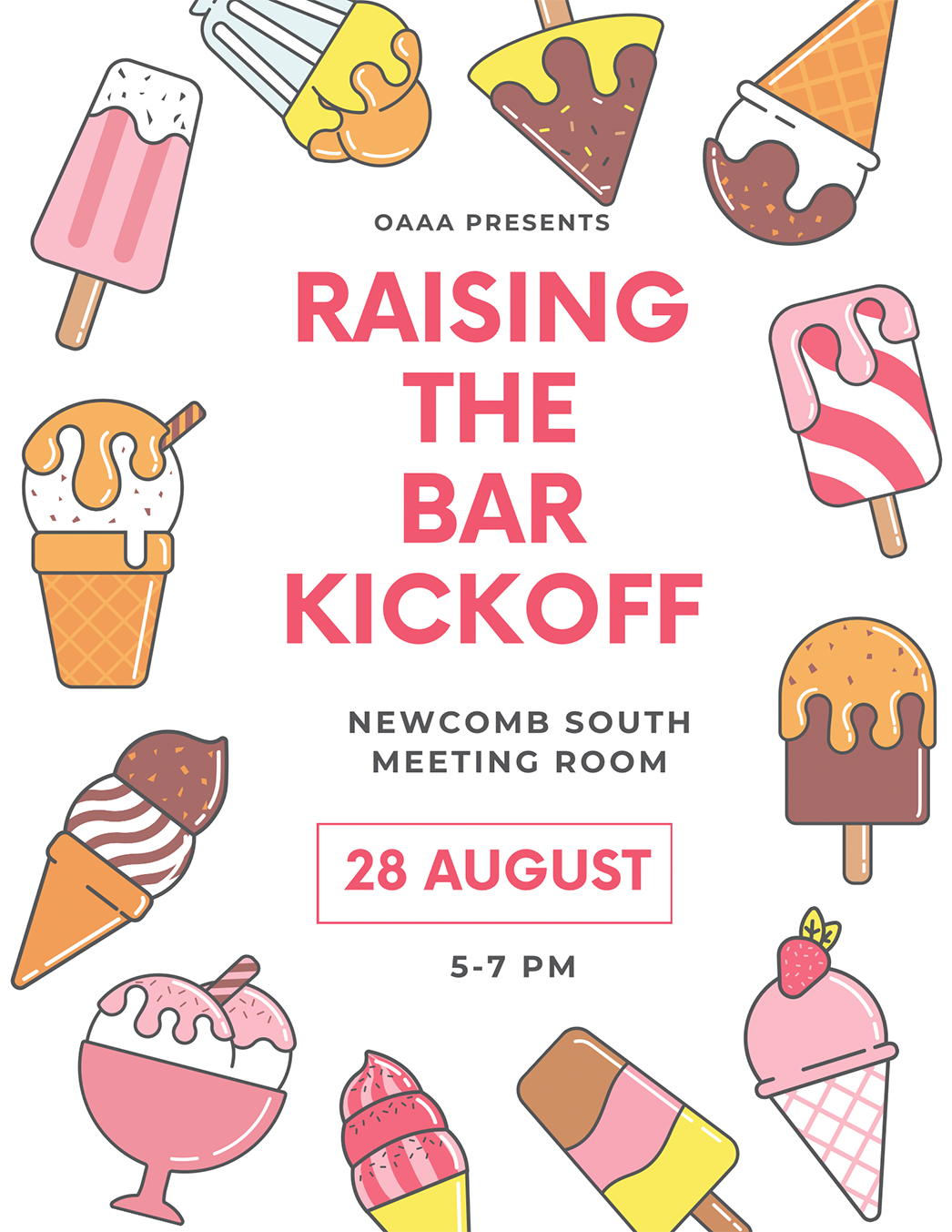 Upcoming UVA Events, Learning & Services
Fall Study Abroad Fair
Wednesday, September 6 - 11:00 am-3:00 pm - Newcomb Ballroom and Main Lounge
Join the International Studies Office for the Fall Study Abroad Fair! Learn more about the many different study abroad programs available for UVA students. Meet with UVA faculty program directors, program providers, and host universities. We hope to see you there!
Did you know? Fredericka Carolyn "Fredi" Washington (December 23, 1903 – June 28, 1994) was an American stage and film actress, civil rights activist, performer, and writer. Washington was of African-American descent. She was one of the first black Americans to gain recognition for film and stage work in the 1920s and 1930s. Washington was active in the Harlem Renaissance (1920s–1930s), her best known role being Peola in the 1934 film version of Imitation of Life, where she plays a young light-skinned woman who decides to pass as white. Her last film role was in One Mile from Heaven (1937), after which she left Hollywood and returned to New York to work in theatre and civil rights activism. Fredi was certainly not interested in passing for white. Throughout her career, she was active in efforts to end discrimination in the film and theater industries. Her political activism began in the 1930s, when she participated in boycotts and demonstrations organized by her brother-in-law, Adam Clayton Powell Jr., who had married her sister Isabel. She cofounded the Negro Actors Guild and was active in the Joint Actors Equity-Theater League Committee. Washington contributed a weekly column devoted to theater news in Powell's newspaper, The People's Voice. She died of pneumonia following a stroke in Stamford, Connecticut on June 28, 1994.
Opportunities with Deadlines
VISAS (Volunteers with International Students, Staff, and Scholars) is a free program that serves the international community at UVA. Through VISAS' various programs, volunteers and international participants practice English together, meet new people, build meaningful relationships, and learn about other cultures. We invite English learners and English speakers to come join us now! The deadline to join VISAS is Sunday, September 3rd at 11:59 PM!  Want to practice your English and meet new people? 
If you are an English language learner and a UVA student/employee (or family member of a UVA student/employee), please register here to achieve your language goals, immerse yourself in American culture, and find community at UVA by joining the VISAS Language Consultant program. 
Want to volunteer with UVA's international community? If you are a UVA student or employee with high-level English proficiency who would like to become a volunteer, please apply here to help UVA's international community practice English, exchange cultures, and meet new people! VISAS has several volunteer programs with flexible levels of commitment. 
Check out our website www.visasatuva.org for more information!