OAAA E-Weekly August 30, 2023
Mark Your Calendar
Tuesday, September 5 / Wednesday, September 6
Add/Drop/Withdrawal Deadlines
Saturday, September 30 – Tuesday, October 3
Reading Days
Tuesday, October 17
Last Day to Withdraw from a Course (Use SIS)
Student Spotlight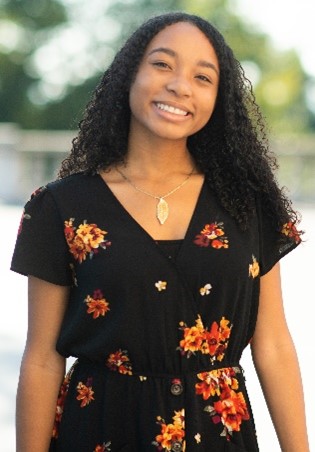 Quote of the Week
"Science is not a boy's game, it's not a girl's game. It's everyone's game. It's about where we are and where we're going. Space travel benefits us here on Earth. And we ain't stopped yet. There's more exploration to come." - Nichelle Nichols
 In addition to the cultural programs we host, each Dean is available to meet with students to provide one-on-one support (i.e., academic, social, and emotional) to all our students.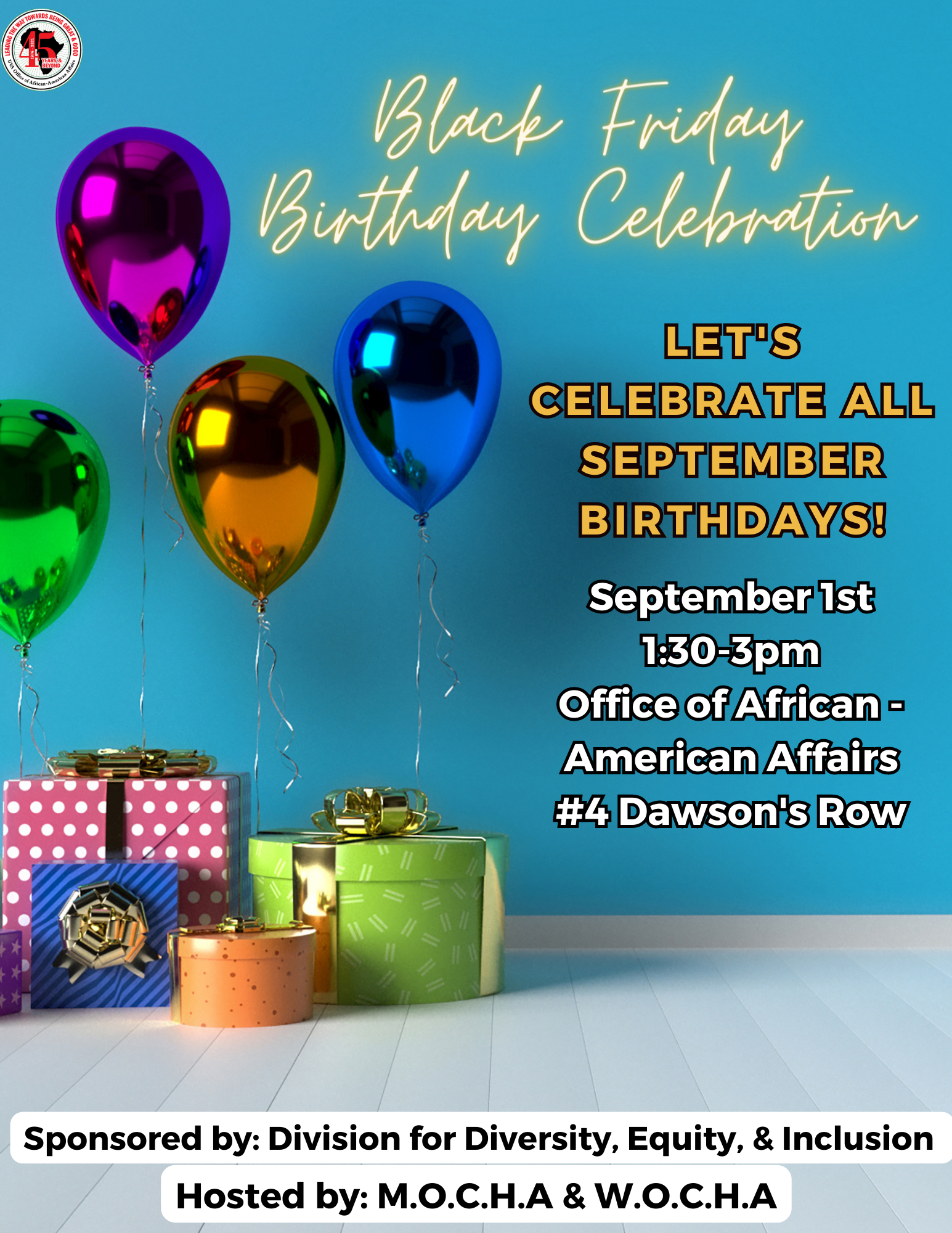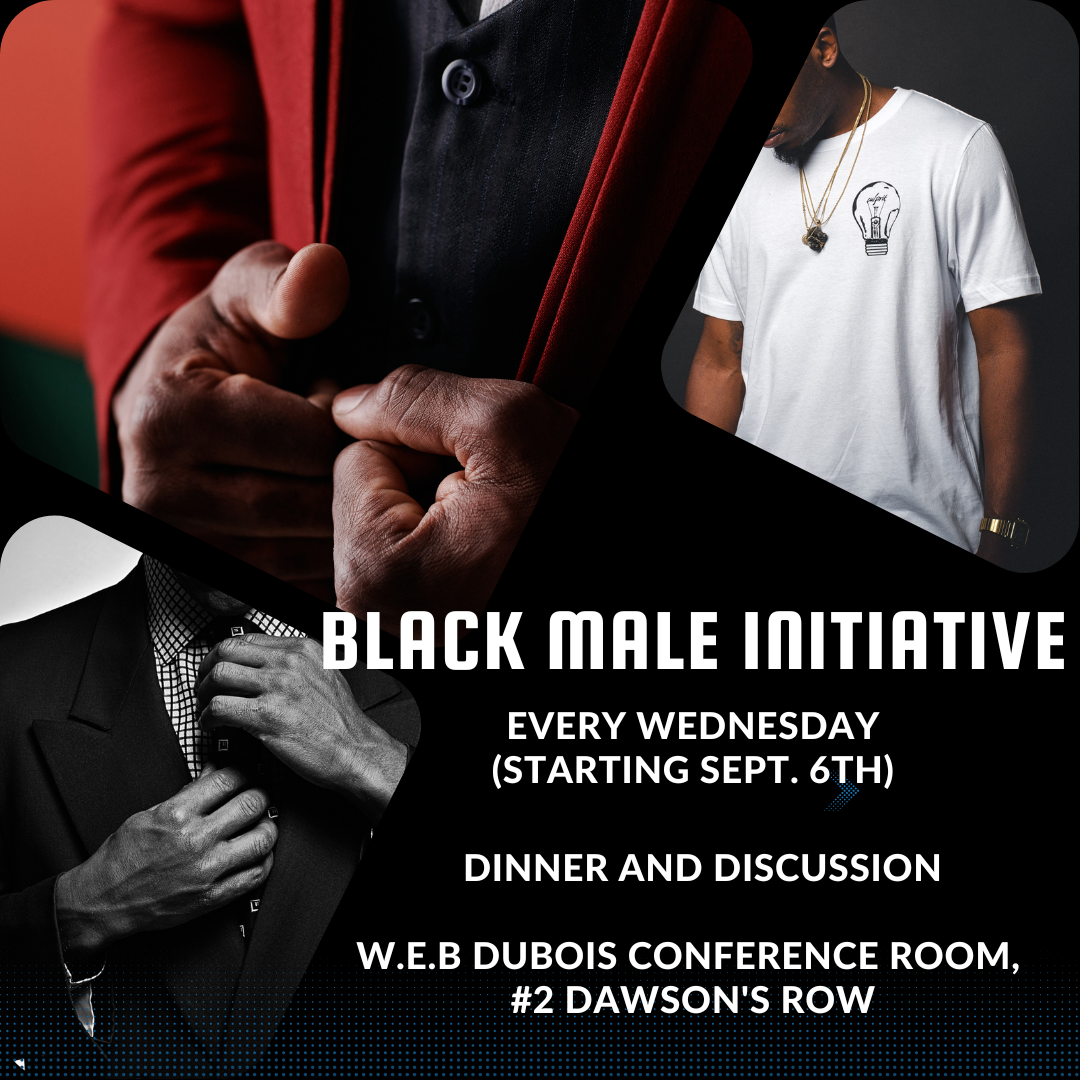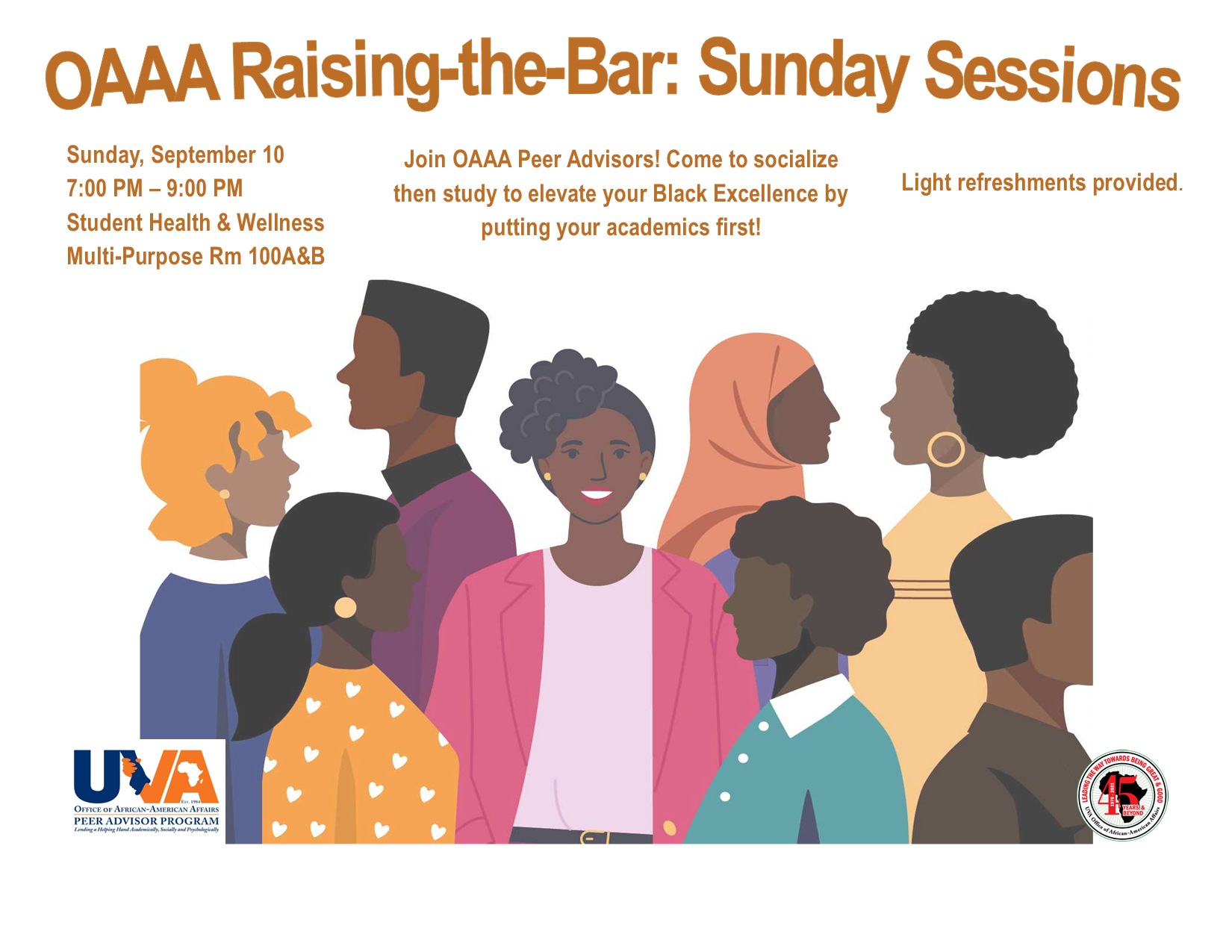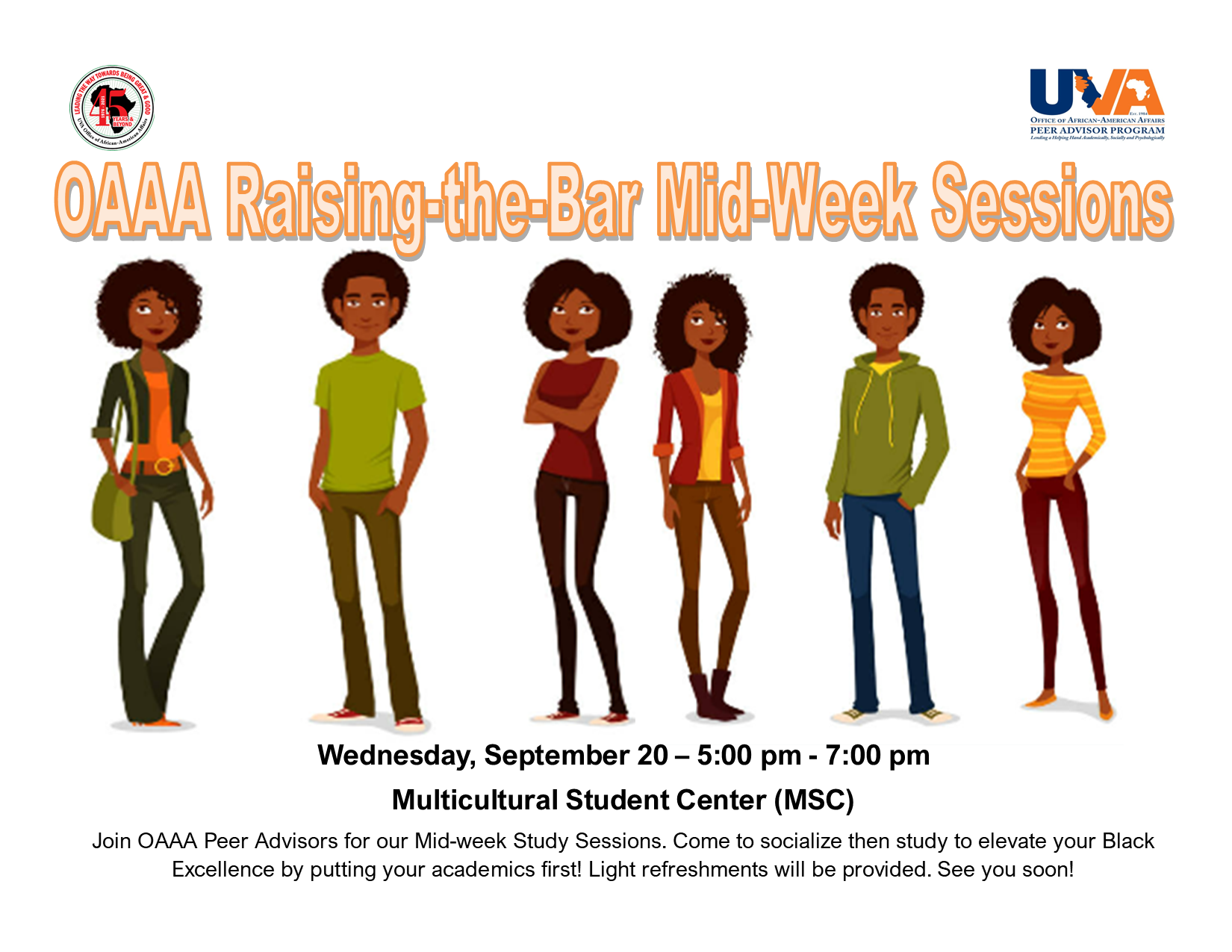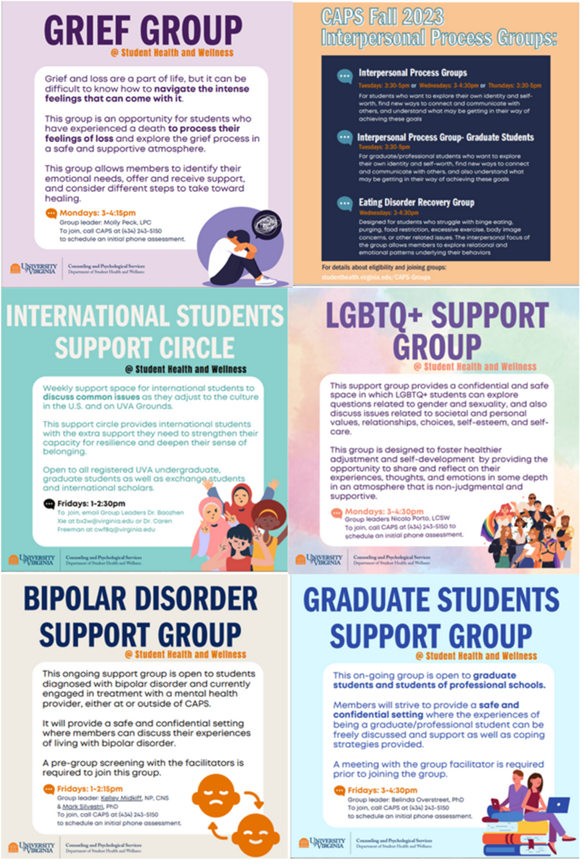 We are excited to extend an invitation for your CIO to host an upcoming Black Friday event this semester.
To have your CIO host a Black Friday event, we kindly request you to complete the form provided at the following link: https://forms.gle/DyGDd5iwBrxNjY5L9. Additionally, once the form is completed, please send an email to [email protected] indicating your preferred date. This will enable us to promptly confirm your chosen date. We urge you to fill out the form as soon as possible. We look forward to collaborating with you this semester!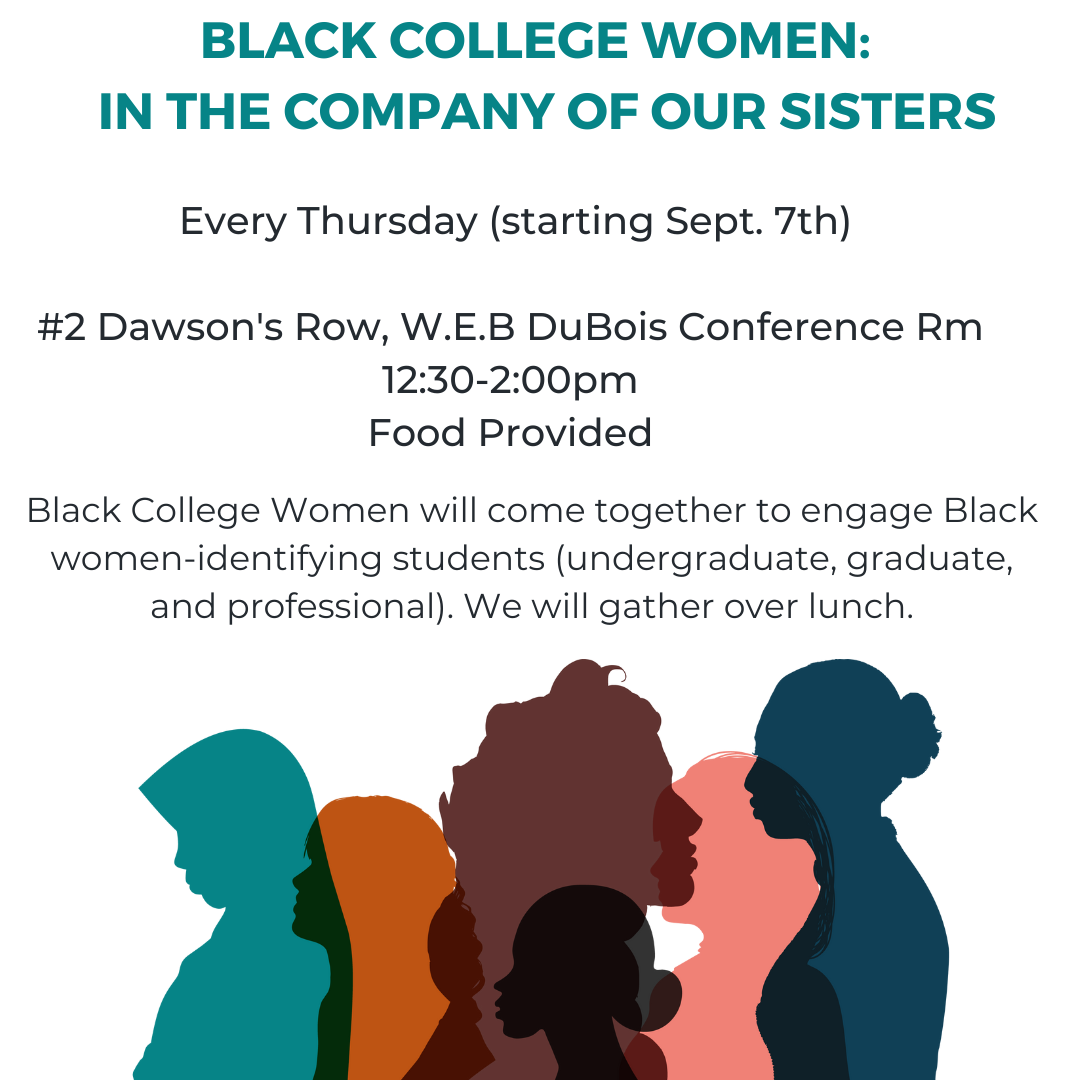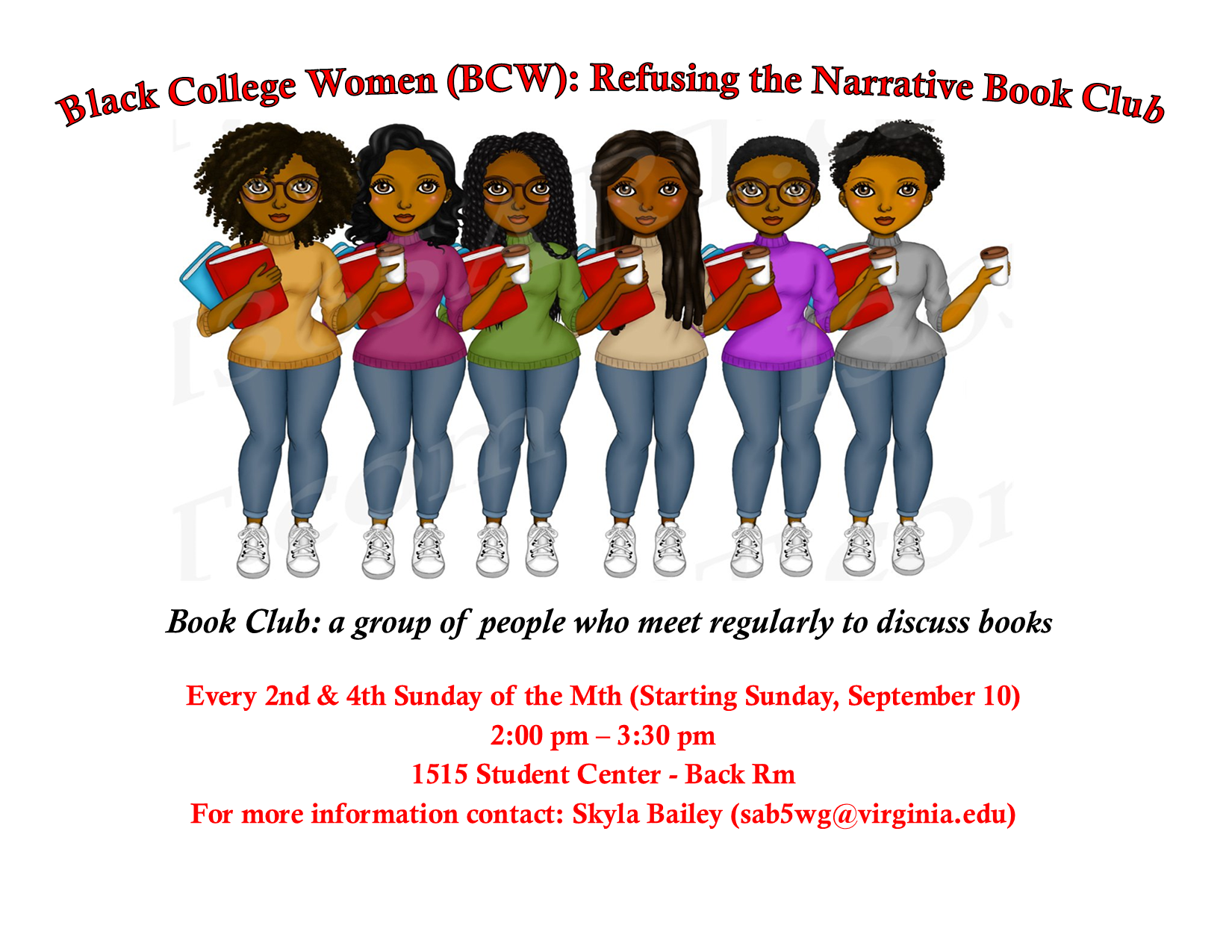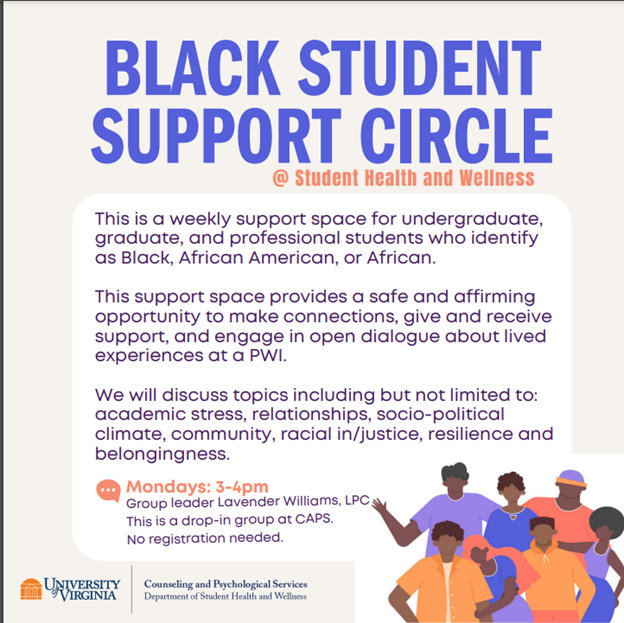 Upcoming UVA Events, Learning & Services
Fall Study Abroad Fair
Wednesday, September 6 - 11:00 am-3:00 pm - Newcomb Ballroom and Main Lounge
Join the International Studies Office for the Fall Study Abroad Fair! Learn more about the many different study abroad programs available for UVA students. Meet with UVA faculty program directors, program providers, and host universities. We hope to see you there!
Teach the Conflicts!
September 13th at 6pm at the Jefferson Scholars Foundation Hall

Have classrooms become a monoculture? Is there too little room for differing opinions? Students don't really want it to be this way. Most professors don't either. In this talk, Mark Edmundson will offer some ways to crack the crust of schoolroom silence and get rich discussions going.
This is the inaugural talk presented by Heterodox Academy at UVA. Bring a friend.
Contact Name: Rafael Triana [email protected]
 ELA 2610, Liberal Arts & the Health Professions 
Course Description 
Liberal Arts and the Health Professions introduces 2nd and 3rd year UVA students to diverse health professions while engaging in a career exploration process. Students explore how insights from various disciplines inform their understanding of healthcare.  Guest lectures and informational interviews connect students with healthcare professionals to gain a better understanding of the various health professions and to assess their own career goals.  Students develop skills in interdisciplinary research and problem solving, in oral and written communication, and the integration of diverse perspectives. 
Contact Name:   Kim Sauerwein & Kyle Hodges [email protected]  [email protected]
Opportunities with Deadlines
VISAS (Volunteers with International Students, Staff, and Scholars) 
Application Deadline: Sunday, September 3rd at 11:59 pm
VISAS (Volunteers with International Students, Staff, and Scholars) is a free program that serves the international community at UVA. Through VISAS' various programs, volunteers and international participants practice English together, meet new people, build meaningful relationships, and learn about other cultures. We invite English learners and English speakers to come join us now!  Want to practice your English and meet new people? If you are an English language learner and a UVA student/employee (or family member of a UVA student/employee), please register here to achieve your language goals, immerse yourself in American culture, and find community at UVA by joining the VISAS Language Consultant program. Want to volunteer with UVA's international community? If you are a UVA student or employee with high-level English proficiency who would like to become a volunteer, please apply here to help UVA's international community practice English, exchange cultures, and meet new people! VISAS has several volunteer programs with flexible levels of commitment. Check out our website www.visasatuva.org for more information!  
A Moment in Black History