OAAA E-Weekly February 27, 2023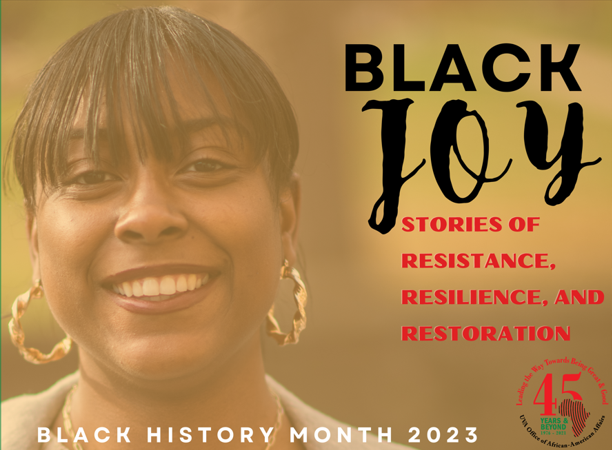 Quote of the Week
"I love myself, I love my skin, and I love my history. I'm grateful for who I am, grateful for the people who made me, my ancestors, and I wouldn't change a thing." – Oluwunmi Mosaku
MARK YOUR CALENDAR
Spring 2023 Academic Calendar
Saturday, March 4 – Sunday, March 12
Spring Recess
Tuesday, May 2
Spring Term Courses End
Thursday, May 4 – Friday, May 12
Examinations
Sunday, May 7 & Friday, May 10
Reading Days
Friday, May 19 – Sunday, May 21
Finals Weekend
Selecting a Dean for a One-on-One Appointment
Many of you are aware of our spaces throughout Dawson's Row, some have figured out ways to engage with our programming, and most of you have broken bread in Dawson's Row with us and one another. In addition to the cultural programs we host, however, each Dean is available to meet with students to provide one-on-one support (i.e., academic, social, and emotional) to all our students.
For this transitional year, we have made a few significant changes to how students can make appointments with the Deans. All Deans are available to provide academic advising, support through difficulties, and sometimes, simply be a trusted mentor or guide.
Office of African-American Affairs: Schedule a Meeting with Your Dean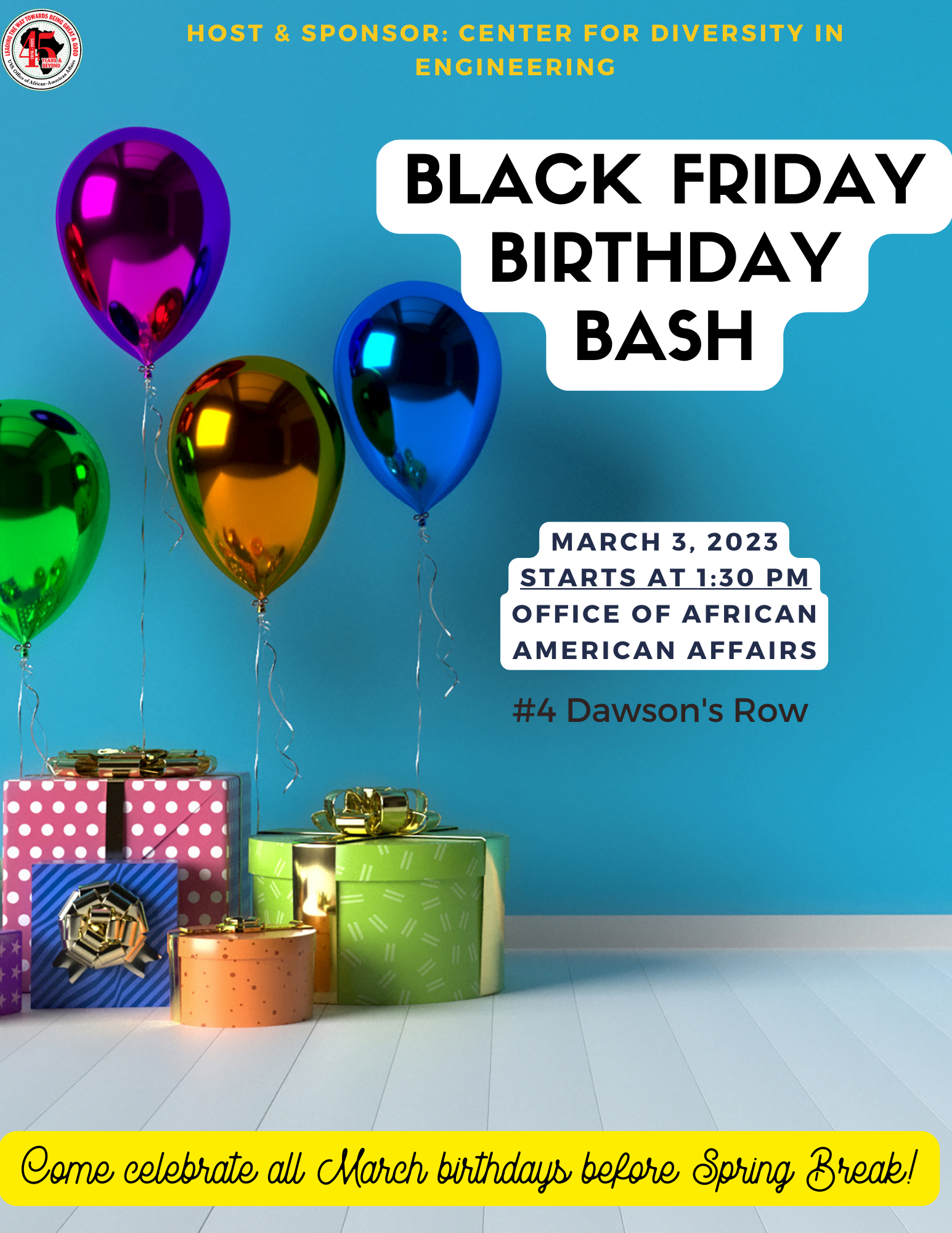 Student Spotlight: Rachel McGinnis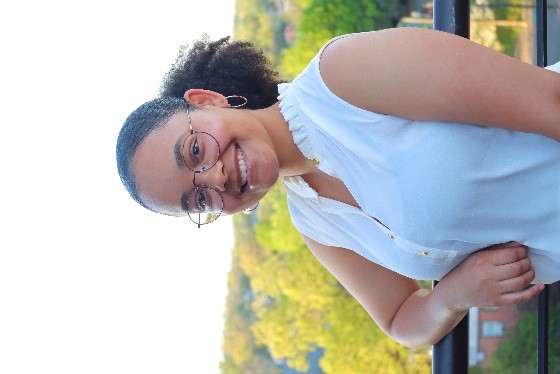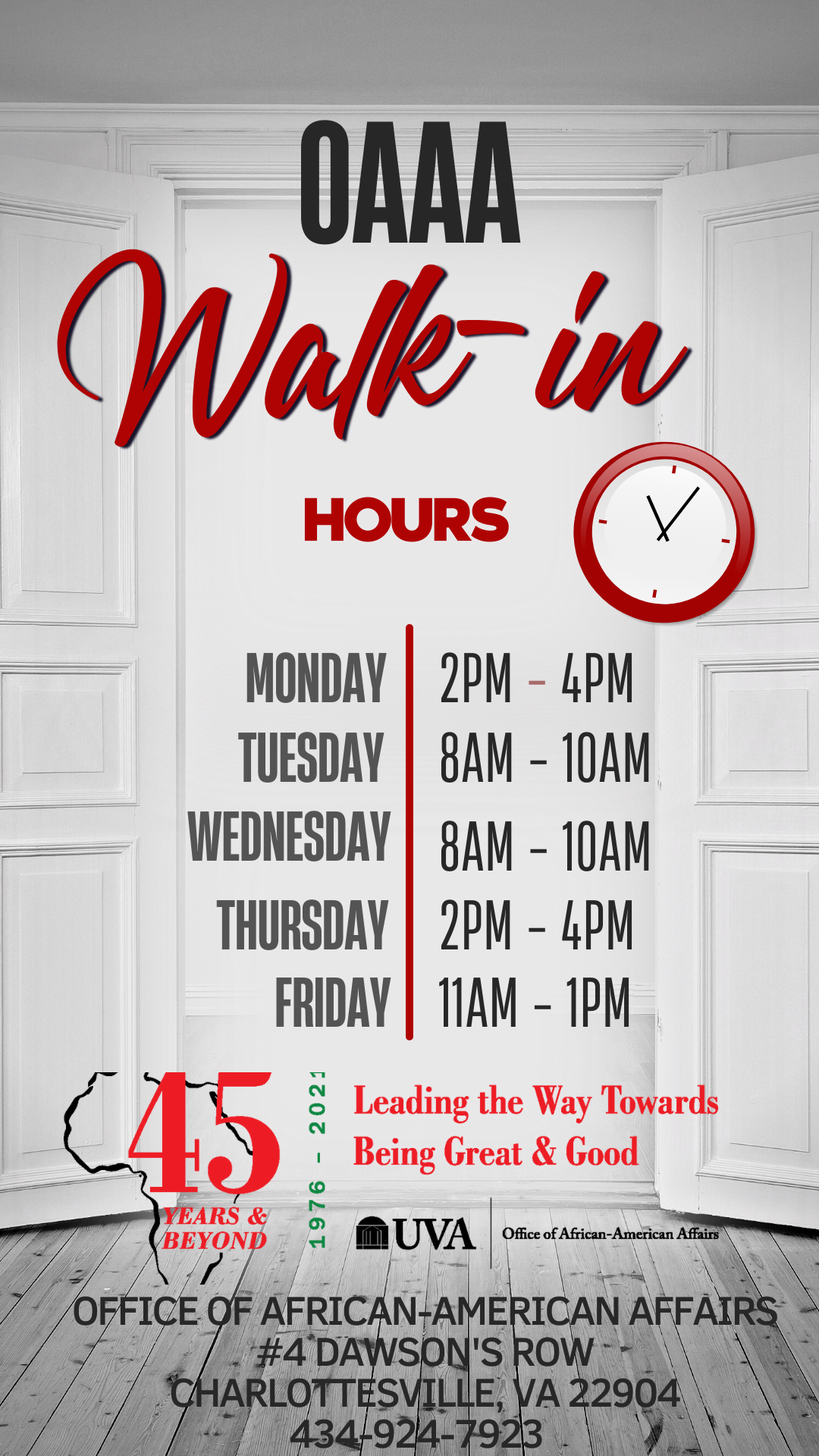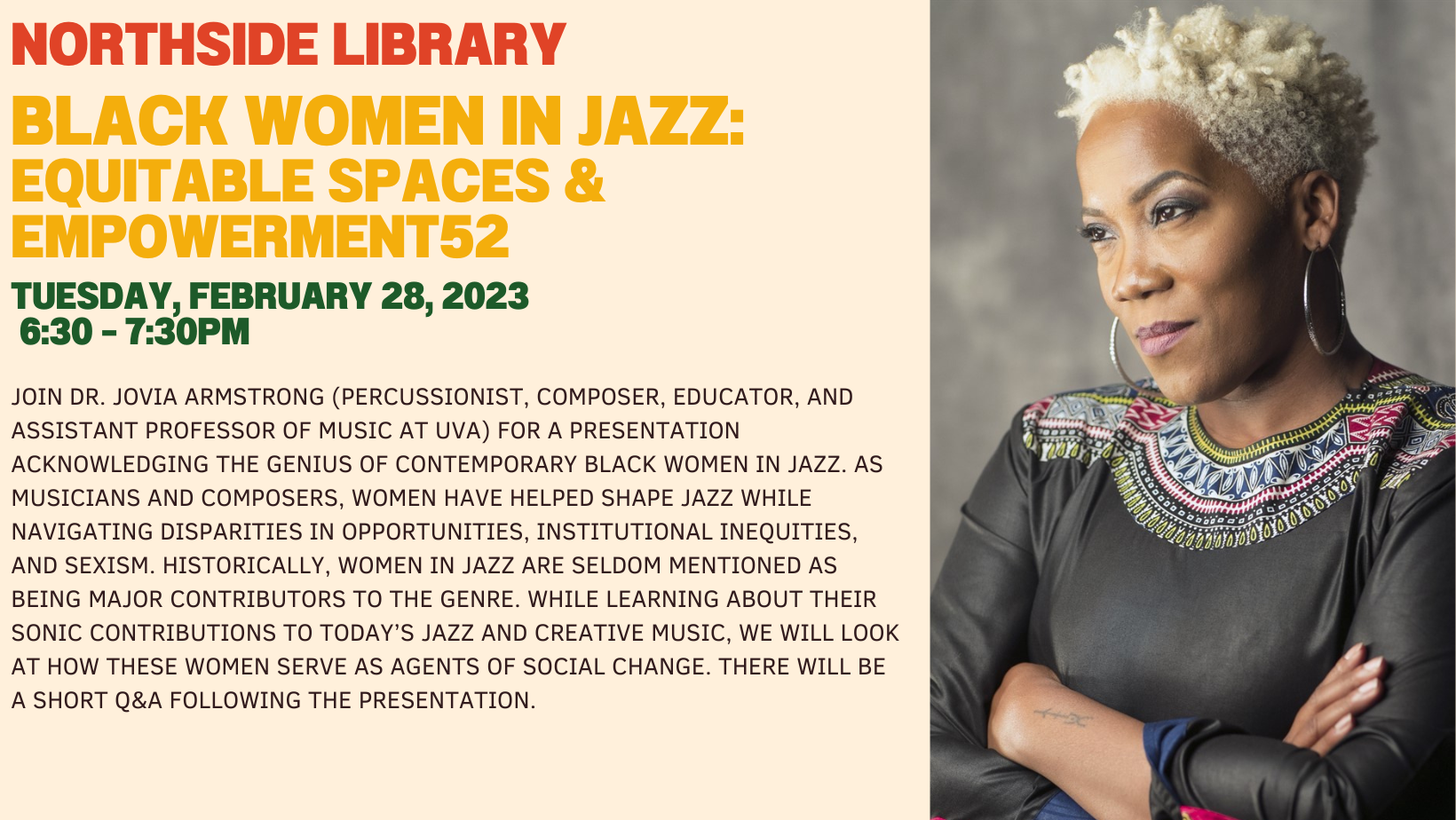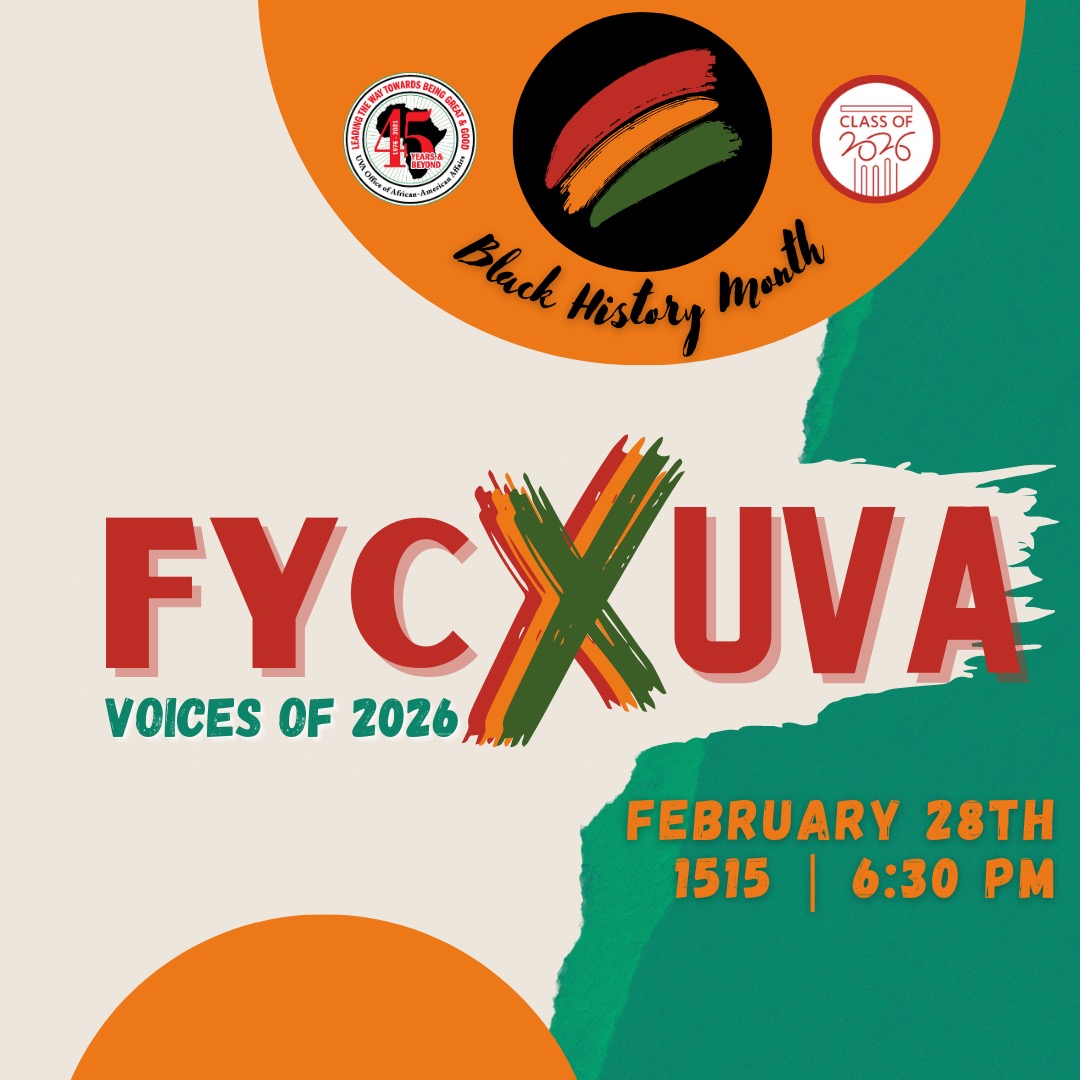 Upcoming UVA Events, Learning & Services
Yuria Celidwen - The Ethics of Belonging of Indigenous Contemplative Traditions
Friday, March 31 -- 3:00 pm-5:00 pm – Holloway Hall, Bavaro Hall (116)
Attend the talk "The Ethics of Belonging of Indigenous Contemplative Traditions" by Yuria Celidwen. Celidwen, an Indigenous Nahua and Maya scholar from Mexico, will speak about how Indigenous traditions hold critical solutions to help meet pressing social and environmental injustices through deep cultural roots of contemplative wisdom. Learn more. Contact Name: Ellen Daniels
Fellowships & Undergraduate Research Series
Mondays – 4:00 pm – Rotunda Multipurpose Room
Our regular series continues. The introductory workshops are the best first touch point with our office. The full schedule is here.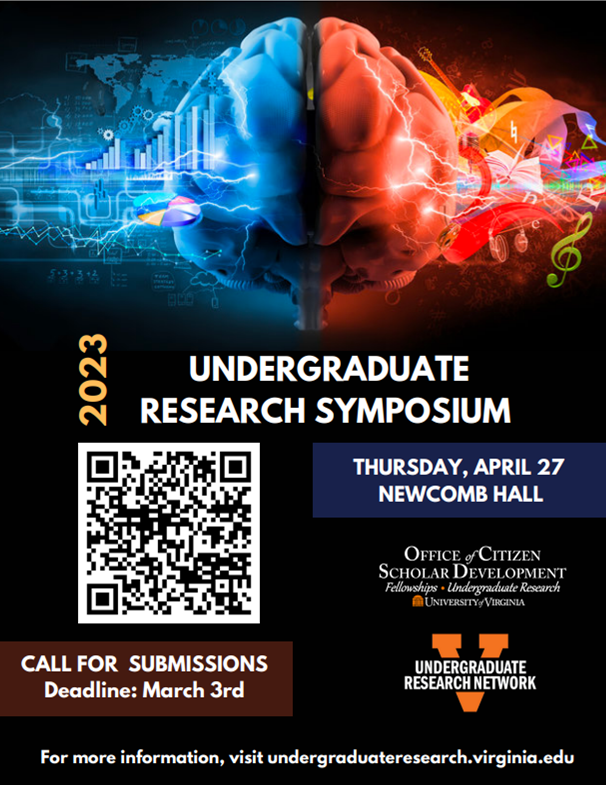 Interested in a meaningful career working with or on behalf of youth?
First and second years are invited to apply to the Youth & Social Innovation (YSI) major at the School of Education & Human Development by March 15.
Learn about youth development, social innovation, and policy in a program with a strong emphasis on experiential learning and social justice.
YSI alumni have jobs and post-grad degrees in:
Education & Youth Development
Teaching
Higher Education (Student Affairs & Intercollegiate Athletics)
Interdisciplinary Education & Youth Development
Human Services
Counseling, Social Work, Clinical Psychology, School Psychology, Medicine, Nursing, Public Health
Policy & Law
Public Policy, Advocacy, Law School of Education and Human Development
Management & Communications
Learn more at the Youth & Social Innovation website or contact Faculty Program Director Dr. Melissa Levy at [email protected]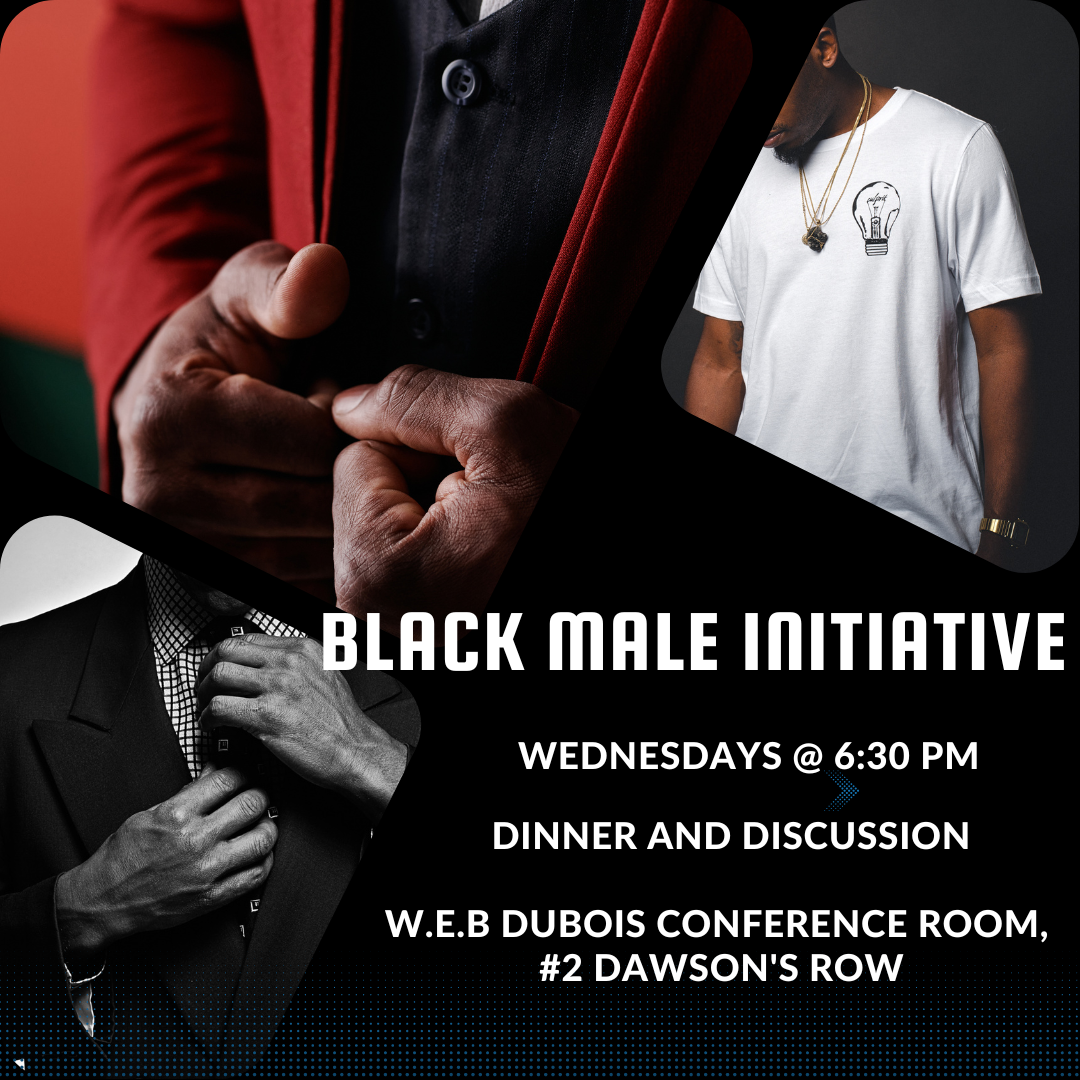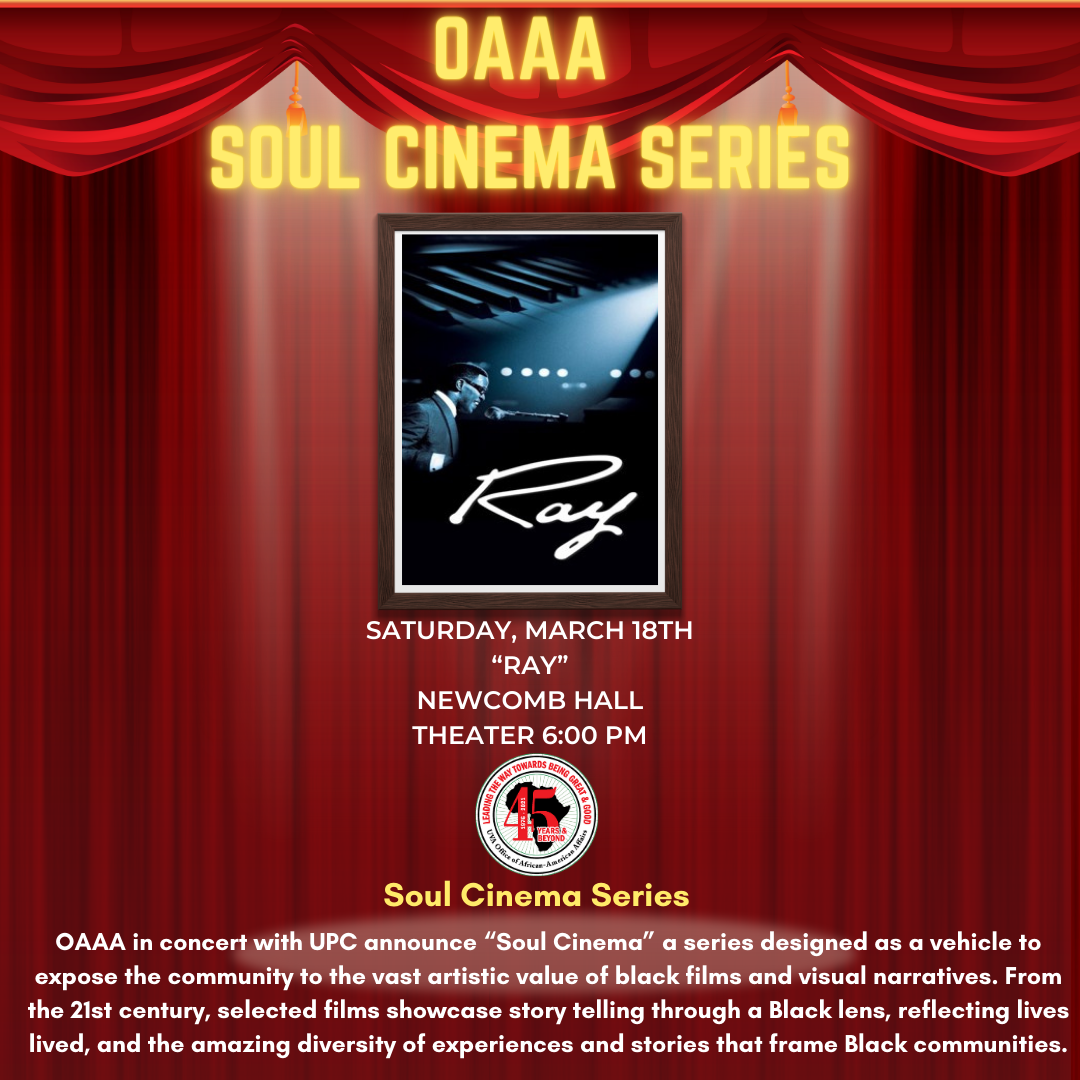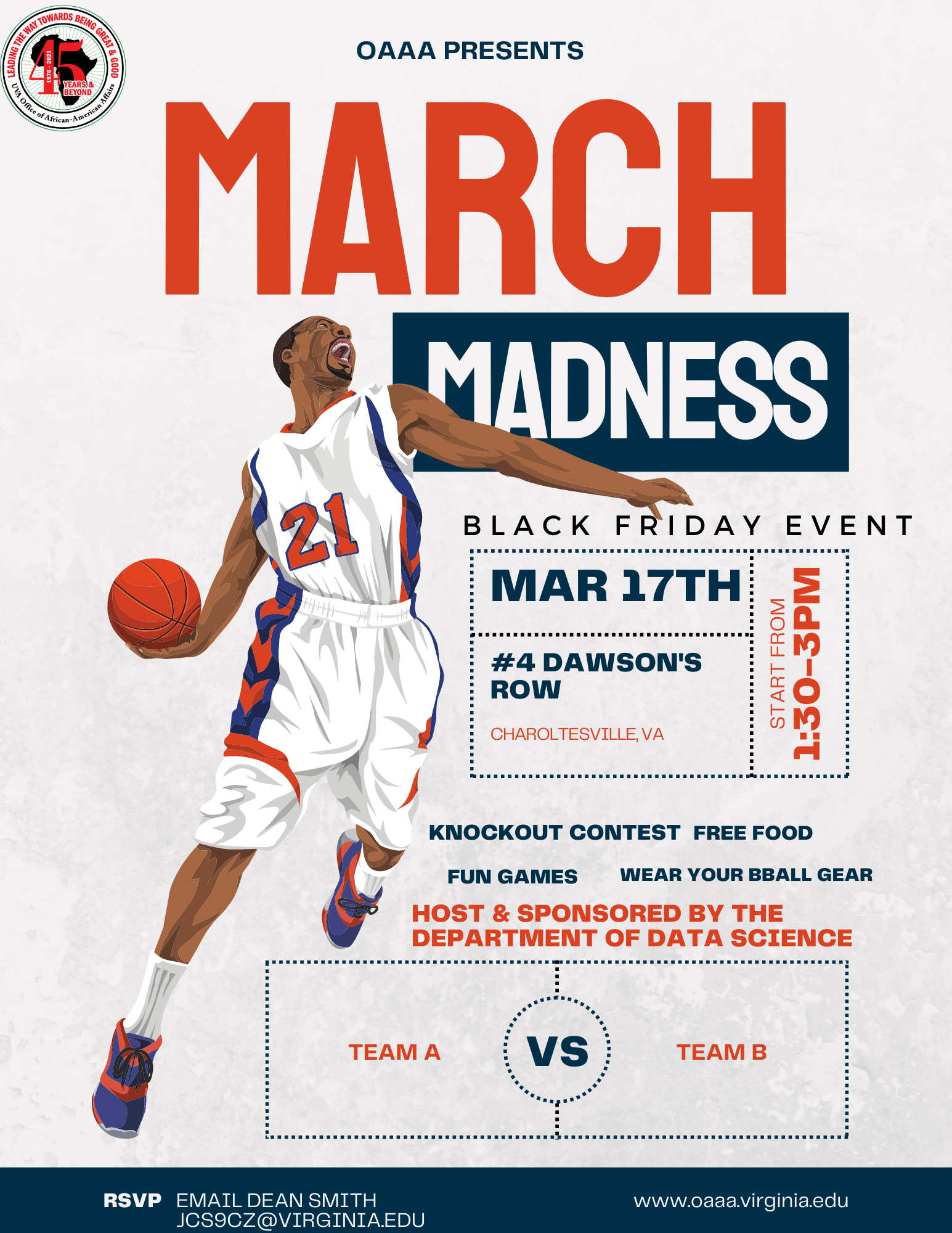 Opportunities with Deadlines
The Charlottesville Freedom School Servant Leader Interns Positions Available
The Charlottesville Freedom School, hosted by UVA's Center for Race and Public Education in the South, is interviewing teachers (Servant Leader Interns) for Summer 2023. The position provides UVA students an opportunity to engage scholars in grades 3-8 in a five-week literacy and social justice education curriculum. The Charlottesville Freedom School is sponsored by the Children's Defense Fund and inspired by the freedom schools organized by the Congress of Racial Equality and the Student Nonviolent Coordinating Committee in Mississippi during the summer of 1964. If you are interested, please apply here.
Mentoring: Be a Big Sibling. Make a Big Difference
Application Deadline: Wednesday, March 1
The Young Women Leaders Program (YWLP) and Men's Leadership Project (MLP) are community-based mentoring programs that pair UVA undergraduate students with middle school students from the Charlottesville/Albemarle area. Develop your leadership skills as an intern or mentor with the Women's Center! Join us and hone your skills to be a more effective advocate on Grounds and in the community. Apply now for the 2023-2024 academic year! Combine classroom study of social justice issues with practical work on a team led by a member of our staff. You'll also gain valuable leadership and teamwork experience. For access to the online applications and more information about mentor and intern applications.
Contemplative Practices for Higher Education Conference
Thursday, March 2 - Friday, March 4 - Register
2023 Contemplative Practices for Higher Education Conference being held at Radford University on. The event offers an opportunity for higher education professionals, students, and others who are using or interested in learning more about contemplative practices to gather to share new work and explore new methods across disciplines and domains. Teachers, professors; researchers; students; community members; and contemplative practitioners are welcome. For More Information Contact Name Ellen Daniels
Generative Contemplation Symposium: The Art and Science of Effortless and Self-Emergence Contemplative Practices
The Contemplative Sciences Center is hosting the Generative Contemplation Symposium: The Art and Science of Effortless and Self-Emergence Contemplative Practices on April 21 and 22, 2023 at UVA. This in-person event will convene scientists, scholars, philosophers, and teacher-practitioners from across the world to explore the tension between effort and effortlessness in contemplative practices within Indian and Tibetan Buddhism. For More Information Contact Name Ellen Daniels
Cornerstone Summer Institute Counselor Applications Now Open!
Wednesday, June 21-Friday, June 30
Apply Now!
The UVA Cornerstone Summer Institute is an eye-opening weeklong summer program for high school students to learn about slavery and its legacies and develop thinking skills that prepare them for success in college and beyond. The program focuses on uncovering the history of the area through historical investigation, archaeological excavation, and community engagement. Counselors of this camp are facilitators of learning who help students reckon with their own racial identities and their place in the world. Each counselor will lead a project group of 5 campers and serve as a role model for all. Counselors will receive a stipend for the week of the camp. All meals and housing will be provided. For More Information. Contact Name Ashley Schmidt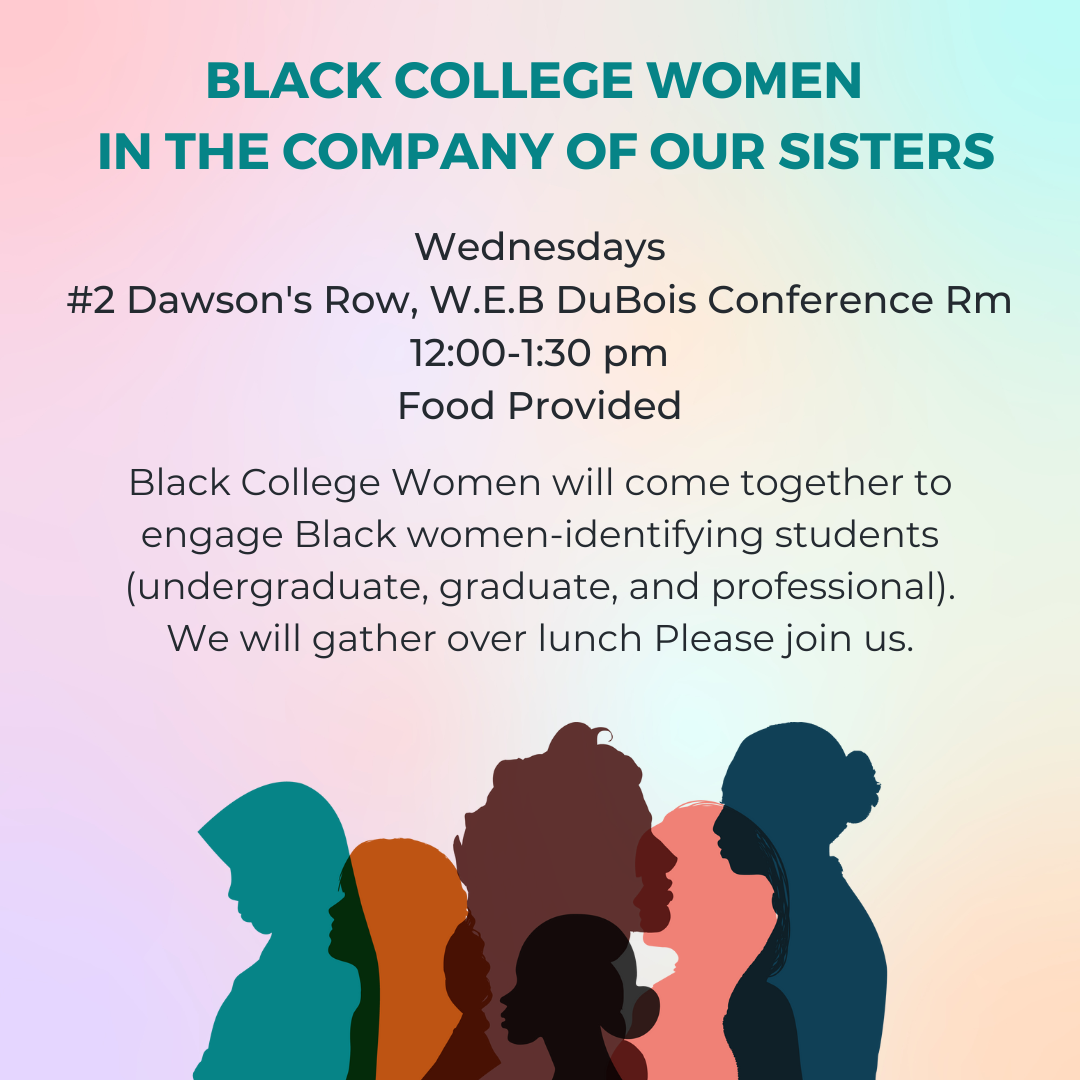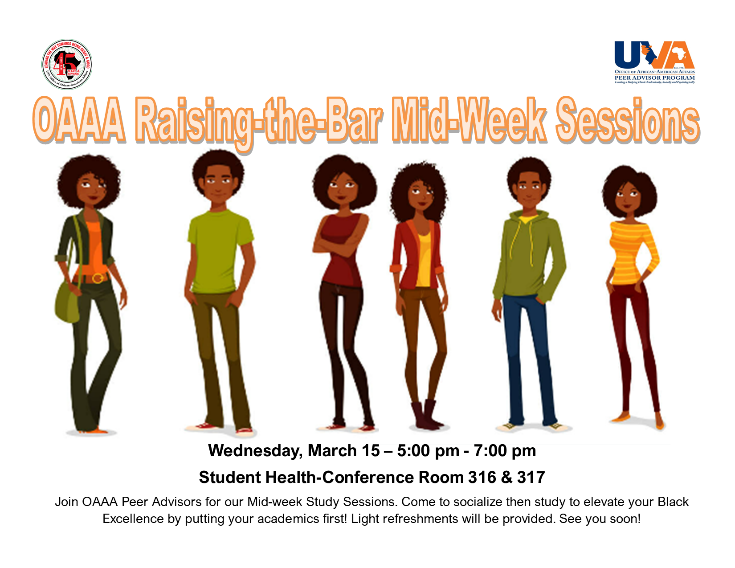 Did you know? In 1950, Hazel Scott became the first black American to host her own TV show, "The Hazel Scott Show".  Hazel Dorothy Scott (June 11, 1920 – October 2, 1981) was a Trinidad-born American jazz, classical pianist, singer, and actress. She was an outspoken critic of racial discrimination and segregation. She used her influence to improve the representation of Black Americans in film. Scott was a child musical prodigy, receiving scholarships to study at the Juilliard School when she was eight. In her teens, she performed at Café Society, and she also performed on the radio. She was active as a jazz singer throughout the 1930s and 1940s before her career in America faltered after she testified before the House Un-American Activities Committee in 1950 during the era of McCarthyism. Scott subsequently moved to Paris in 1957 and began performing in Europe, not returning to the United States until 1967. By this time, the Civil Rights Movement had led to federal legislation making racial segregation in housing and public accommodations illegal and enforcing the protection of voting rights of all citizens in addition to other social advances. Scott appeared on daytime television, until the year of her death. She made her television acting debut in 1973, on the ABC daytime soap opera One Life to Live. On October 2, 1981, Scott died of cancer. She was 61 years old.