OAAA E-Weekly January 30, 2023
MARK YOUR CALENDAR
Spring 2023 Academic Calendar
Saturday, March 4 – Sunday, March 12
Spring Recess
Tuesday, May 2
Spring Term Courses End
 
Thursday, May 4 – Friday, May 12
Examinations
Sunday, May 7 & Friday, May 10
Reading Days
Friday, May 19 – Sunday, May 21
Finals Weekend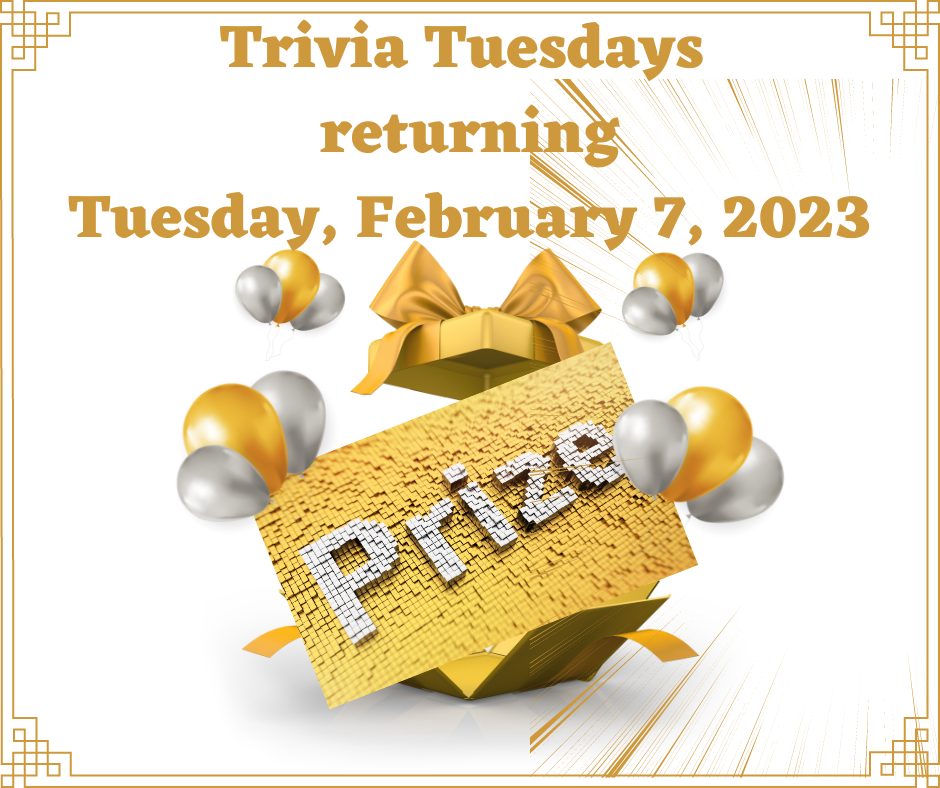 Look for the OAAA E-Weekly each Monday to share the latest events, opportunities, and information of interest to the Black community and beyond! The Office of African-American Affairs (OAAA) is on FACEBOOK!
LIKE US to keep up-to-date with events and more info about OAAA!
Student Spotlight: Kayla Simpson
Kayla Simpson is a Third-Year from Martinsville, Virginia double majoring in Global Middle East & South Asia Studies and African American & African Studies. While at the University, Kayla services the UVA community as the Secretary for the Black Student Alliance (BSA), a Student Success Intern with the Multicultural Student Center, and a Co-Social Chair for the Black Ladies Abroad Collective. She has even worked on Grounds as a summer Orientation Leader. After graduating Kayla plans to attend graduate school to receive a master's in International Policy/Studies with the goal of working for the United Nations while she travels. Later in life, she would like to pursue a career in Education Policy both locally and globally.
OAAA Space and Equipment Reservation
The Office of African-American Affairs has space available to CIOs/Organizations/Groups to request a reservation. Spaces and equipment will be available on a first-come, first-serve basis. All requests should be submitted two weeks in advance! If you have any questions, contact Ms. Carter ([email protected] ) or Ms. Comfort ([email protected]).  Fill out the form here.
Quote of the Week
"There's nothing truly to be afraid of, when you think about it, because I've failed before, and I woke up the next morning, and I'm OK." – Kobe Bryant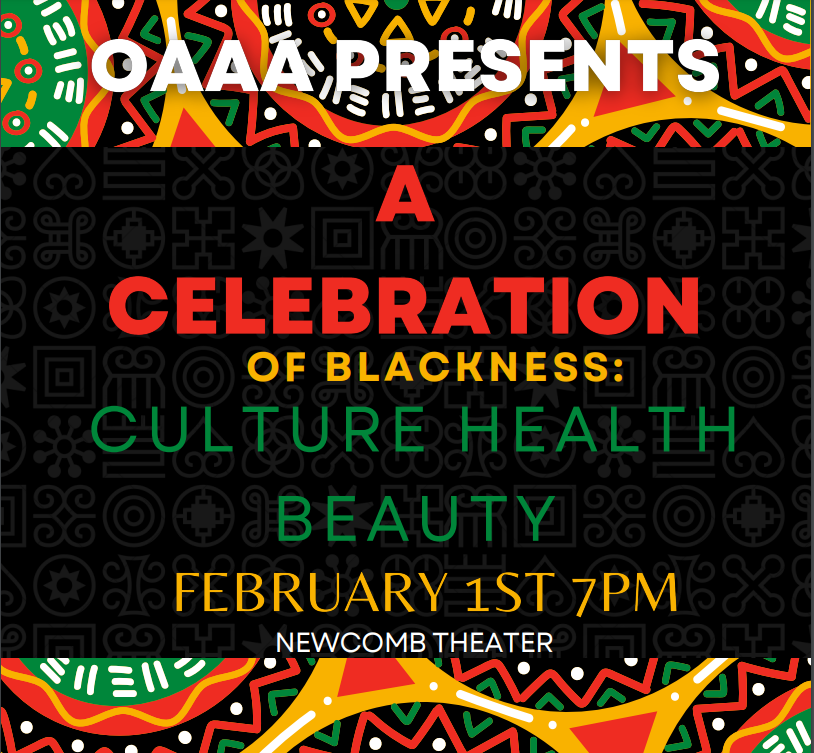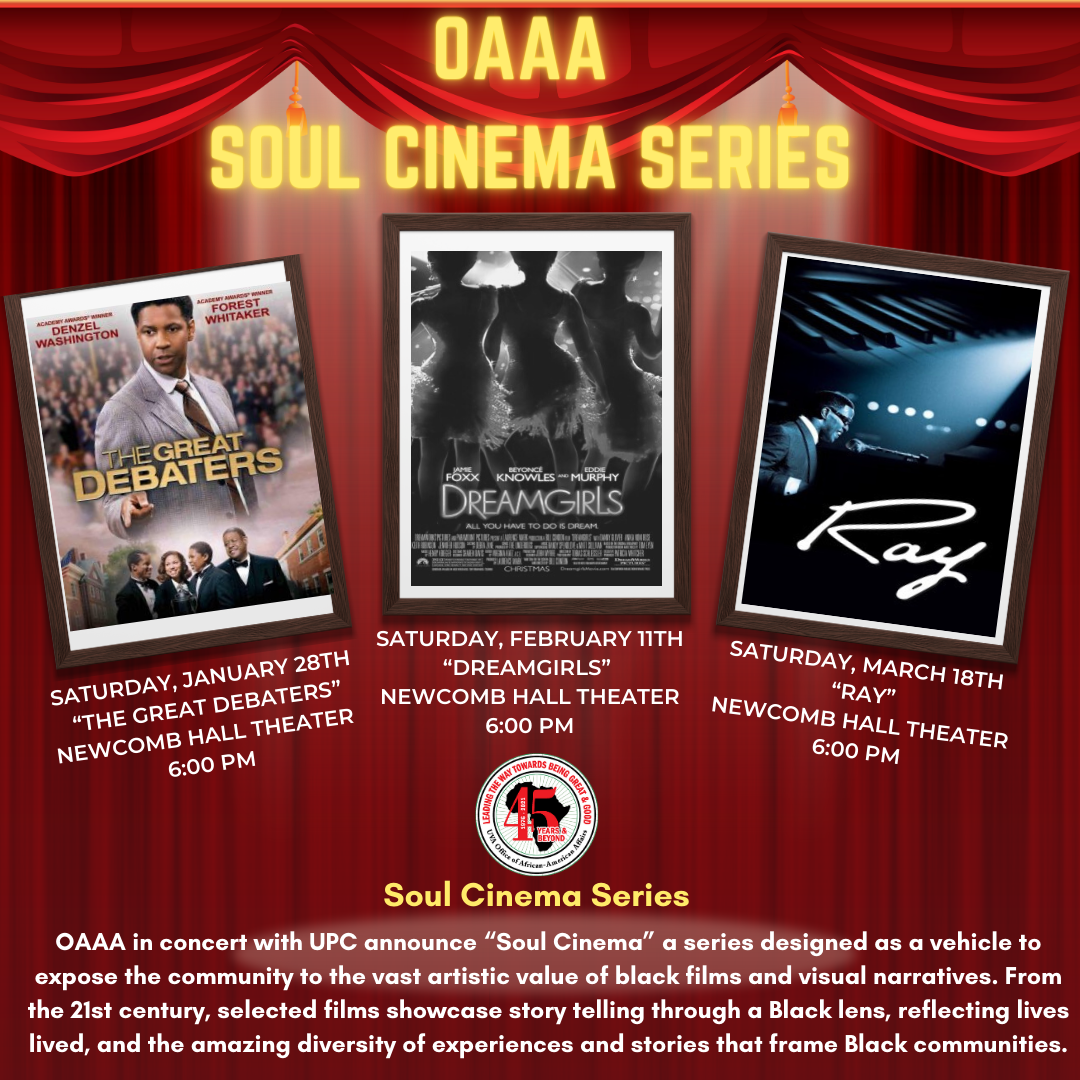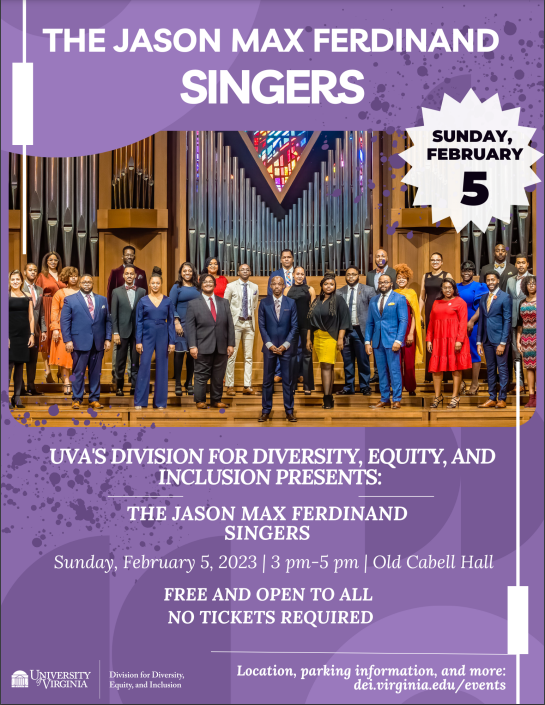 OAAA Mid-Week Raising-the-Bar Sessions
Wednesday, February 15 – 5:00 pm-7:00 pm – Student Health-Conference Room 316 & 317
Join OAAA Peer Advisors for our Mid-week Study Sessions. Come to socialize then study to elevate your Black Excellence by putting your academics first! Light refreshments will be provided. See you soon!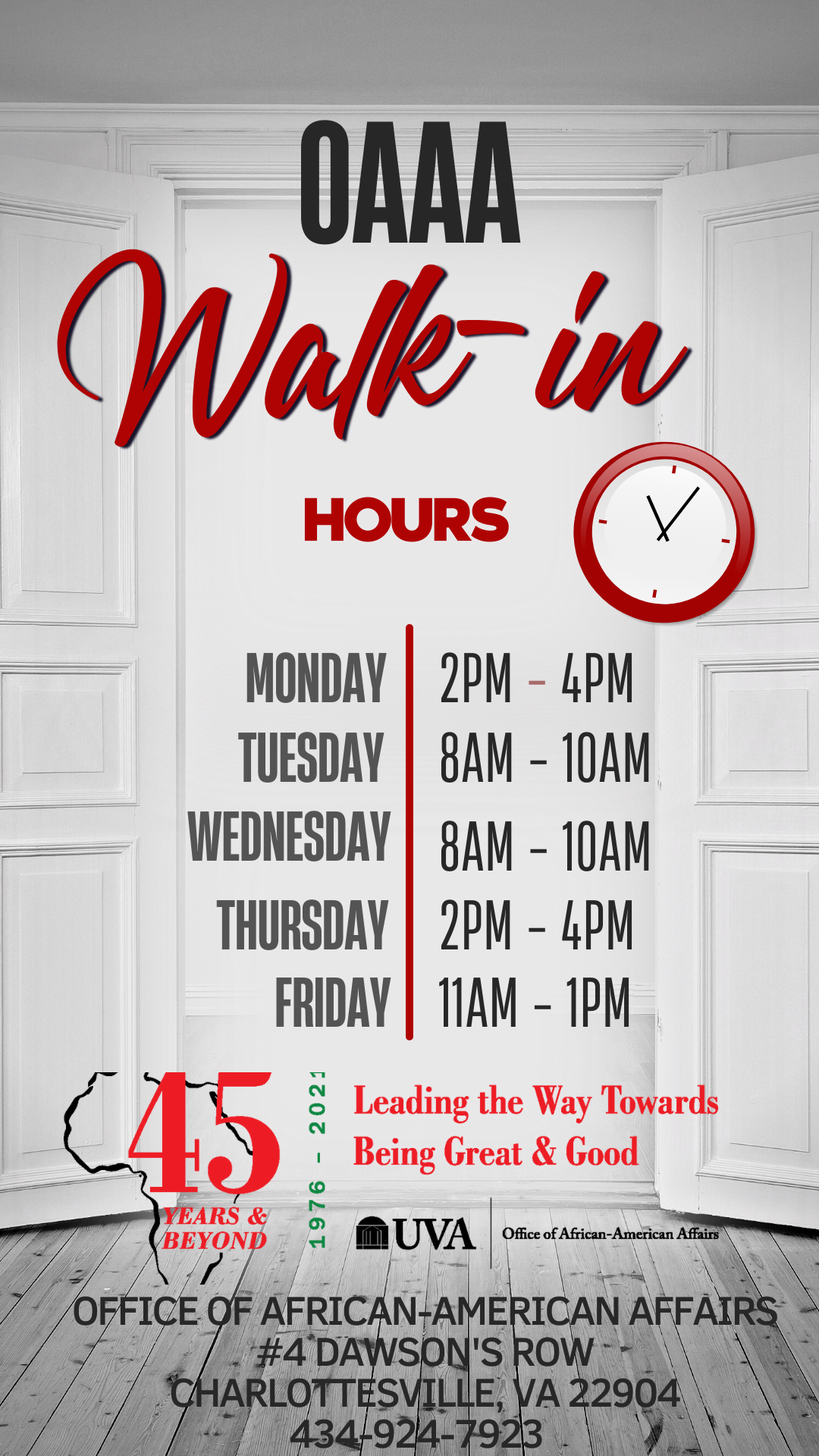 The Office of African-American Affairs has offered selected tutoring in STEM, Public Policy, or Commerce-related courses each year. This year, we considered all of the classes taken by Black students over the last five years and identified ten that might benefit from tutoring.  
Selecting a Dean for a One-on-One Appointment
Many of you are aware of our spaces throughout Dawson's Row, some have figured out ways to engage with our programming, and most of you have broken bread in Dawson's Row with us and one another. In addition to the cultural programs we host, however, each Dean is available to meet with students to provide one-on-one support (i.e., academic, social, and emotional) to all our students.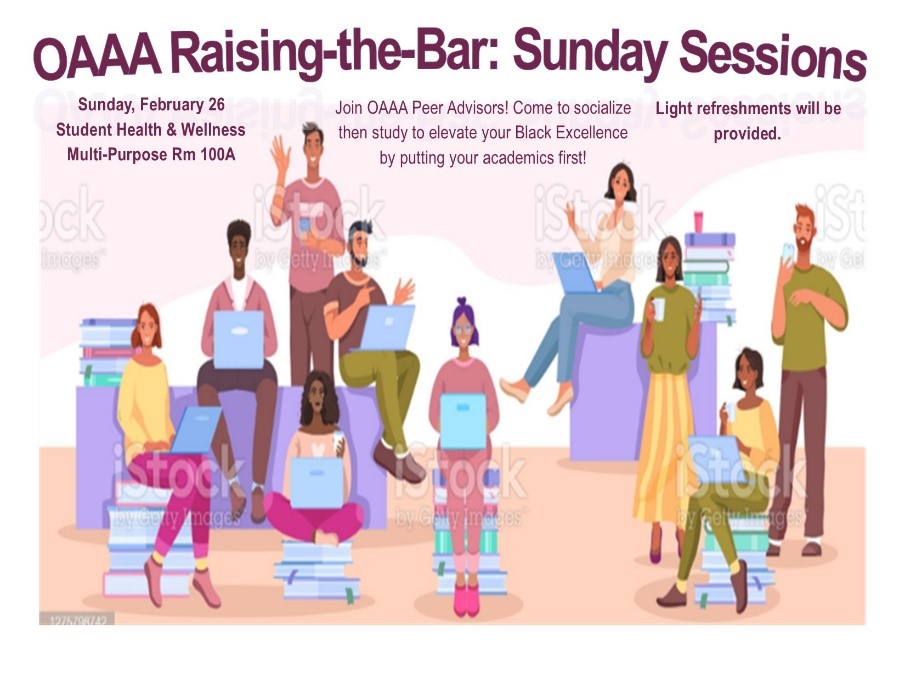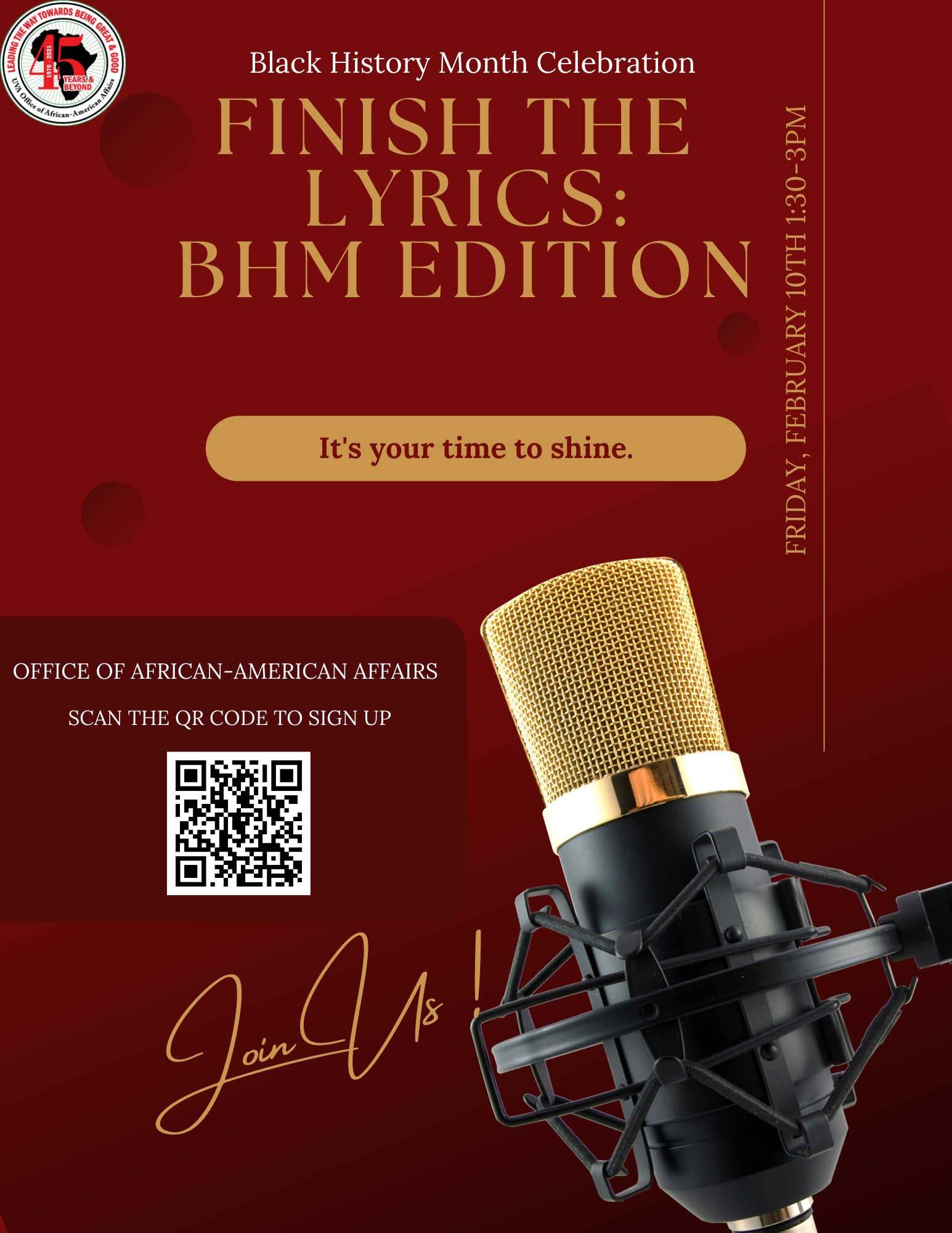 Upcoming UVA Events, Learning & Services
Ask Me Anything: Exploring Mental Health on Campus
with Dr. Jessica Young Brown, VCU professor of psychology
Ask Me Anything: Exploring Mental Health on Campus with Dr. Jessica Young Brown, author & VCU professor. Fri, Feb. 3rd 1-2pm Free catered lunch where we'll learn more about Dr. Brown's vocational journey and key issues in the mental health field. 2-4pm Free interactive workshop where students can explore mental health concerns that arise and ways to address these both with personal strategies and by accessing campus resources. Students can bring questions and ask anonymously in an open and supportive environment. All are welcome! Common Grounds (480 Rugby Rd). For more information: https://www.theologicalhorizons.org/events1/2023/2/3/vintage-lunch-amp-workshop-with-dr-jessica-young-brown-mental-health-on-campus, Contact Name: Christy Yates, [email protected]
Batten School MPP Open House
February 8, 4:00 - 6:00 PM, Garrett Hallor more informationhttps://events.blackthorn.io/en/36j47r6/g/tD0SzK73J9/mpp-open-house-for-uva-upperclassmen-4a62DmCaSe/overview, Contact Name: Courtney Leistensnider,  [email protected]  
Learn more about the Batten School during our Open House for current UVA upperclassmen. Our Master of Public Policy degree offers more than the typical policy research and data analysis education found at other public policy schools. We focus on the result of policy — solving society's most pressing problems. Our multidisciplinary approach to problem-solving and emphasis on ethics reinforce our focus on how leadership works, why context matters in decision-making and which actions lead to tangible results. Hear from Dean Ian Solomon on his vision for the school while enjoying conversation with current Batten students, faculty, and staff. While the event is scheduled to last for two hours, you are welcome to arrive late or leave early as your schedule permits. F
Ashtanga Yoga Mysore-Style
Develop your own personalized yoga practice through Mysore-style Ashtanga Yoga with John Bultman. Drop-in to any class Monday through Thursday 6:30-8:30am or on Fridays 6:30-7:30am at NGRC (North Grounds Recreational Center), MP3. This is a great way to grow your yoga practice. Open to all levels! For more information https://csc.virginia.edu/class/ashtanga-yoga-mysore-style-sessions-mon-thu-spring-2023, Contact Name: Ellen Daniels, [email protected]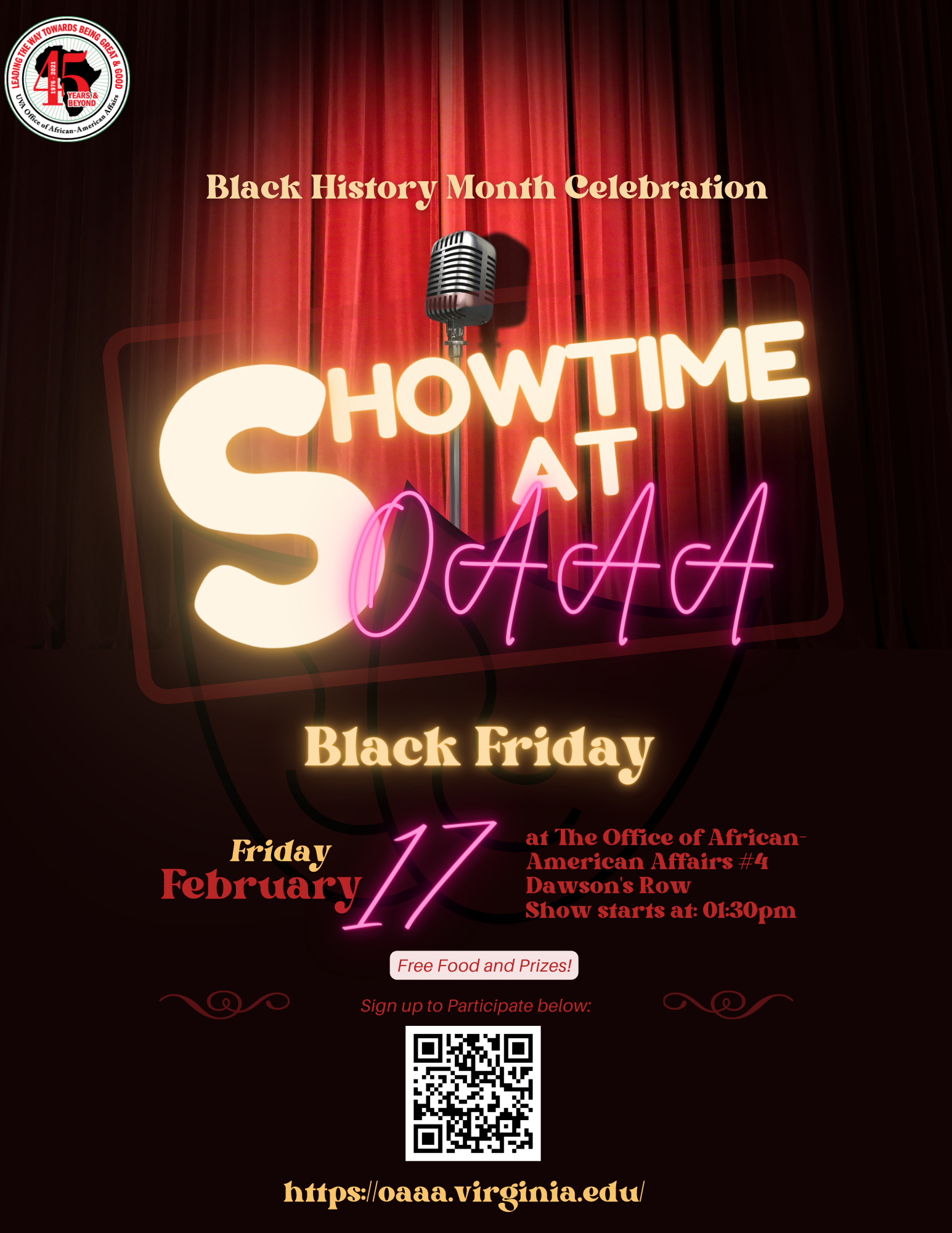 Opportunities with Deadlines.
Intern & Mentor Applications are Live
Join our team!  
or more informationhttps://womenscenter.virginia.edu/application, Sarah Jenkins,  [email protected]
Our internship and community mentoring opportunities are the heart and soul of the Engaged Scholarship program at the Women's Center. They synthesize theory and practice by combining coursework and work in the field for an iterative, reflective approach to taking action. Apply to be an intern or mentor now! Applications are due March 1. F
Cornerstone Summer Institute Counselor Applications Now Open!
Wednesday, June 21-Friday, June 30, 2023
The UVA Cornerstone Summer Institute is an eye-opening weeklong summer program for high school students to learn about slavery and its legacies and develop thinking skills that prepare them for success in college and beyond. The program focuses on uncovering the history of the area through historical investigation, archaeological excavation, and community engagement. Counselors of this camp are facilitators of learning who help students reckon with their own racial identities and their place in the world. Each counselor will lead a project group of 5 campers and serve as a role model for all. Counselors will receive a stipend for the week ofmailto:[email protected] the camp. All meals and housing will be provided. Apply Now! For More Information. Contact Name Ashley Schmidt
Did you know? Ta-Nehisi Coates's last issue of Black Panther was published by Marvel Comics in 2021, wrapping up a job that he debuted in 2016. Coates's 50-issue run of Marvel's Black Panther an acclaimed run of one of the most important Black minds of a generation scripting the most important Black superhero of all time. Coates made his Black Panther run immediately distinguishable by challenging the highest point of pride to any Black Panther fan, the perfection of Wakanda. Coates (September 30, 1975) is an American author and journalist. He gained a wide readership during his time as a national correspondent at The Atlantic, where he wrote about cultural, social, and political issues, particularly regarding African Americans and white supremacy. He has published three non-fiction books: The Beautiful Struggle, Between the World and Me, and We Were Eight Years in Power: An American Tragedy, Between the World and Me won the 2015 National Book Award for Nonfiction. He has also written a Captain America series for Marvel Comics. His first novel, The Water Dancer, was published in 2019.