OAAA E-Weekly September 20, 2023
Quote of the Week
"Empathy begins with understanding life from another person's perspective. Nobody has an objective experience of reality. It's all through our own individual prisms." Sterling K. Brown
Student Spotlight: Tyler English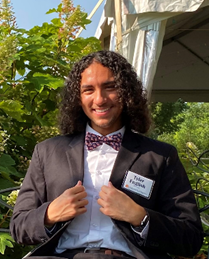 OAAA Alumni Engagement
Name: Morgan Johnson
Graduation: Class of 23' – Political Science: Government track
Hometown: Fayetteville, GA
Occupation: Graduate student at the University of North Carolina Chapel Hill- M.A Political science 2025 candidate TransAtlantic Master's Program
Advice: My advice to current students would be to EXPERIENCE everything; college will be some of the most formative and exciting times of your life. Go to all sporting events, clubs, parties, game nights, etc.; this is a time to experience the world and grow as a person. Of course, focus on school, but I promise you'll remember the experiences and connections made with your classmates more than that Econ midterm. Enjoy it all because before you know it, you'll be walking down the lawn at graduation!
My favorite memory from OAAA was when we played "Finish the lyrics", it was great to see everyone's competitive spirit and to be surrounded by Black Joy. Another favorite moment was Donning of the Kente Cloth Ceremony; it felt surreal and it was amazing to see Black UVA be unapologetically Black!
___________________________________________________________
This year, the Office of African-American Affairs would like the opportunity to spotlight Alumni in the upcoming issues of the OAAA E-Weekly Newsletter. We would love for you to share your wisdom/advice with the current University community and your favorite memory of OAAA. A few sentences (3-4) would be great. Send your information to Ms. Comfort ([email protected]). Don't forget to include your name, hometown, year of graduation/major, and current occupation, along with a professional photograph.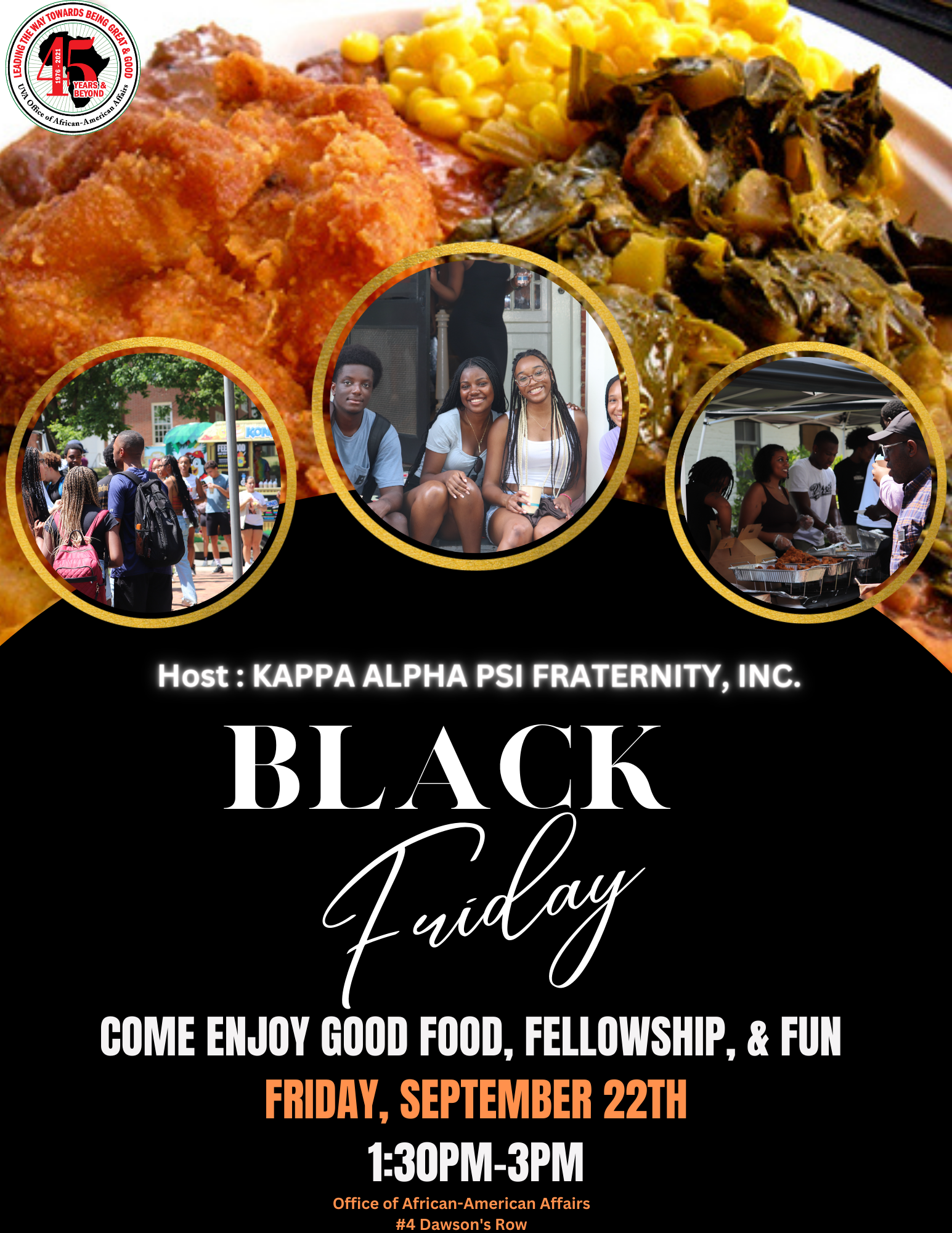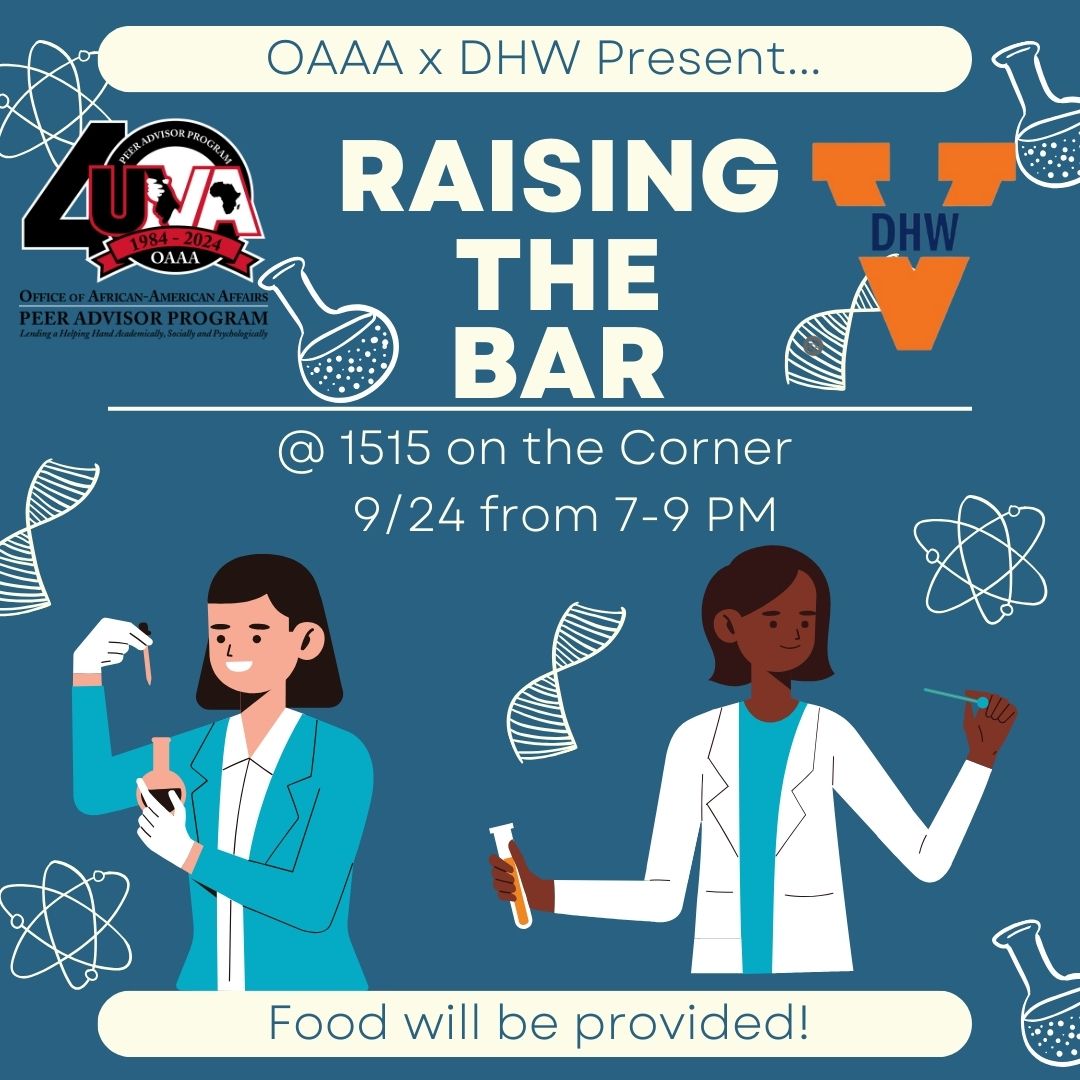 Mark Your Calendar
Fall 2023 Academic Calendar
Saturday, September 30 – Tuesday, October 3
Reading Days
Tuesday, October 17
Last Day to Withdraw from a Course (Use SIS)
Friday, November 3 – Sunday, November 5
Family Weekend (Go to Family Weekend)
Tuesday, November 7
Election Day - No Classes
 In addition to the cultural programs we host, each Dean is available to meet with students to provide one-on-one support (i.e., academic, social, and emotional) to all our students.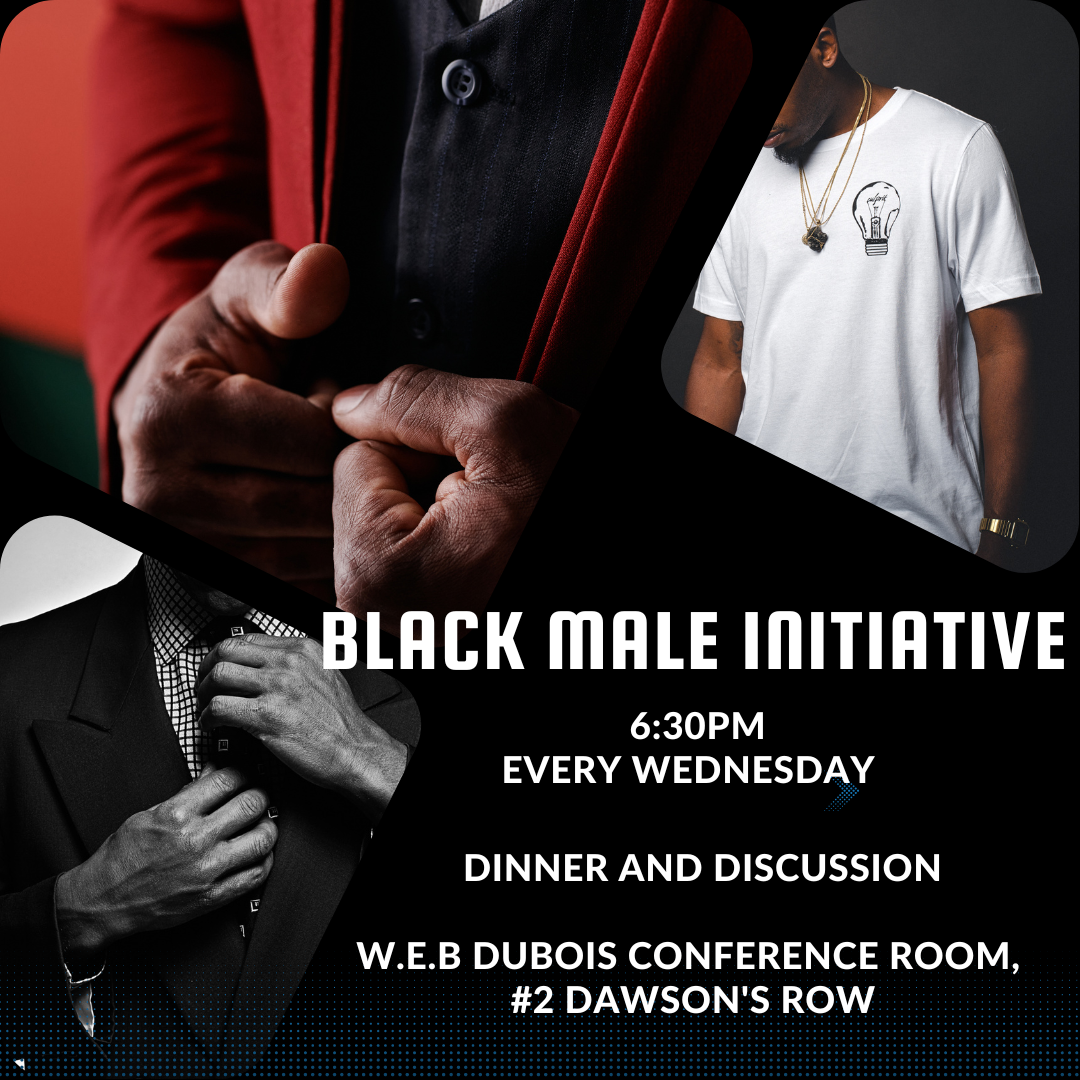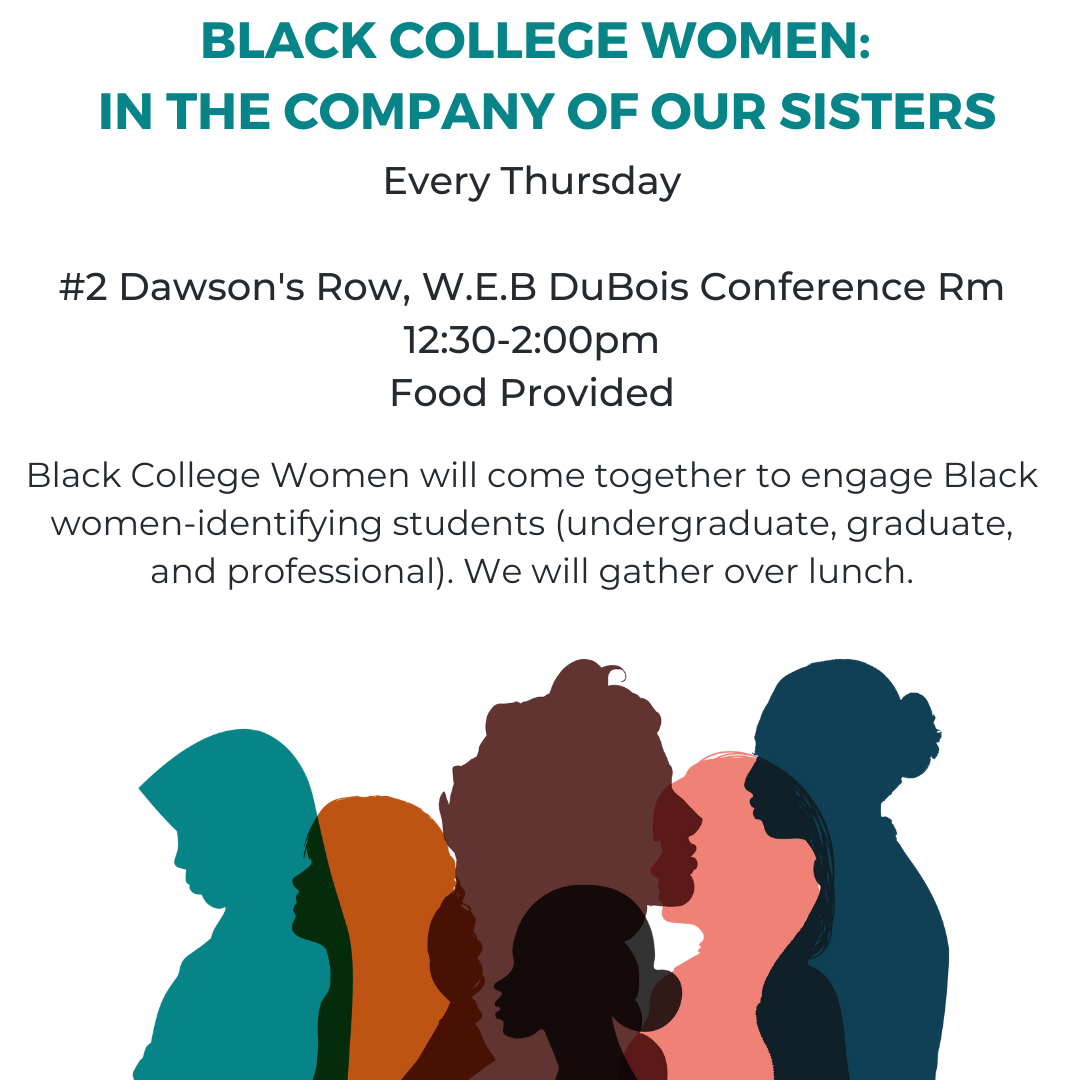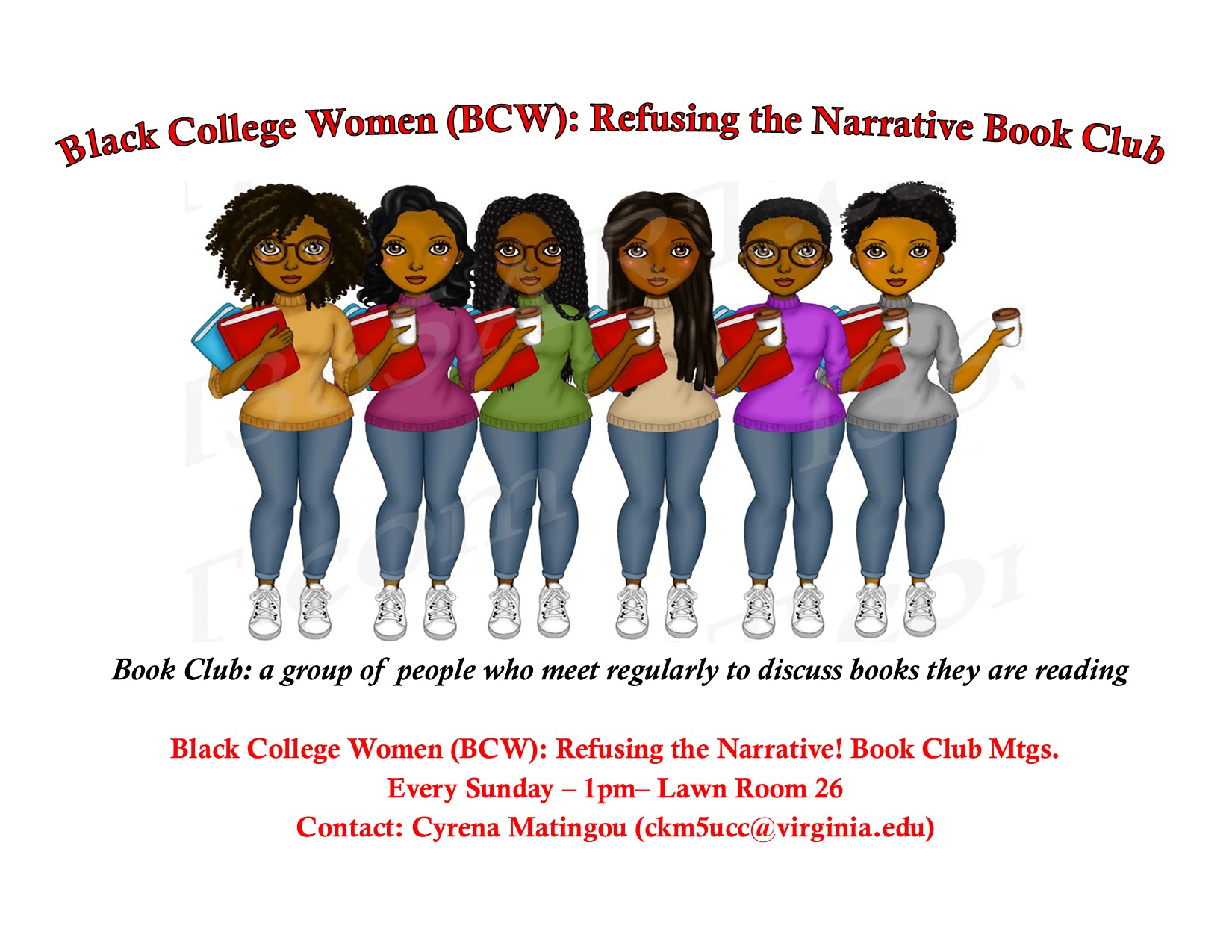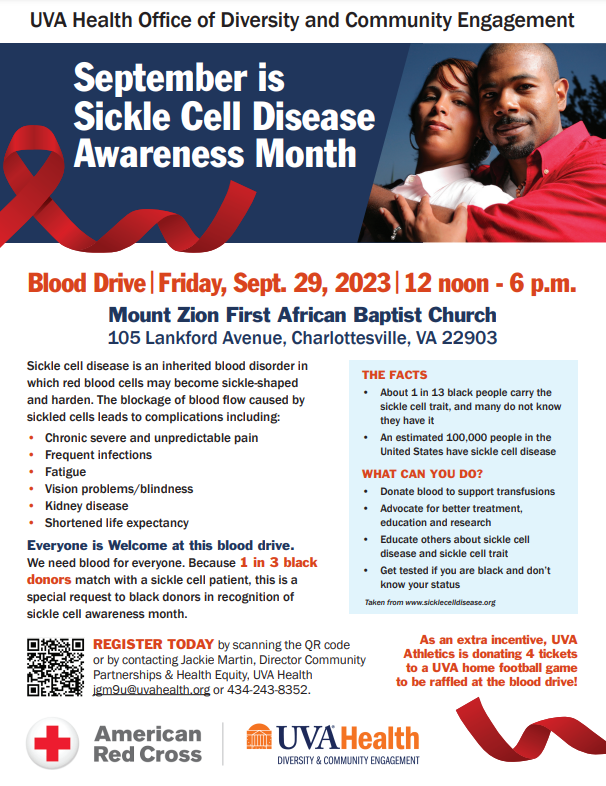 Studying 101: Study Smarter Not Harder Vol. 13 9.20.23
The semester is in full swing and you may have had a exam or paper or two. As you prepare to continue to excel academically in maintaining your BLACK EXCELLENCE join me for this week's academic support tips through the series "Study Smarter NOT Harder" weekly in the OAAA newsletter
"Your progress is our success"


Dean Kelly
1.

     

Reading is not studying
Simply reading and re-reading texts or notes is not actively engaging in the material. It is simply re-reading your notes. Only 'doing' the readings for class is not studying. It is simply doing the reading for class. Re-reading leads to quick forgetting.
Think of reading as an important part of pre-studying, but learning information requires actively engaging in the material (Edwards, 2014). Active engagement is the process of constructing meaning from text that involves making connections to lectures, forming examples, and regulating your own. (more tips)
Hello all! This is Ms. Carter with the affirmation of the week:
"No" is a complete sentence and I don't have to explain or justify my boundaries."
Baby, this is self-explanatory. Setting boundaries for yourself is not selfish. A lot of people are used to saying "yes" to their own detriment.  Learning when to give of yourself and when you to say "enough is enough" is hard when people are so used to you being the one, they can depend on to always do whatever they ask. When you say 'no' mean it. They'll just have to be mad. 
Dear OAAA Family & Friends,
Thank you to the Afro-Latinx Student Organization for hosting this past Friday. A big shoutout to the Thomas Jefferson Foundation and Tyleik Chambers for sponsoring!
As you are headed into Week 5, please ensure that you have a plan of attack for the tasks that you must accomplish this semester. Organization is key to your academic success. The saying goes "Plan or be planned." Too often, we allow time to control us when in fact, we should be in control of our time. Time is valuable and it is the only thing that we cannot get back.
Prioritize your time so it does not go to waste.
Join us next week for Black Friday from 1:30-3pm.
I look forward to serving you this semester.
Jeffery C. Smith, II
Assistant Dean
Expanding one's vocabulary and learning new words can bring numerous benefits. Here is one key advantage:

 

Better Writing Skills: A wide-ranging vocabulary gives someone more words to draw from when writing. It allows someone to vary their sentence structures, use more descriptive language, and communicate their thoughts more eloquently, resulting in more engaging and persuasive writing.

 

Word of the Week:

didactic

adjective [di·​dac·​tic]

-          designed or intended to teach people something

 

Remember, expanding one's vocabulary is a lifelong journey that brings numerous practical and intellectual benefits. It enriches communication, enhances understanding of the world, and fosters personal growth.
A Moment in Black History
Did you know? The Andantes were an American female session group for the Motown record label during the 1960s. Composed of Jackie Hicks, Marlene Barrow, and Louvain Demps, the group sang background vocals on numerous Motown recordings. It is estimated they appeared on 20,000 recordings. Motown began to use the Andantes as background vocal substitutes for the vast majority of recordings for its girl groups In addition to various awards, the Andantes were inducted into the Rhythm and Blues Music Hall of Fame in August 2014. Barrow died