OAAA E-Weekly September 25, 2023
Student Spotlight: Gabrielle Byrdsong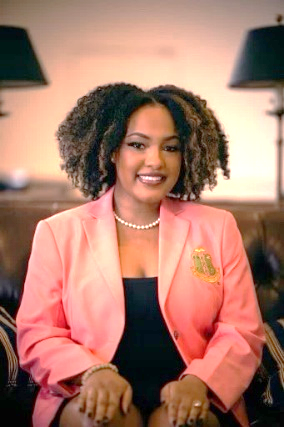 In addition to the cultural programs we host, each Dean is available to meet with students to provide one-on-one support (i.e., academic, social, and emotional) to all our students.
Quote of the Week
"You can't base your life on other people's expectations. – Stevie Wonder
Mark Your Calendar
Fall 2023 Academic Calendar
Saturday, September 30 – Tuesday, October 3
Reading Days
Tuesday, October 17
Last Day to Withdraw from a Course (Use SIS)
Friday, November 3 – Sunday, November 5
Family Weekend (Go to Family Weekend)
Tuesday, November 7
Election Day - No Classes
OAAA Alumni Engagement
Name: Troi Graves
Hometown: Portsmouth, NH
Graduate Year: 2017
Major: Women, Gender, Sexuality on Pre-Med track
Currently: 2nd year medical student
My best advice would be to utilize the OAAA resources and faculty that are available to you while you can, because they are a special group who will support you every step of the way on your own journey to success.
Favorite Memory: OAAA has been monumental in my life since I first stepped on the UVA campus years ago. At the time, Dean Apprey helped me completely re-structure my first-year schedule so that I could be successful in my Pre-Med courses. Even after graduation, I stayed in contact with the OAAA faculty which led to even more connections in the professional world.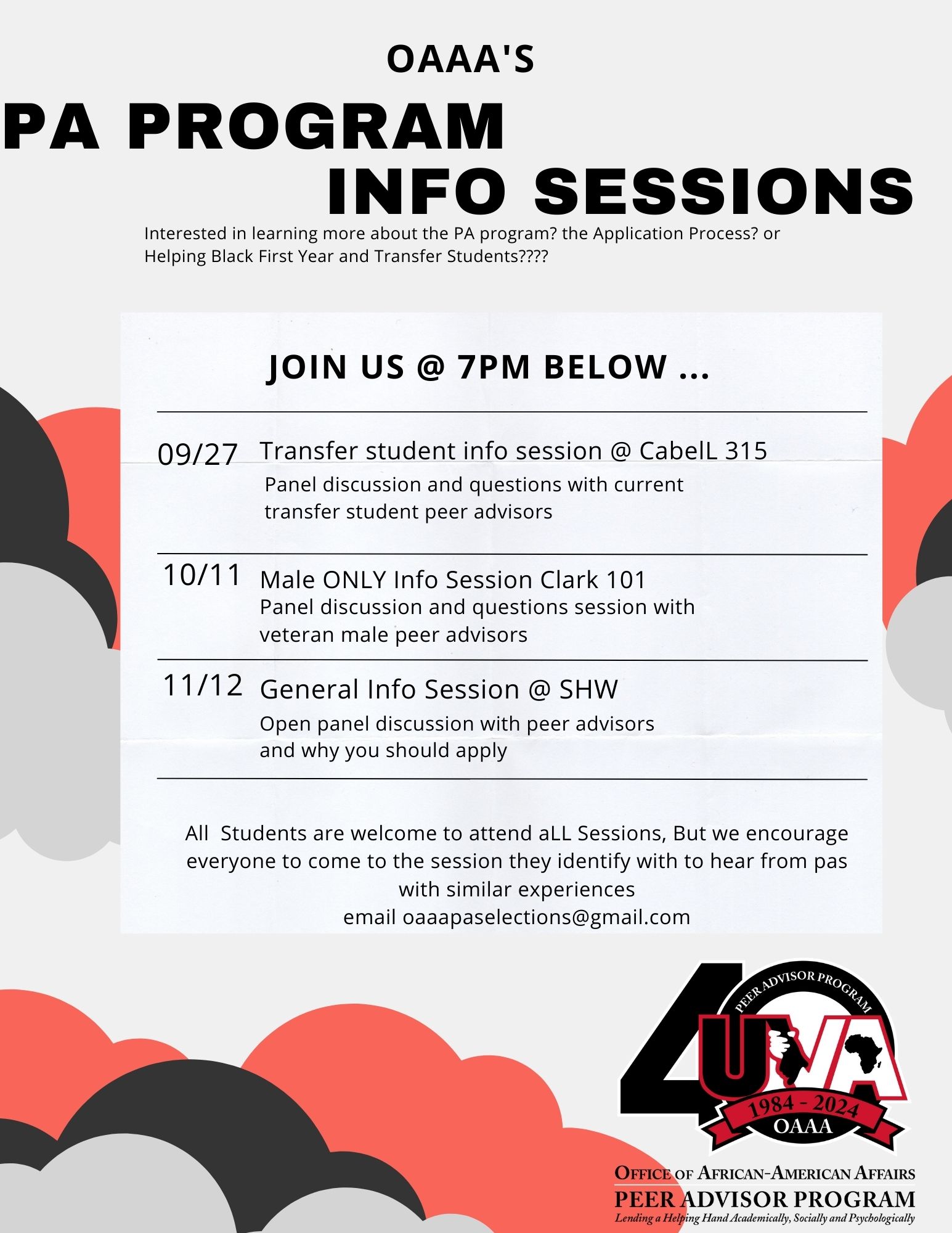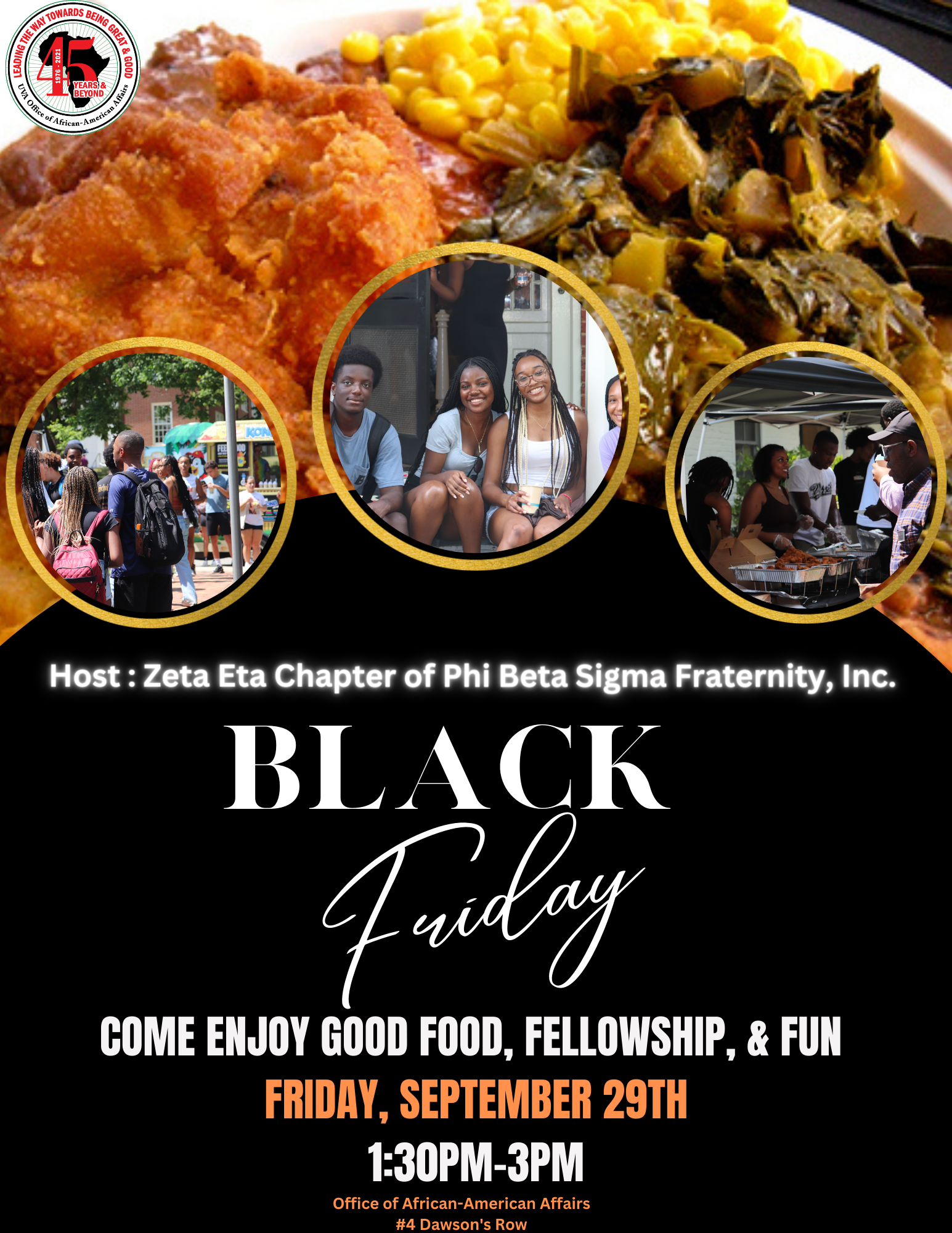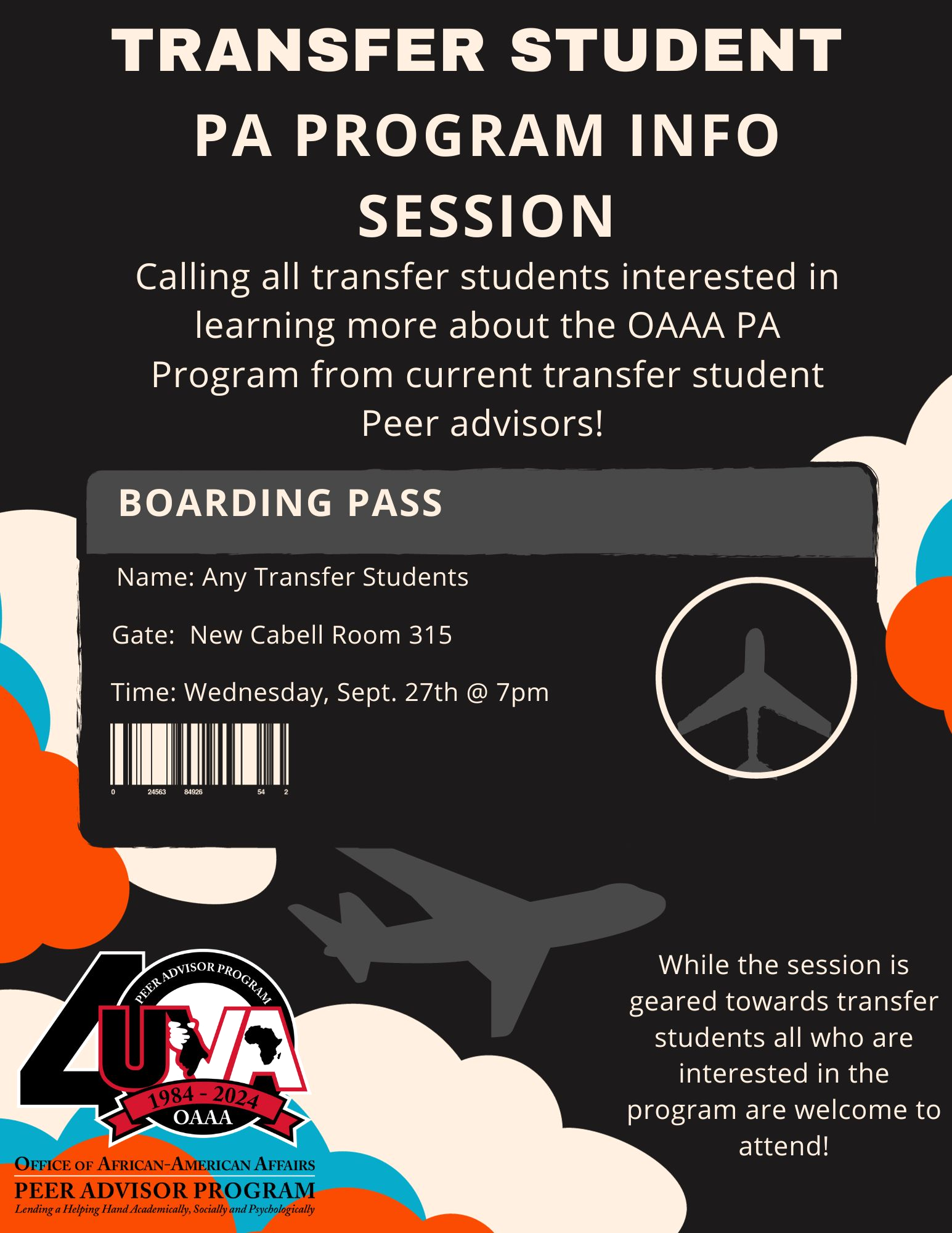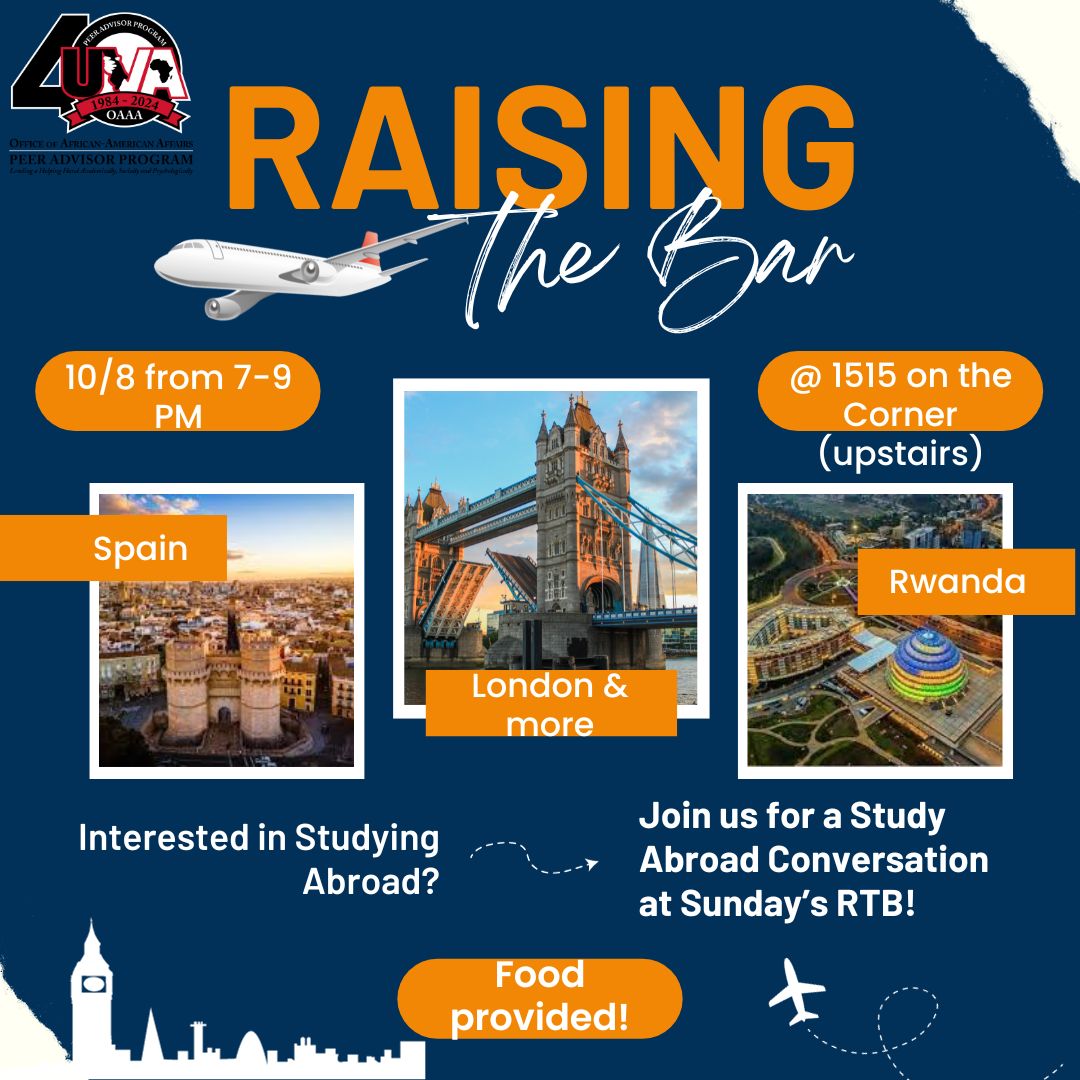 Studying 101: Study Smarter Not Harder Vol. 14 9.25.23
Those first exams and papers have returned and you may be happy or unsatisfied with your work…but that doesn't mean you no longer will do well in that class. Let's regroup and consider additional strategies to make sure you get the grade and maintain the BLACK EXCELLENCE!
"Your progress is our success"


Dean Kelly
Expanding one's vocabulary and learning new words can bring numerous benefits. 

Better Writing Skills: A wide-ranging vocabulary gives someone more words to draw from when writing. It allows someone to vary their sentence structures, use more descriptive language, and communicate their thoughts more eloquently, resulting in more engaging and persuasive writing.

 

Word of the Week:

quotidian

adjective [quo·​tid·​i·​an]

ordinary or occurring every day

 

Remember, expanding one's vocabulary is a lifelong journey that brings numerous practical and intellectual benefits. It enriches communication, enhances understanding of the world, and fosters personal growth.
Dear OAAA Family & Friends,
I would like to give a special shoutout to the Kappha Alpha PSI Fraternity, INC for hosting and co-sponsoring last week's Black Friday event! This Friday, please stop by before you head out for Fall Break and grab a snack bag! Enjoy your Fall Break!
Jeffery C. Smith, II,
Assistant Dean
Hello all! This is Ms. Carter with the affirmation of the week:
"I am gentle with myself through all transitions."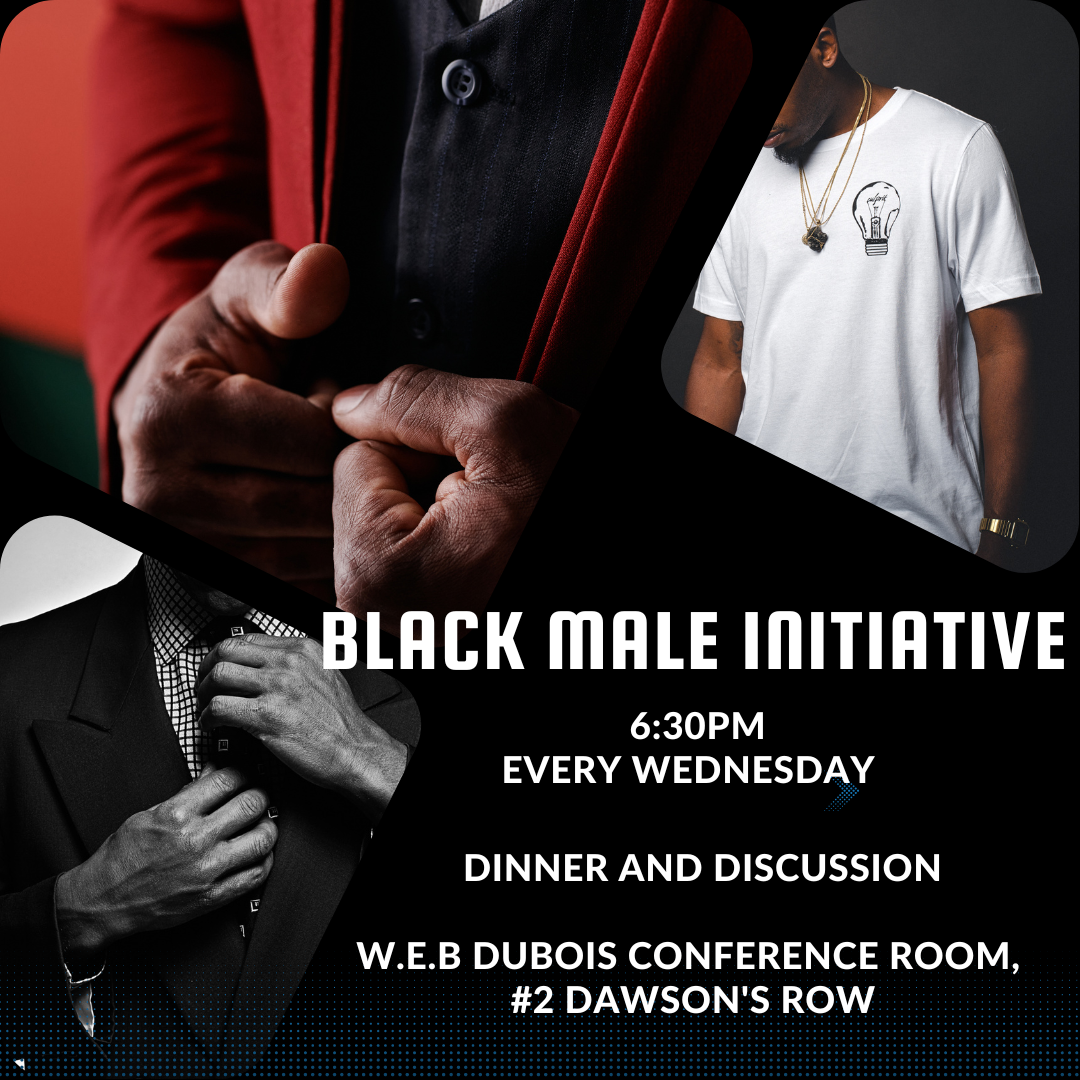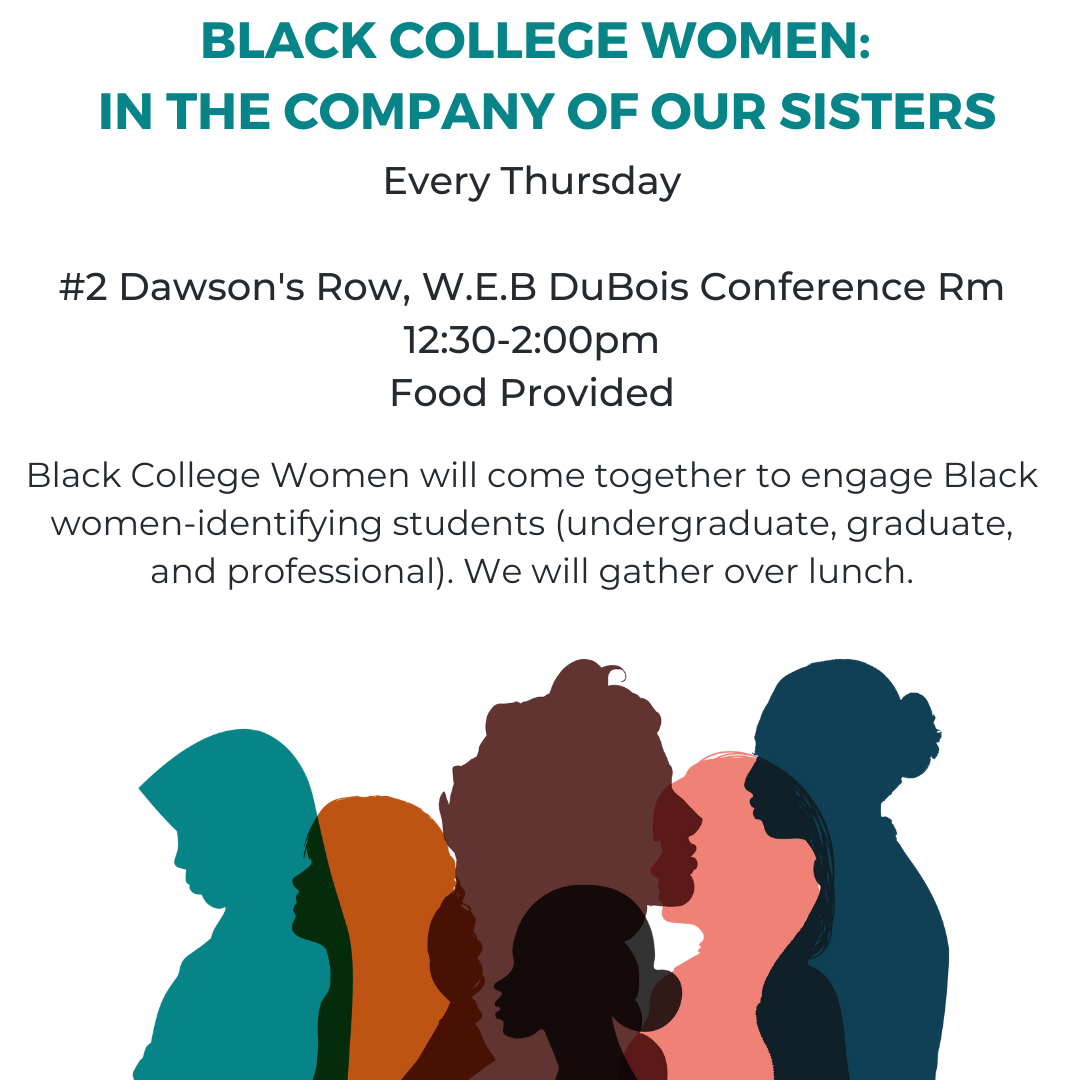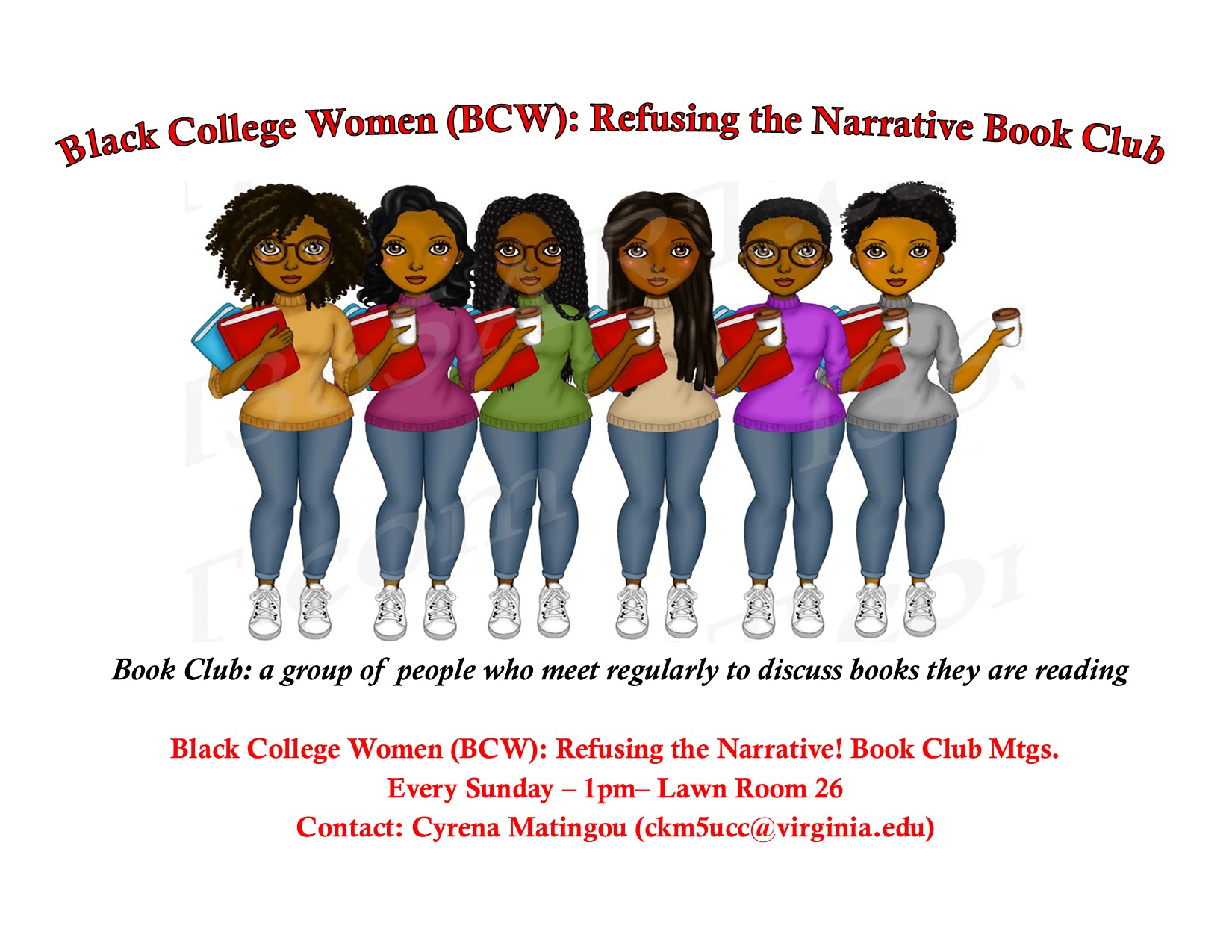 Upcoming UVA Events, Learning & Services
FALLing in Love with Food
Wednesday, September 27 – 6:00 pm-7:30 pm – Student Health & Wellness (SHW)
The UVA Teaching Kitchen, Peer Health Educators, and Women's Center Body Positive Team is putting on an event centered around body acceptance, called FALLing in Love with Food. Join us to make yummy fall snacks, learn about diet culture, and become better equipped to confront unrealistic appearance ideals. Sign-up for this event.
UVA Health Office of Diversity and Community Engagement & the American Red Cross: Blood Drive
Friday, September 29 – 12:00 pm – 6:00 pm – Mount Zion First African Baptist Church (105 Lanford Avenue, Charlottesville, VA 22903)
Sickle cell disease is an inherited blood disorder in which red blood cells may become sickle-shaped and harden. The blockage of blood flow caused by sickled cells leads to complications including chronic severe and unpredictable pain, frequent infections, fatigue, vision problems/blindness, kidney disease, and shortened life expectancy. Everyone is Welcome at this blood drive. We need blood for everyone. Because 1 in 3 black donors match with a sickle cell patient, this is a special request to black donors in recognition of sickle cell awareness month. REGISTER TODAY by scanning the QR code or by contacting Jackie Martin, Director of Community Partnerships & Health Equity, UVA Health, or by telephone at 434-243-8352.
2023 Majors Fair
Tuesday, October 10 – 1:00 pm-4:00 pm – Newcomb Ballroom
Active Attacker Prevention, Response, and Notification Training
Tuesday, October 17 – 12:00 pm-1:00 pm – Newcomb Hall South Meeting Room
This training is free and open to all students, employees, faculty, and staff of the Academic and UVA Health Divisions. Since 2020, the Department of Safety & Security has conducted multiple Active Attacker Prevention, Response, and Notification trainings for over a thousand University community members. Incidents involving active attackers at universities and medical centers are infrequent but do occur and the impact on the individuals and communities affected cannot be overstated. In the wake of November 13th, the Department of Safety & Security continues its commitment to educate the UVA community about public safety. In this 60-minute training, the Department of Safety & Security will discuss what the University Threat Assessment Team, Office of Emergency Management, and Police Department do to prevent and if needed respond to and notify the UVA community of an active attacker event. Participants will learn about emergency notifications, how to report concerning behavior, and easy-to-remember options for people who are faced with a violent situation. For more information, contact Dr. Rachel Slotter (Academic Division Office of Emergency Management). Please register for the training here.
Opportunities with Deadlines.
Interested in Joining OSAC?
Outreach Student Admission Committee (OSAC) volunteers play a vital role in the way we engage and connect with prospective students. Events take place in both virtual and in-person formats. It is very important that the UVA's Office of Undergraduate Admission continues to reach out and connect with prospective students as they decide where they would like to go to college. We couldn't do it without your help! Do not hesitate to reach out to the Outreach team Alex Cook. We look forward to being in touch with each of you soon. For More Information.
MLI Info Session
October 4th, 6 PM to 7 PM, Rotunda Multipurpose Room The Meriwether Lewis Institute for Citizen Leadership (MLI) is hosting an information session for prospective students. This program provides unparalleled access to top-notch leadership training, mentorship from university experts, and a diverse network of like-minded peers. Don't miss this chance to elevate your leadership skills and create a lasting impact for you and your peers at the University. For more information: https://studentaffairs.virginia.edu/subsite/lewis Rakeem Walker [email protected]
Applications Open for the Fralin Student Docents!
Are you interested in art, art history, or education? Consider applying to be a Fralin Student Docent! Docents are volunteer museum guides who lead tours of the Fralin Museum of Art for local school and community groups. Knowledge art history is not required, and docents come from a variety of majors! Check out our social media (@thefralinstudentdocents on Instagram) to learn more about the program and upcoming interest meetings. Applications for the Spring 2024 training course are due by October 15! For more information
https://uvafralinartmuseum.virginia.edu/program/student-docent-program Contact: Krystyna Piccorossi
[email protected]
Did you know? Doctor Kimberlé Crenshaw coined the term "intersectionality" in the 1990's. Doctor Crenshaw is a scholar, professor, and activist focusing on civil rights, constitutional law, race, and gender equality. Though the term is relatively new to the mainstream, intersectionality both explains and addresses the challenges Black women face as part of two demographics simultaneously: race and gender. Her groundbreaking work on this topic was influential in drafting the equality clause of the South African Constitution. She is a professor at the UCLA School of Law and Columbia Law School, where she specializes in race and gender issues.