OAAA E-Weekly September 5, 2023
 In addition to the cultural programs we host, each Dean is available to meet with students to provide one-on-one support (i.e., academic, social, and emotional) to all our students.
Quote of the Week
"I'm Black and I'm proud. … We are just as important as everybody else. … We have the same red blood as other people, the same faith and the same life."
Student Spotlight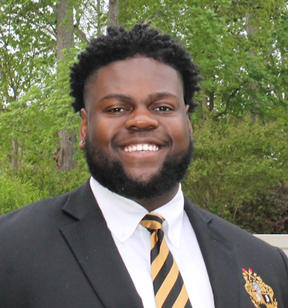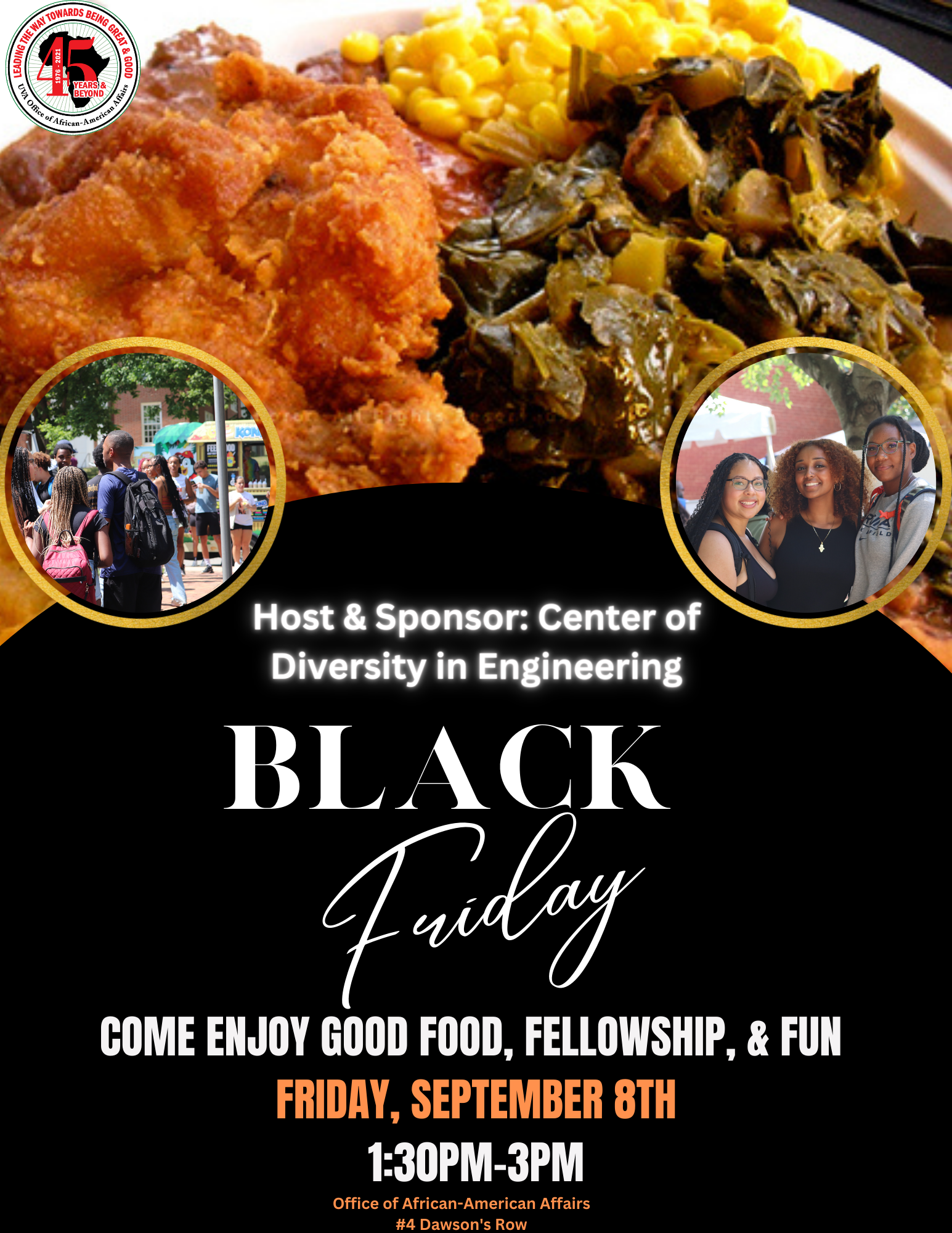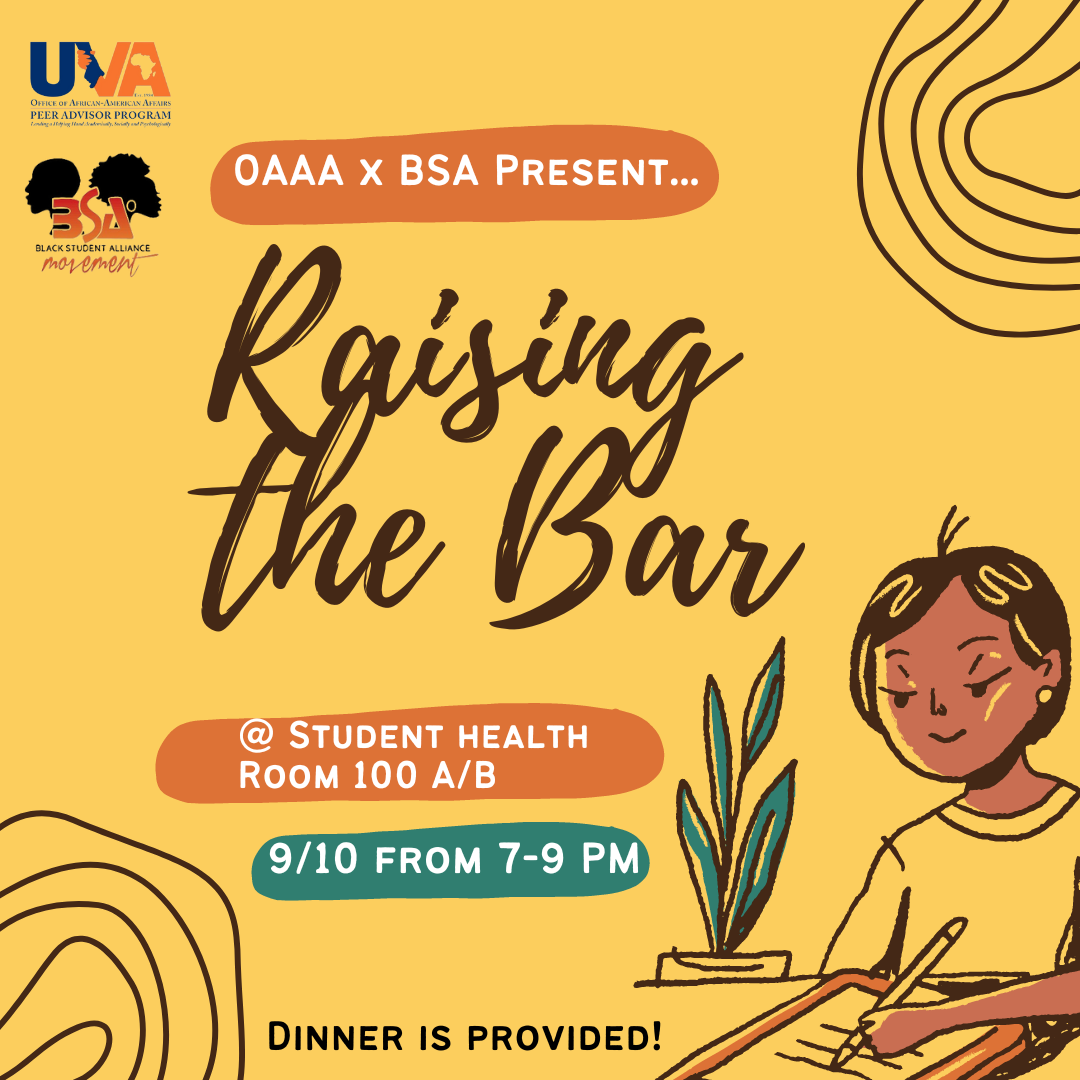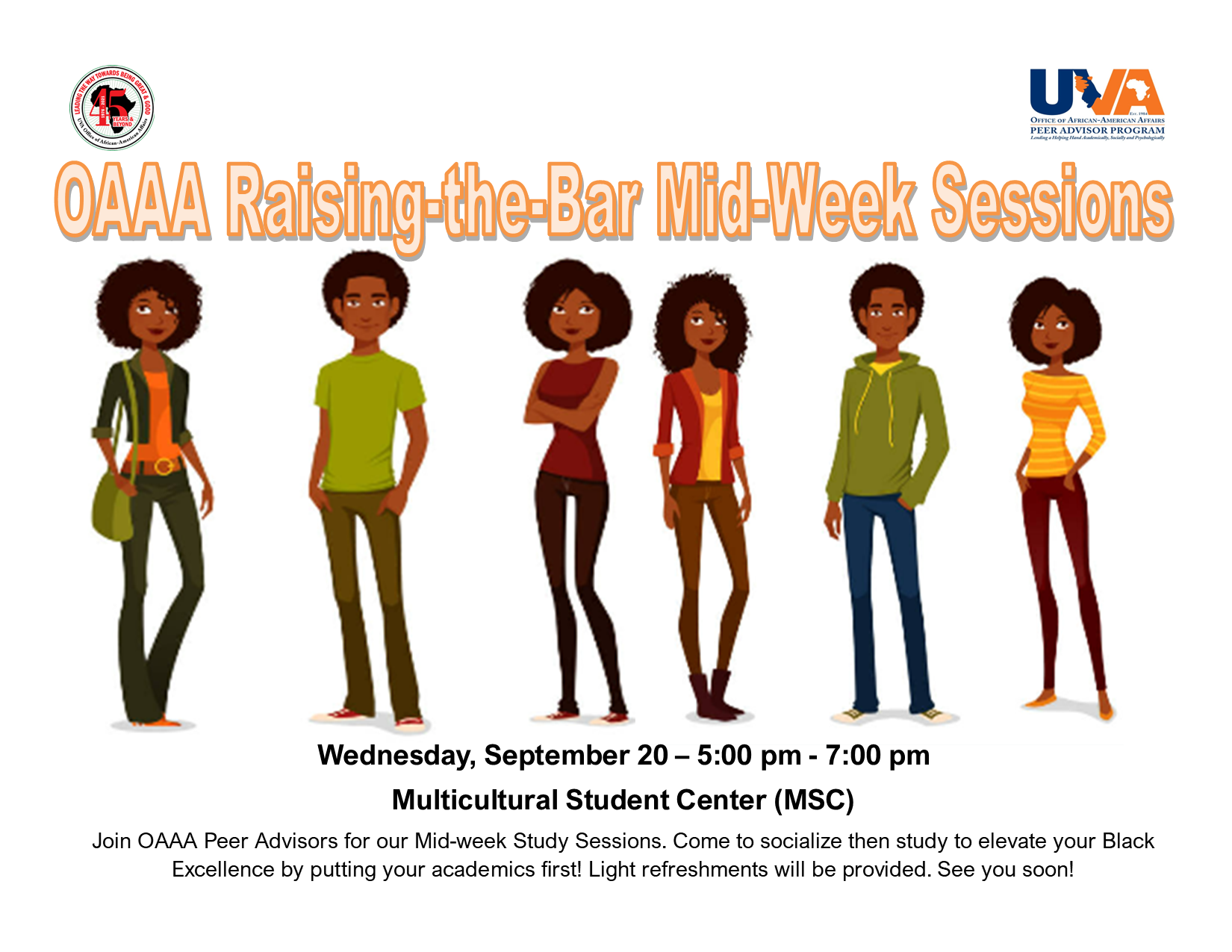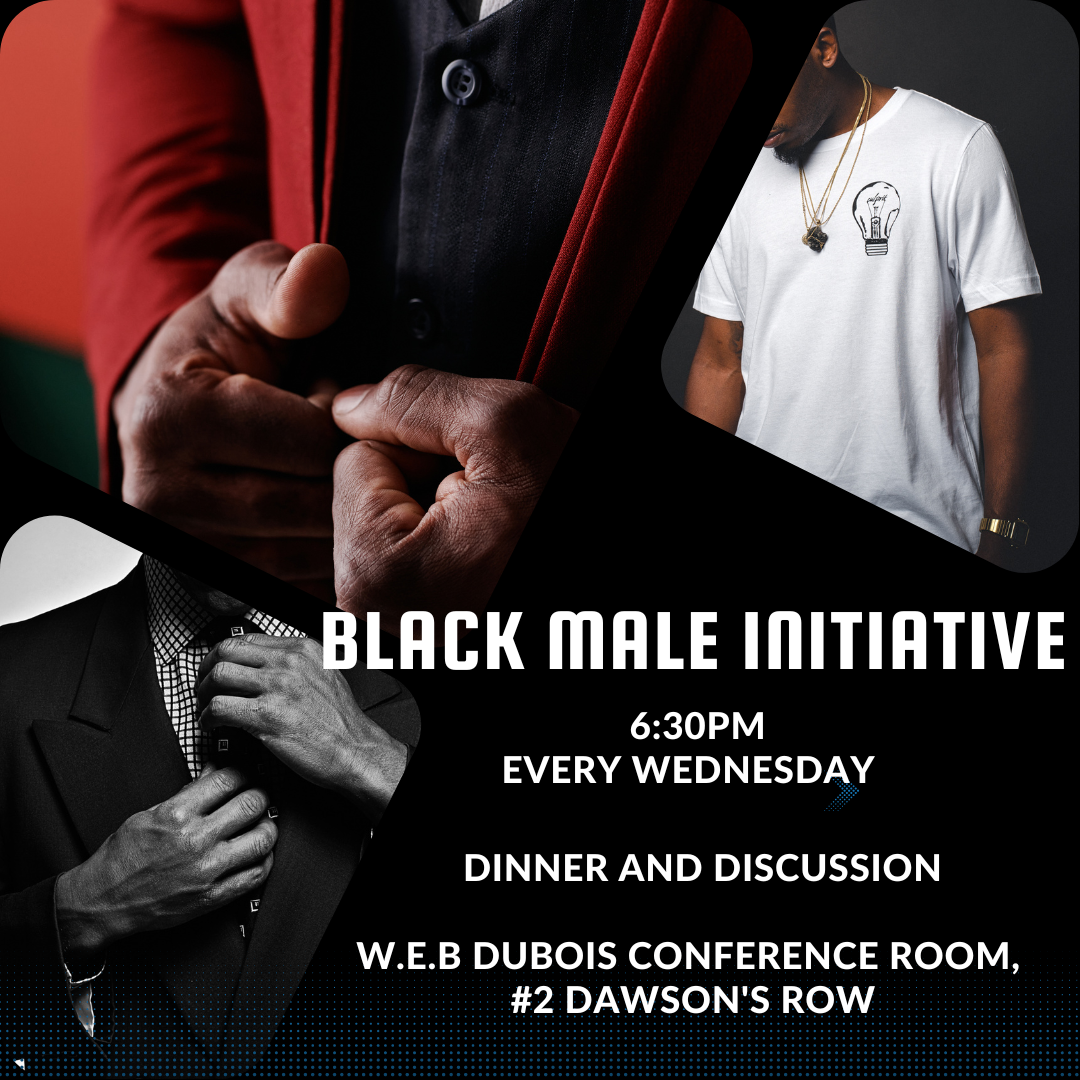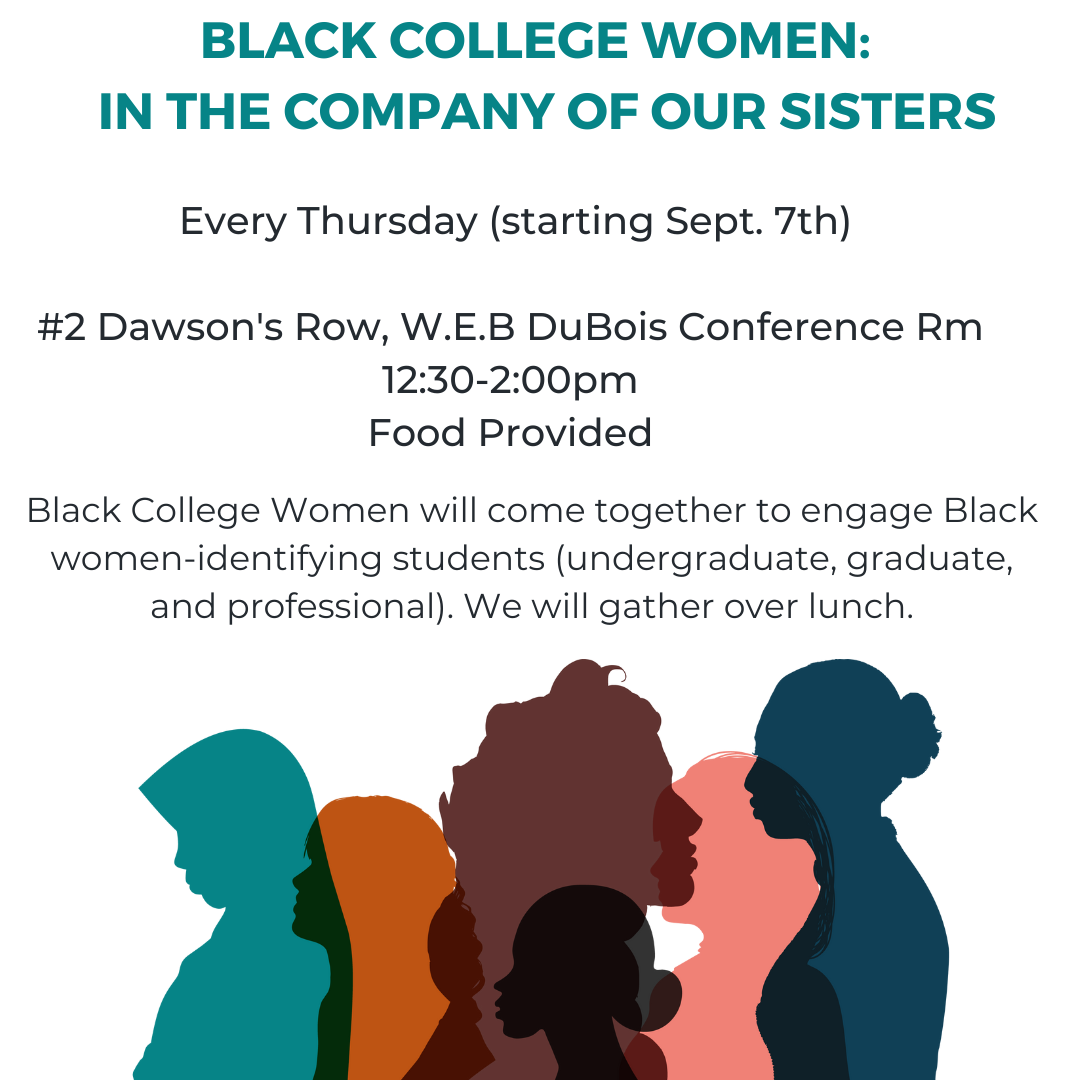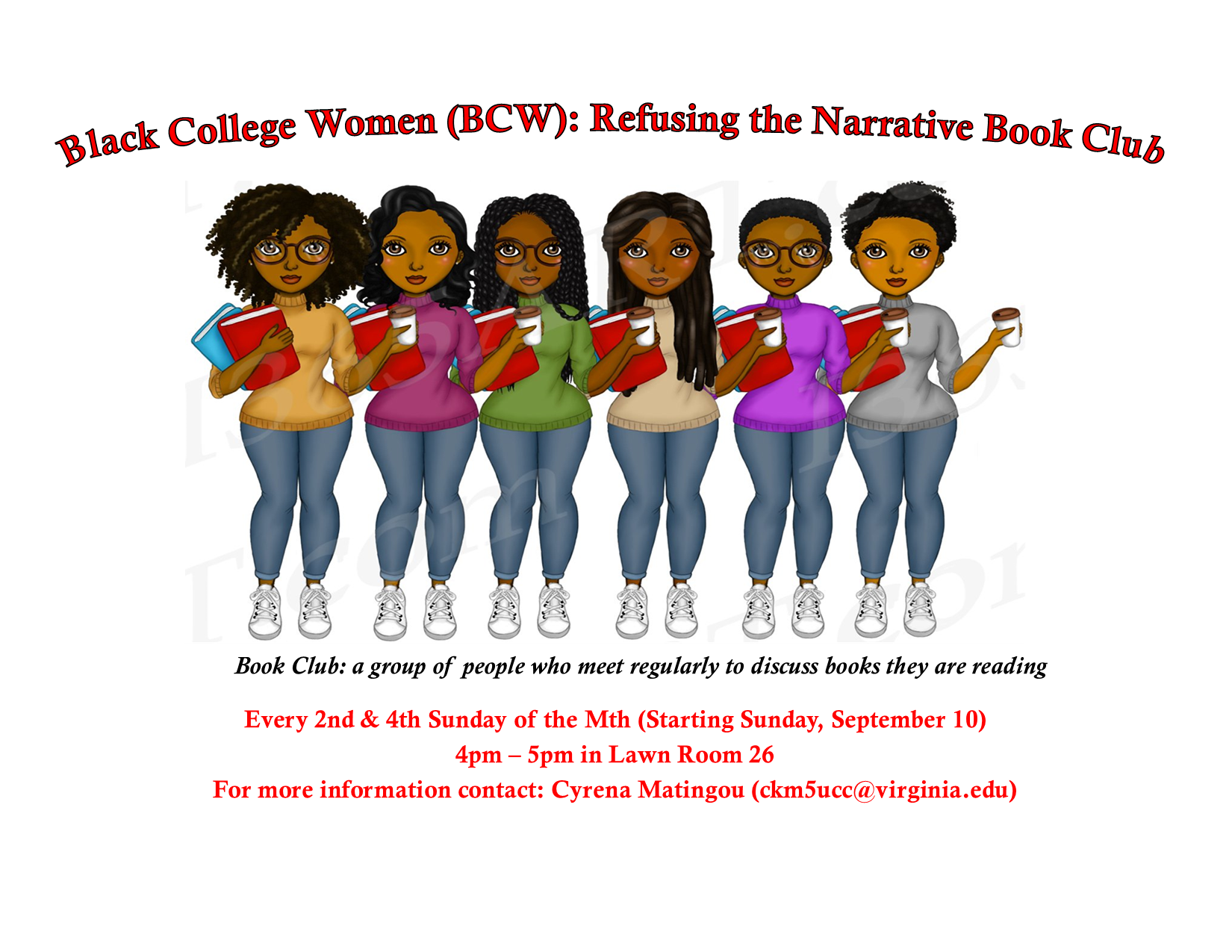 To have your CIO host a Black Friday event, we kindly request you to complete the form provided at the following link: https://forms.gle/DyGDd5iwBrxNjY5L9. Additionally, once the form is completed, please send an email to [email protected] indicating your preferred date. This will enable us to promptly confirm your chosen date. We urge you to fill out the form as soon as possible. We look forward to collaborating with you this semester!
Upcoming UVA Events, Learning & Services
Fall Study Abroad Fair
Wednesday, September 6 - 11:00 am-3:00 pm - Newcomb Ballroom and Main Lounge
Join the International Studies Office for the Fall Study Abroad Fair! Learn more about the many different study abroad programs available for UVA students. Meet with UVA faculty program directors, program providers, and host universities. We hope to see you there!
A Moment in Black History