Image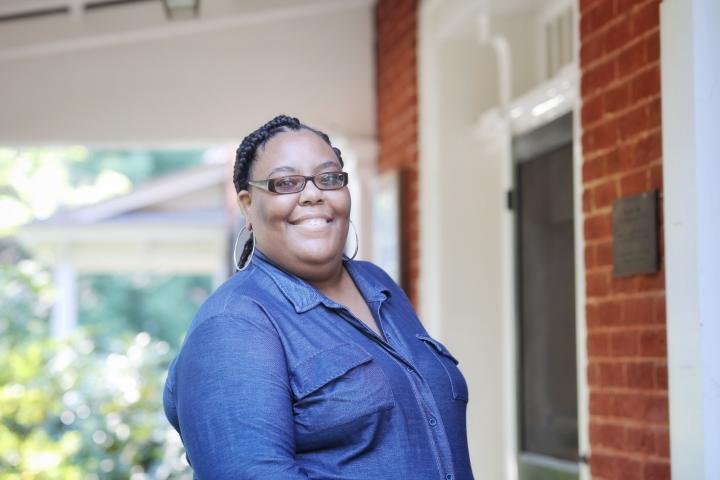 Administrative and Office Specialist
Bio
Ms. Carter is the Administrative and Office Specialist II at the Office of African-American Affairs and she has been with the office since June 2013. In this position, she is the first point of contact when entering the main building of the Office of African-American Affairs. As our motto states, we are a "Home Away from Home" for our students and  Deanna thrives to create a warm and comforting atmosphere within the office amongst the students, families, and visitors. She also aims to be a creator of memorable and welcoming moments as often as possible.
Within her professional capacities, she aims to be professional and detailed-oriented. This position allows for Deanna to use all of her customer service and knowledge of Microsoft Office, and social media skills. Along with those skills is the ability to be confided in as well as keeping sensitive information and conversations confidential at all times.
Deanna is all about energy and efficiency. She often offers kind words, a smile, and a good laugh. Deanna often states the setting a positive tone makes it much easier for her to complete her work in a productive and quick manner because the positivity is flowing through the room. She is resilient and is aware that we can do anything that we put our minds to. Deanna is always extending a helping hand to those in need when she can and having such a supportive network within the OAAA family has made all the difference in the work that is done at OAAA for the students.