OAAA E-Weekly January 25, 2023
MARK YOUR CALENDAR
Spring 2023 Academic Calendar
Saturday, March 4 – Sunday, March 12
Spring Recess
Tuesday, May 2
Spring Term Courses End
Thursday, May 4 – Friday, May 12
Examinations
Sunday, May 7 & Friday, May 10
Reading Days
Friday, May 19 – Sunday, May 21
Finals Weekend
Quote of the Week
"Never underestimate the power of dreams and the influence of the human spirit. We are all the same in this notion: The potential for greatness lives within each of us." – Wilma Rudolph
Selecting a Dean for a One-on-One Appointment
Many of you are aware of our spaces throughout Dawson's Row, some have figured out ways to engage with our programming, and most of you have broken bread in Dawson's Row with us and one another. In addition to the cultural programs we host, however, each Dean is available to meet with students to provide one-on-one support (i.e., academic, social, and emotional) to all our students.
Student Spotlight: Justin Hall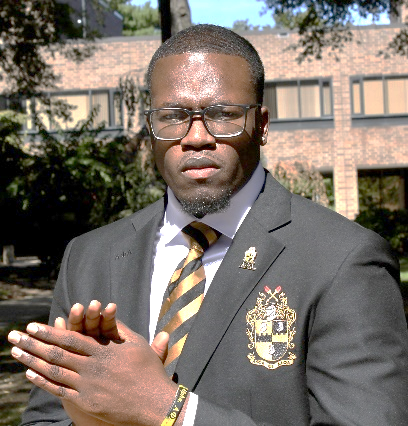 Congratulations to First Years!
Harambee II
The Office of African-American Affairs recognized first-year students who achieved academic honors during the 2022 fall semester. Representatives from various University and national programs met students to discuss academic and summer opportunities. A cake and punch reception immediately followed the program. It was a great event! 
High Honors (3.4 - 4.0 Cum GPA)                    Honors (3.0 - 3.399 Cum GPA)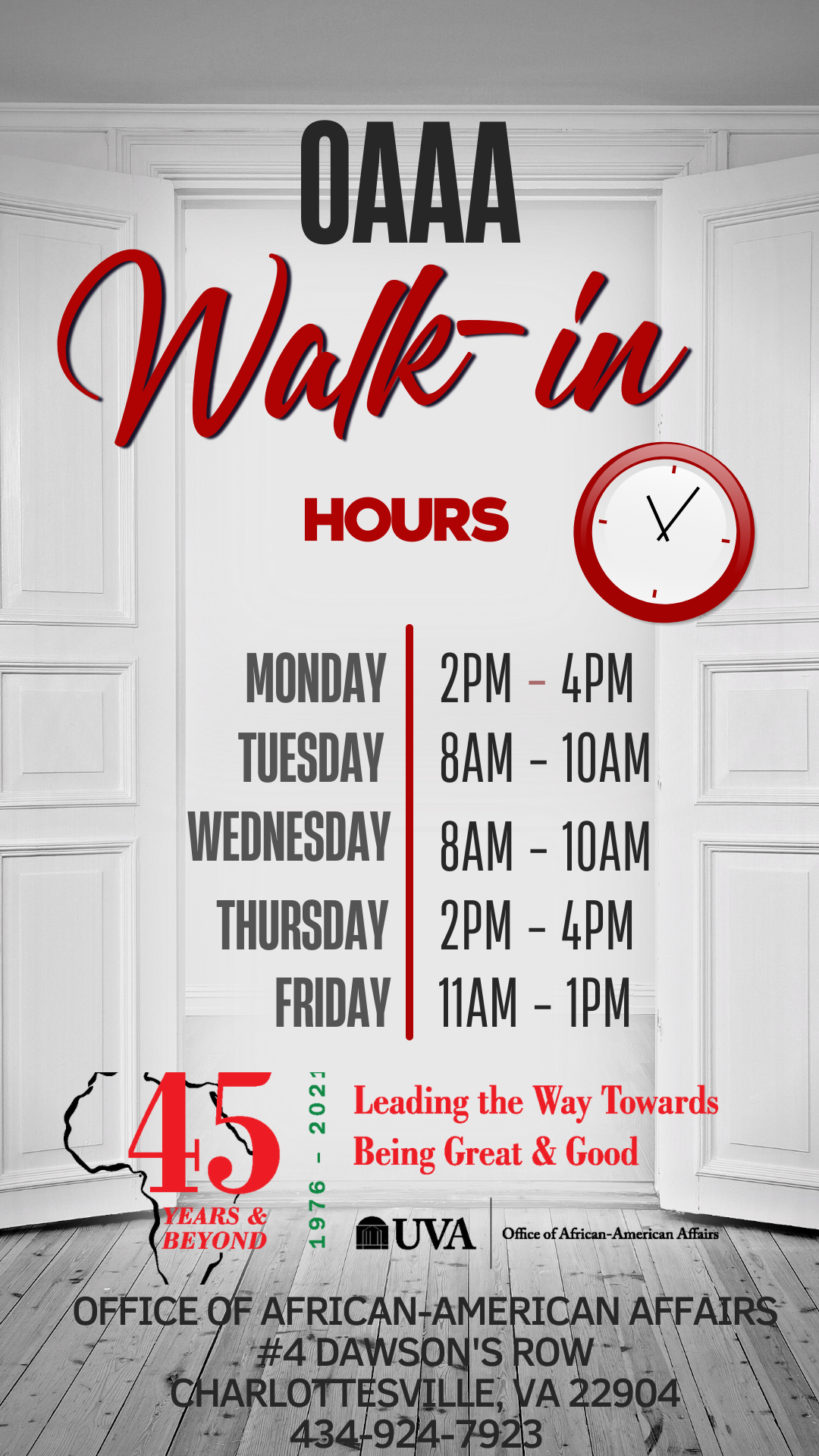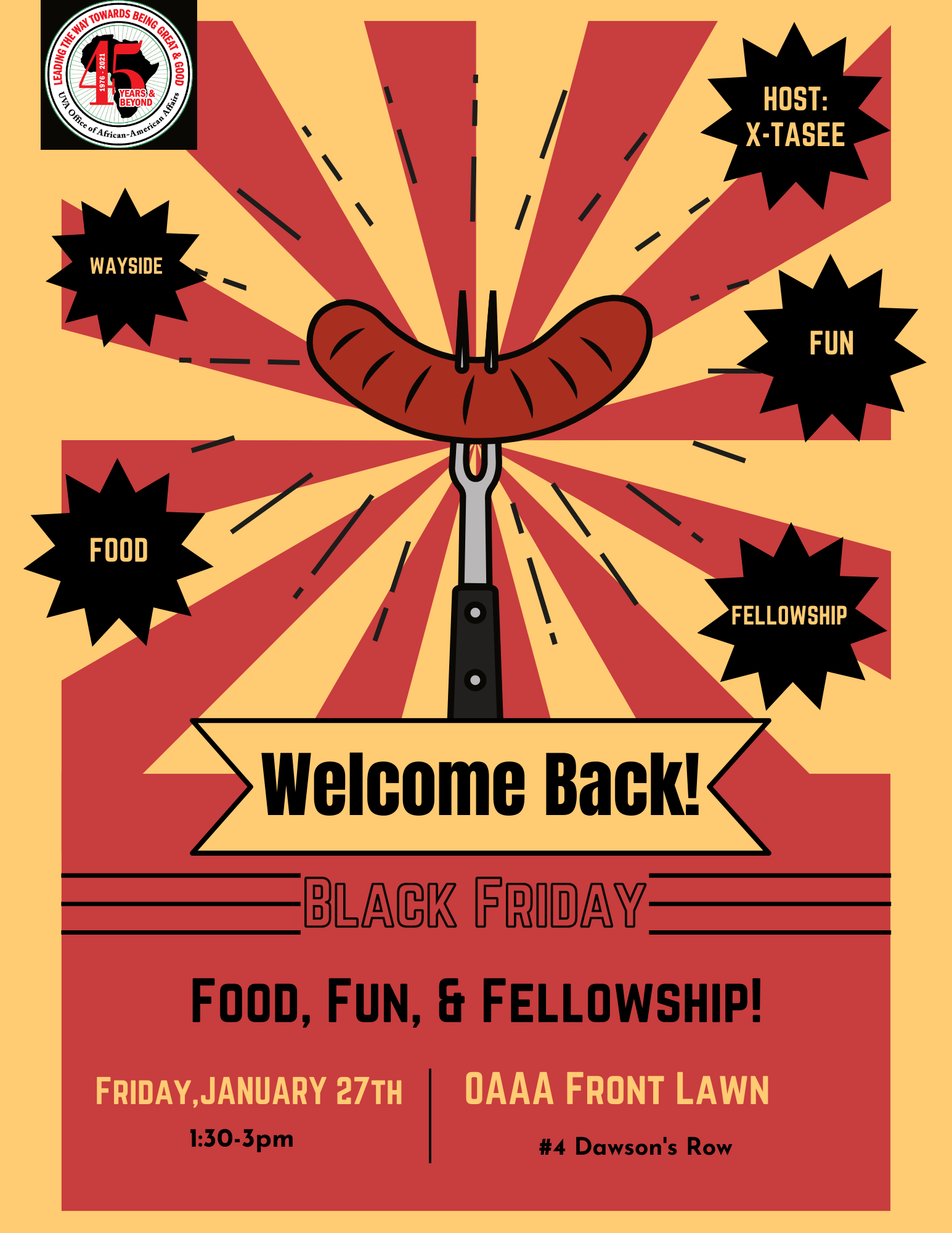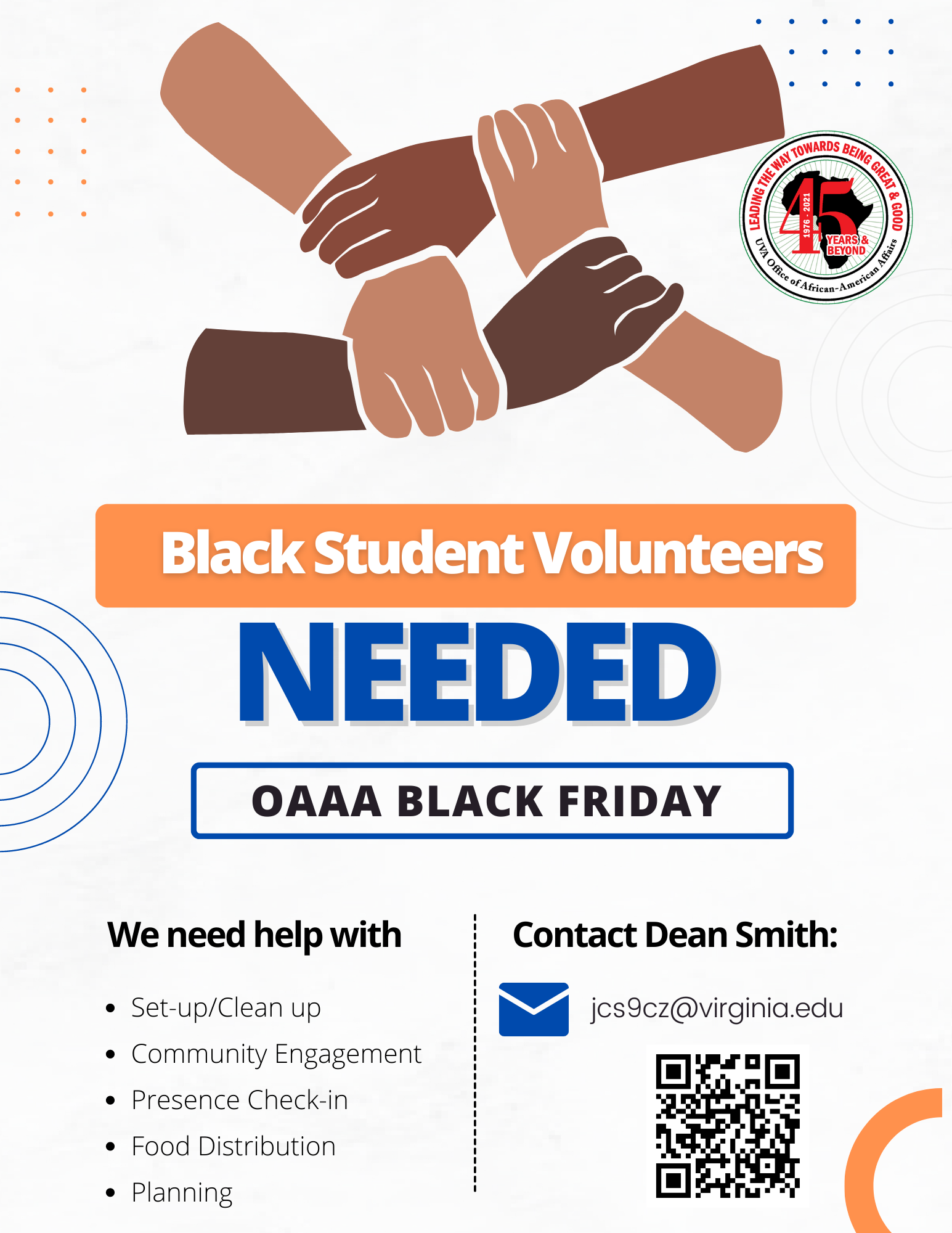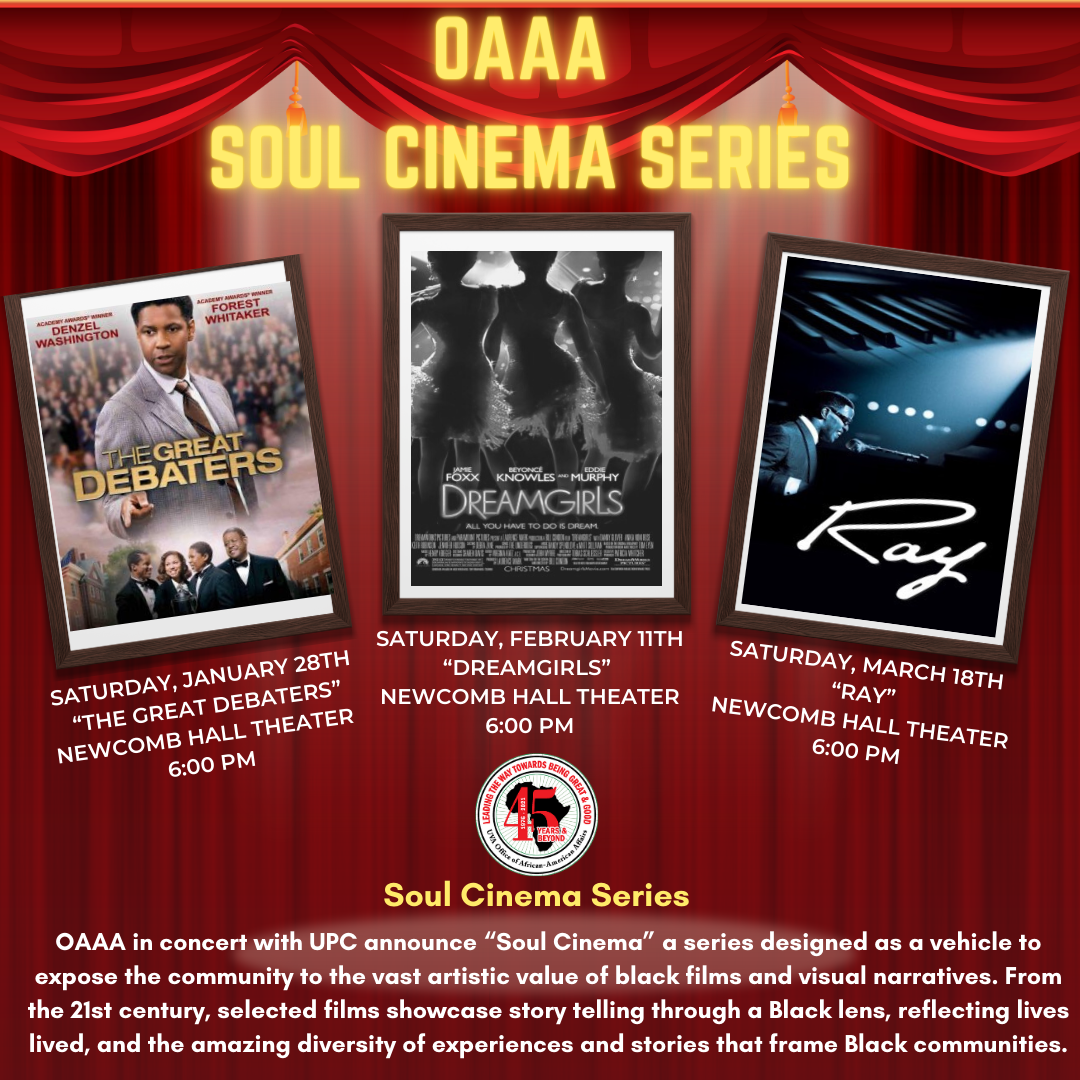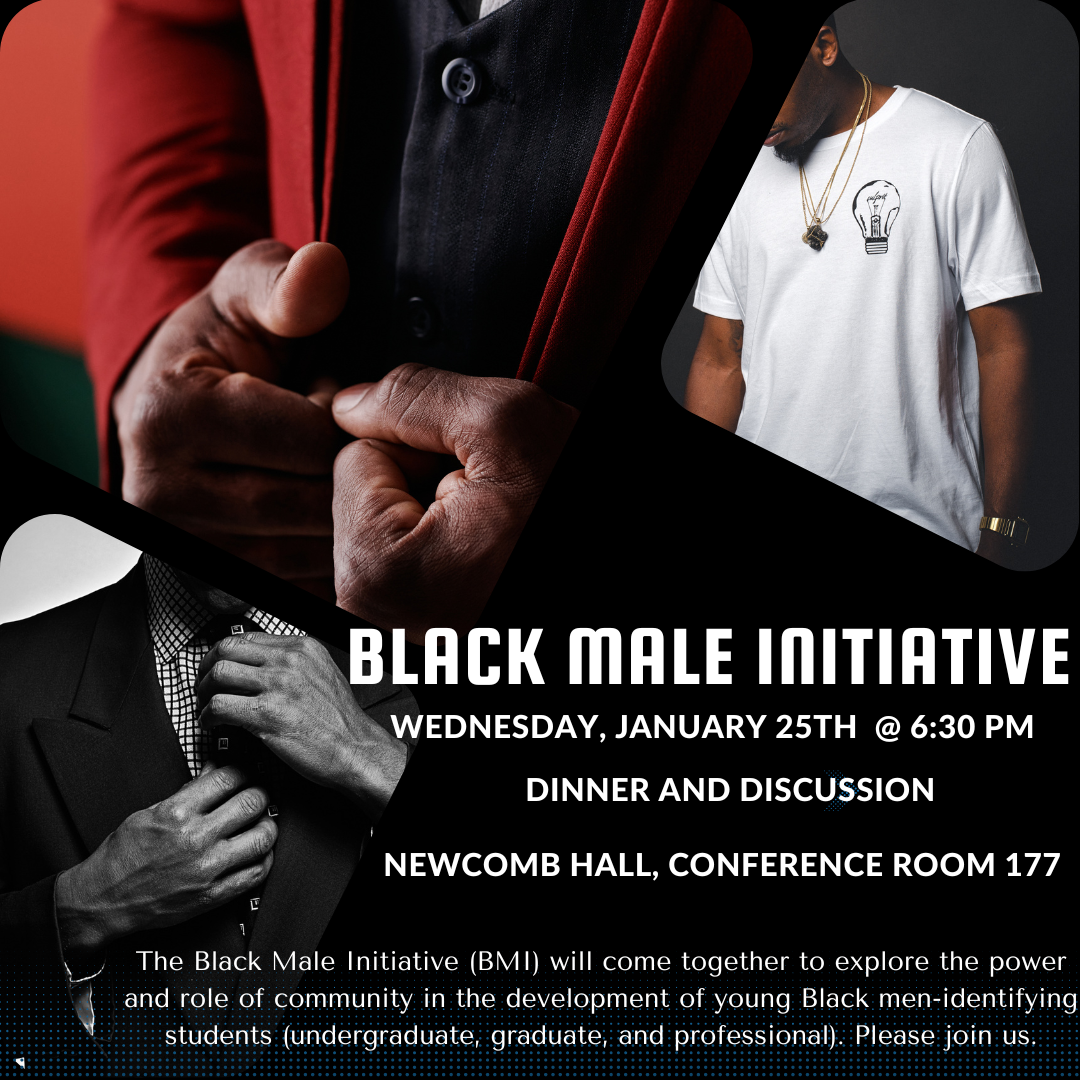 Opportunities with Deadlines

UVA Medical Scribe Program (Spring 2023)
Application Due Monday, January 23 by 11:59 pm
Undergraduate scribes work in the UVA Emergency Department and work side by side with our team of physicians, nurses, technicians, and other healthcare workers. Scribes are responsible for documenting the history of present illness, patient history, and physical exam findings in our EPIC Hyperspace Health Records system. For those interested in a career in healthcare (MD, DO, PA, NP, etc.), this is truly a remarkable opportunity. Applications can be found on Workday under posting R0043638 with the title of Medical Scribe (Student Wage). The application can also be found on Handshake under jobs with the title of Medical Scribe (Student Wage). Using either platform will work, but remember that you will need a Workday or Handshake account to access the application. Refer to this informational session from last semester for a more detailed overview of the program. Please note that this application is open to 1st, 2nd, and 3rd years ONLY. We will have opportunities for 4th years looking for full-time and part-time employment soon. Please contact [email protected] or [email protected] with any additional questions. Applications are reviewed on a rolling basis.
VISAS (Volunteers with International Students, Staff, and Scholars)
Deadline: Sunday, January 29 at 11:59 pm
VISAS is a free program that serves the international community at UVA. Through VISAS' various programs, volunteers and international participants practice English together, meet new people, build meaningful relationships, and learn about other cultures. We invite English learners and English speakers to come join us now! If you are a UVA student with high-level English proficiency who would like to become a volunteer, please apply HERE to help UVA's international community practice English, exchange cultures, and meet new people all within a flexible commitment (as little as an hour per week!). If you are a returning volunteer with VISAS, please register HERE.  Join VISAS as an international participant! If you are a UVA English language learner or a family member of a UVA affiliate, please register HERE to gain fluency, immerse yourself in American culture, and find community at UVA by joining the VISAS Language Consultant program. Want to learn more? Join us on Instagram for an IG Live on Monday, January 23 at 8 PM and Thursday, January 26 at 5 PM (@visasatuva)! Check out our website for more information! Email us with questions! Follow us on Instagram @visasatuva for updates!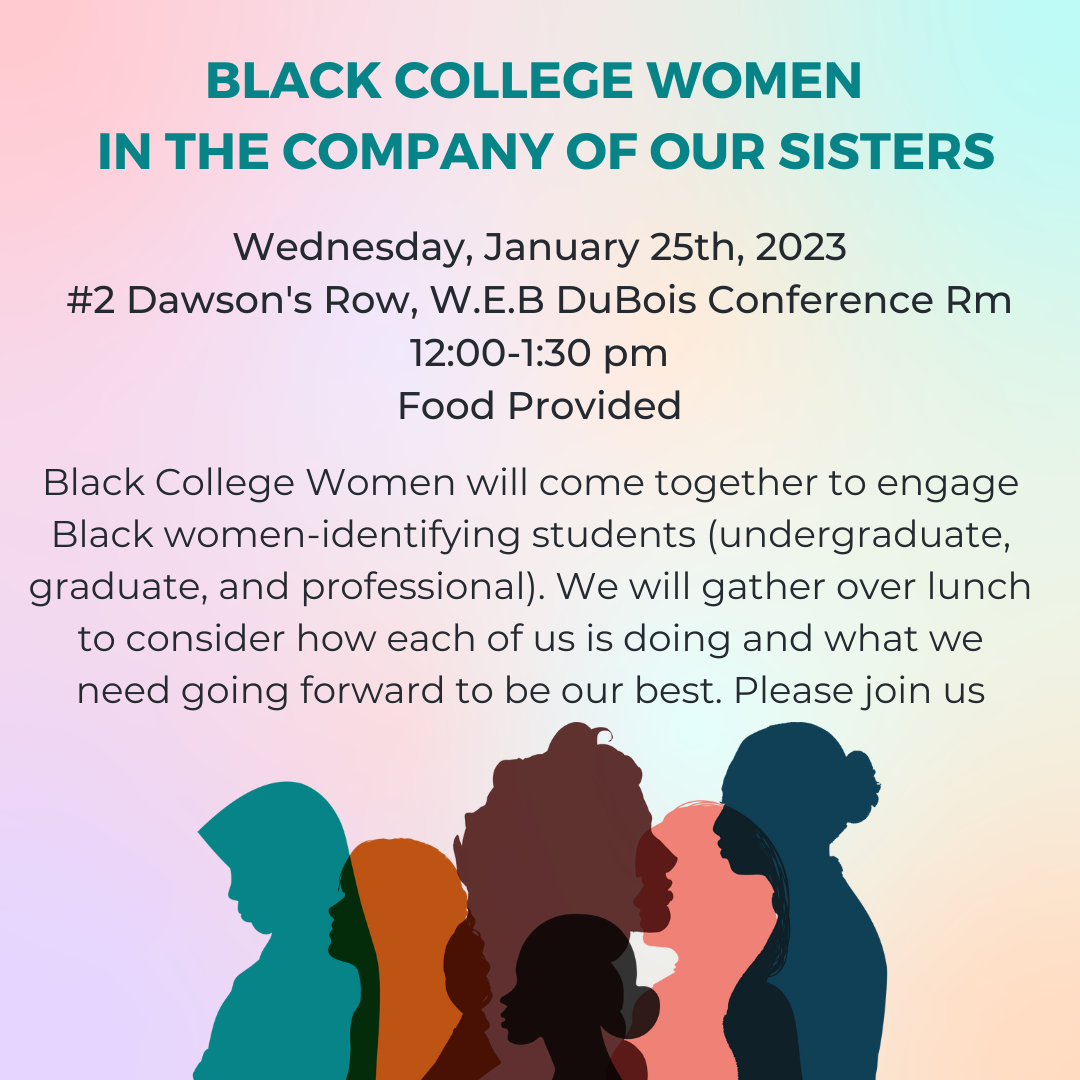 Did you know? Oprah Winfrey was born in Kosciusko, Mississippi on January 29, 1954. Winfrey is an American talk show host, television producer, actress, author, and philanthropist. She is best known for her talk show, The Oprah Winfrey Show which ran in national syndication for 25 years, from 1986 to 2011. Dubbed the "Queen of All Media", she was the richest African-American of the 20th century and was once the world's only black billionaire. Winfrey's often emotional, extemporaneous delivery eventually led to her transfer to the daytime talk show arena, and after boosting a third-rated local Chicago talk show to first place, she launched her own production company. Winfrey also emerged as a political force in the 2008 presidential race, with her endorsement of Barack Obama estimated to have been worth about one million votes during the 2008 Democratic primaries. In 2013, Winfrey was awarded the Presidential Medal of Freedom by President Obama and received honorary doctorate degrees from Duke and Harvard. In 2008, she formed her own network, the Oprah Winfrey Network (OWN). Winfrey also started her own magazine named simply "O". Winfrey has won many accolades throughout her career which includes 18 Daytime Emmy Awards, including the Lifetime Achievement Award and the Chairman's Award, two Primetime Emmy Awards, including the Bob Hope Humanitarian Award, a Tony Award, a Peabody Award, and the Jean Hersholt Humanitarian Award, awarded by the Academy Awards and two additional Academy Award nominations. Winfrey was elected as a member of the American Academy of Arts and Sciences in 2021.